Russia Probe Is Far From Over, as Mueller Seizes Thousands of 'Hot' Documents From Manafort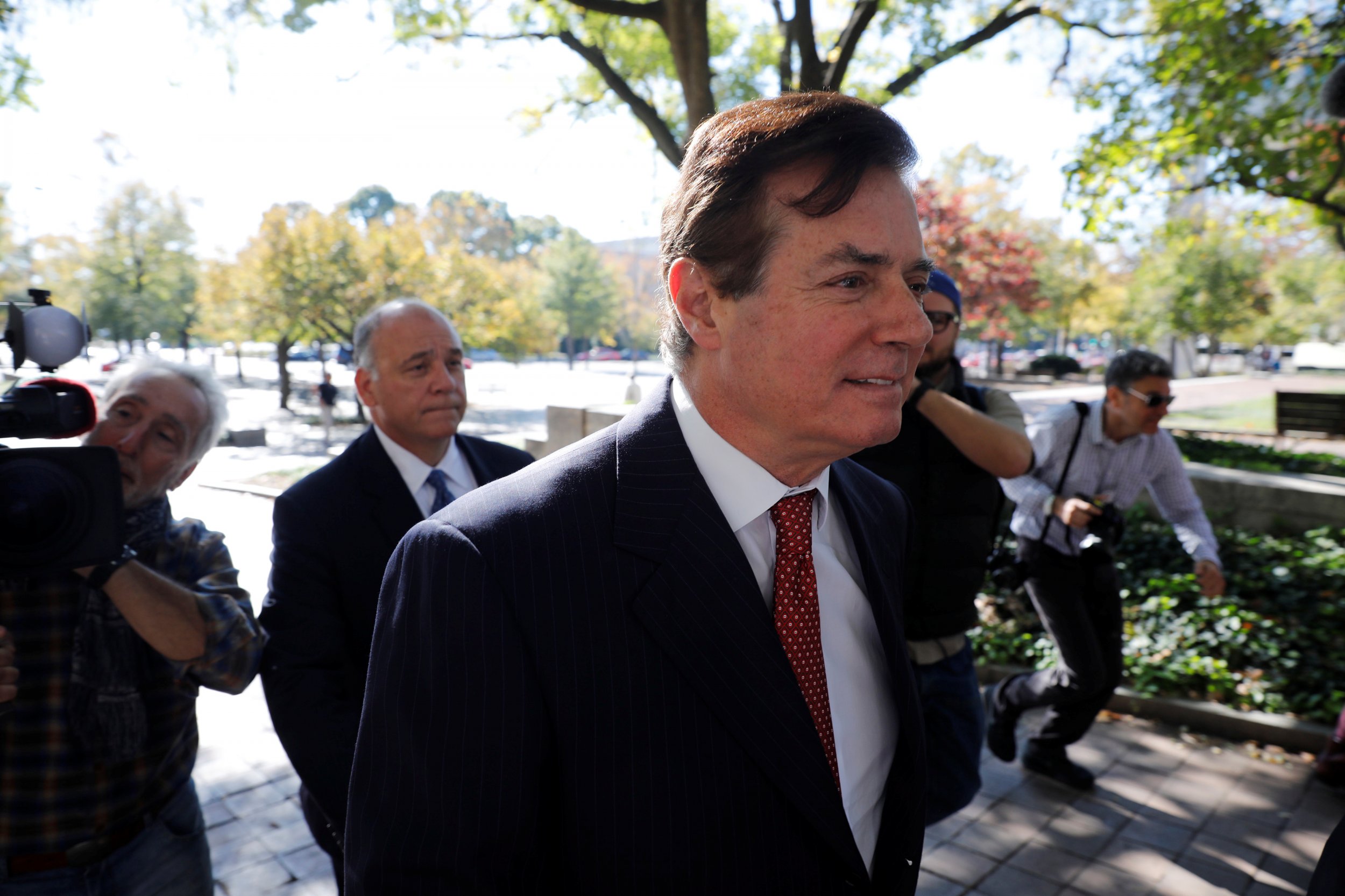 A new court filing by special counsel Robert Mueller against former Trump campaign chairman Paul Manafort and his business associate suggest that the Russia probe is far from being close to ending.
The filing on December 9, ahead of a Monday court appearance scheduled for Manafort and his associate Richard Gates, reveals that Mueller's investigators have gathered more than 400,000 financial and corporate records and email communications involving the defendants.
"Given the volume of discovery in this case, the government also produced to defendants certain documents that it identified as 'hot,'" states the filing, which specifies that about 2,000 documents fall into that category.
Investigators digging into possible collusion between President Donald Trump's campaign and Russia have obtained 15 search or seizure warrants and copies of 36 electronic devices, including phones, laptops and thumb drives, according to the filing.
Records the government discovered on November 17 include more than 116,000 pages of financial documents and a hard drive with about 89,000 items. On November 22, the government found two hard drives with about 120,000 items. On December 1, the government seized another hard drive, with about 80,000 items. The fourth and final discovery took place on December 8 and produced copies of 27 electronic devices from Manafort's residence.
A separate court filing unsealed December 9 contained emails between Manafort and Gates from August and September 2016. The emails concerned their strategy to counter any political attacks.
Manafort and Gates were indicted on multiple charges, including conspiracy and money laundering on October 30. Both have pleaded not guilty.
The biggest development in Mueller's probe so far surfaced on December 1, when Trump's former national security adviser, Michael Flynn, pleaded guilty to lying to the FBI about conversations with a Russian ambassador last December. Flynn is the first senior White House official to cooperate with Mueller.
Mueller and his team have been investigating links between Trump campaign members and Russia since May and have unearthed more information. Meanwhile, Trump has repeatedly denied any such involvement.
"There has been absolutely no collusion," the president said after Flynn pleaded guilty.
The president and White House officials believe that Mueller's recent focus on people closest to Trump signals that his probe has reached its final stage, The Washington Post reported.
But Randall Eliason, a former federal prosecutor and law professor at George Washington University, told the Post that he doesn't think there is any reason to believe the investigation is almost over.
"Based not just on what we've seen but also what we know about white-collar investigations generally, this seems to me like it is just getting started," Eliason said.