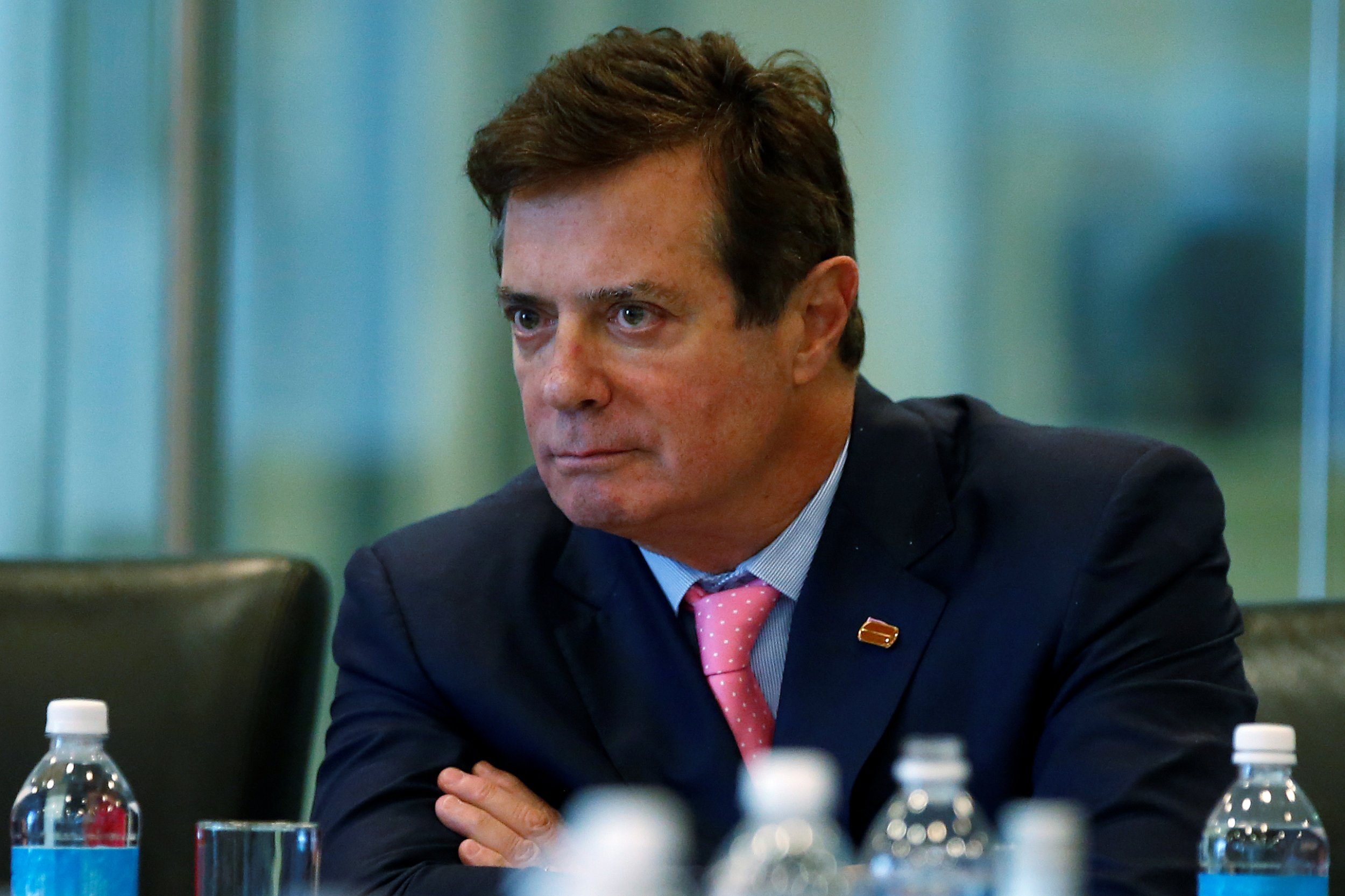 Democratic Senator Richard Blumenthal of Connecticut said on Monday that Michael Flynn and Paul Manafort, President Donald Trump's former top advisers, are "almost sure" to face criminal charges due to special counsel Robert Mueller's investigation into Russia's interference in the 2016 U.S. presidential election.
Blumenthal, a member of the Senate Judiciary Committee, told Politico that Flynn and Manafort are likely to be indicted. "I'm about 99 percent sure there will be some criminal charges from this investigation," he said.
Blumenthal added that he's unsure that Trump would face any charges, including possible obstruction of justice after the dismissal of FBI Director James Comey. However, other Trump associates could be indicted, he said.
Roger J. Stone, who was Trump's informal adviser, said that Manafort is expecting to be indicted by federal prosecutors, according to The New York Times. After spending hours with members of the House Intelligence Committee in private today, Stone said he had heard about the possible indictment from his attorneys.
"I believe his attorneys informed my attorneys of that," Stone said. "They didn't seem to know when nor what the charge may be."
Manafort, who worked as Trump's campaign manager, had been investigated by the FBI since early 2014 for his profitable political consulting work in Ukraine. In July, he had his house raided by federal agents after Mueller's investigators issued a search warrant. Authorities found binders with documents and Manafort's computer files, searching for evidence of possible secret offshore bank accounts opened by him, The New York Times reported.
CNN reported on September 19 that federal investigators wiretapped Manafort before and after the 2016 presidential election. The order was related to the Foreign Intelligence Surveillance Act.
Meanwhile, Flynn worked as a Trump campaign foreign policy adviser and later assumed the role of national security adviser. Twenty-four days after Trump assumed office, Flynn resigned that position after reports he misled Vice President Mike Pence and other White House officials about his private conversations with Sergey Kislyak, Russia's ambassador to Washington. Even though Pence came to the defense of Flynn's contacts, there were concerns about his ability to keep his post.