Russia Probe: Trump Asked White House Top Lawyer to Stop Jeff Sessions from Recusing Himself, Report Says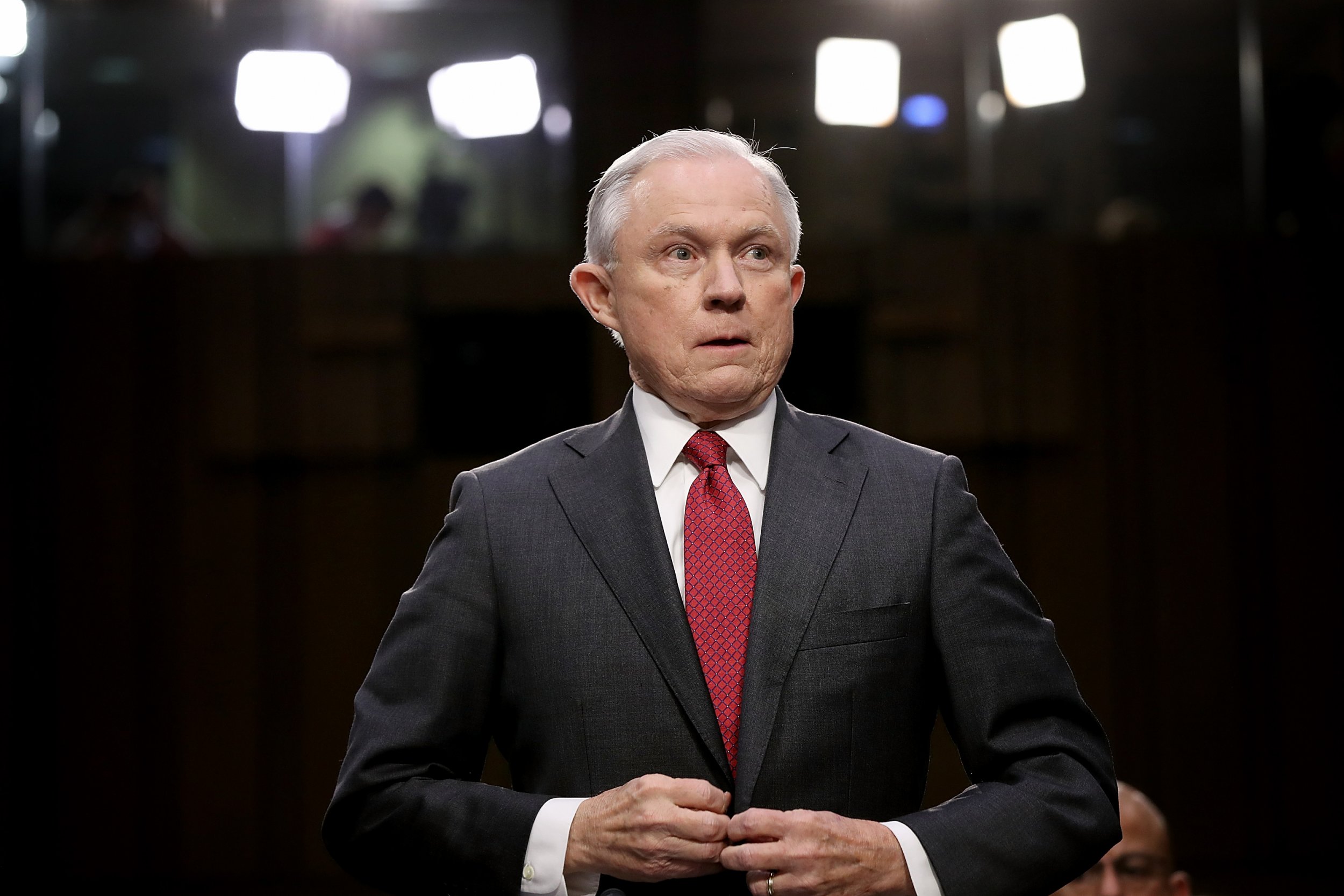 Last March, President Donald Trump ordered a White House top lawyer to stop Attorney General Jeff Sessions from recusing himself in the Department of Justice's investigation into whether Trump's associates were involved in a Russian campaign that altered the 2016 presidential election.
White House counsel Donald F. McGahn II unsuccessfully convinced Sessions to "remain in charge of the inquiry," according to sources cited in a report from The New York Times Thursday. The president was visibly angry in front of White House officials, the publication said, adding that his attorney general should protect him in the same fashion he believed Eric Holder did for former President Barack Obama or Robert F. Kennedy did for President John F. Kennedy.
"Where is my Roy Cohn?" Trump uttered in reference to his former personal lawyer who also served as Senator Joseph McCarthy's top aide during communist activity investigations in the 1950s. Cohn passed away in 1986.
The move to persuade Sessions is one of the "previously unreported" incidents special counsel Robert S. Mueller II has found out about while he is examining whether Trump obstructed the FBI's Russia inquiry, the Times reported. Both events occurred over a span of two months, when Sessions decided to recuse himself in March and Mueller was appointed to spearhead the probe in May.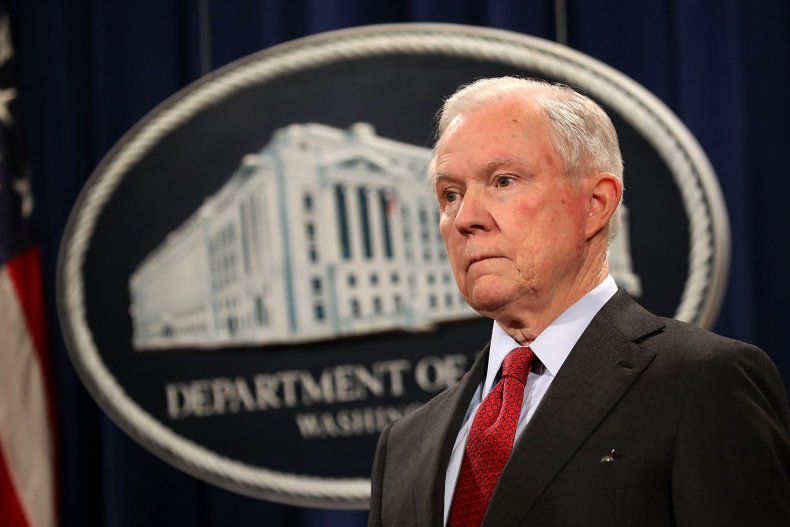 Trump has previously slammed the attorney general regarding his decision to stay away from the investigation. The president told The New York Times in July that he regretted hiring Sessions because it was "very unfair" that he stepped aside.
"How do you take a job and then recuse yourself?" Trump told the publication. "If he would have recused himself before the job, I would have said, 'Thanks, Jeff, but I'm not going to take you.' It's extremely unfair—and that's a mild word—to the president."
In another interview with The Wall Street Journal last year, Trump said he was "very disappointed in Jeff Sessions" over his recusal, but did not say whether he planned to fire the attorney general at the time.
Despite Trump's attacks, Sessions has proved to be loyal to the president. "As an attorney general, he has gamely enforced Trump's hard-right policies on immigration, mandatory sentencing, intelligence leaks and more," USA Today' s editorial board stated in July.
Loyalty, it seems, is one-sided. During an interview with the Times last month, Trump reiterated his contempt for Sessions's decision. "I thought it was a terrible thing he did," Trump said. "I thought it was certainly unnecessary, I thought it was a terrible thing. But I think it's all worked out because frankly there is absolutely no collusion."
The president later added that he has the "absolute right to do" what he wants with the Justice Department.