Could Russia Stop Pokémon Go?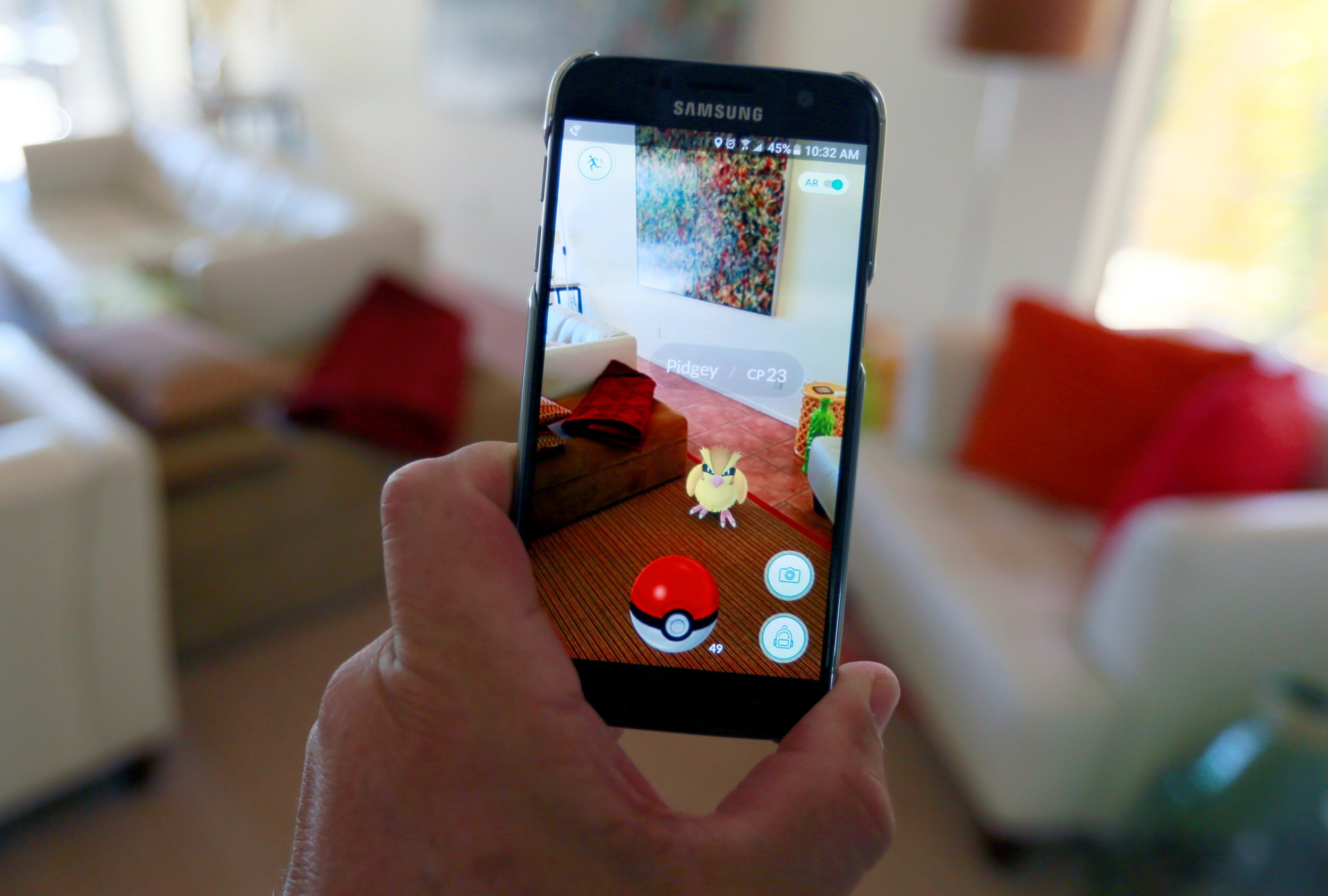 Russia will investigate the legality of smartphone app Pokémon Go with the possibility of banning it, national daily newspaper Izvestia reports.
Pokémon Go, the augmented reality game, projects the popular digital creatures on to footage of a player's surroundings, taken by their phone camera. The objective of the game is to collect Pokémon by navigating through one's real environment, in which the monsters pop up according to the player's GPS. In less than a month since its launch it has become the most popular smartphone app in the world.
It has been popular in Russia as well, despite not having launched there officially yet, though it is expected to do so soon, and Russia's state communications watchdog, Roskomnadzor, has expressed concern that it cannot vouch for the legality of the game regarding how much information it stores on users. The issue of the amount of personal data and access the app has has been raised in other countries on launch, but the publisher Niantic assured users this was a mistake and would be fixed.
"We are absolutely going to probe this [the amount of data it stores]," Alexander Zharov, head of Roskomnadzor told the paper. "We will make our conclusions, we will get in touch with the company, the developers of the game and we will enter a dialogue about abiding by Russian law."
Zharov dismissed speculation in Russia that the game may be linked to Western security services, but said investigating the app was still worthwhile.
"I think their main goal is to make money. And if we are going by public reports, the money they are getting is not inconsequential," he said.
The probe will begin as soon as the game is available for the Russian market as players can currently only download it in Russia if they indicate that they are living in the U.S. or somewhere where the game has been launched.
The Kremlin has already told tourists in Moscow that visiting the presidential residence to look for fictional creatures "is not a good reason."