Russia Promises to End Prison Torture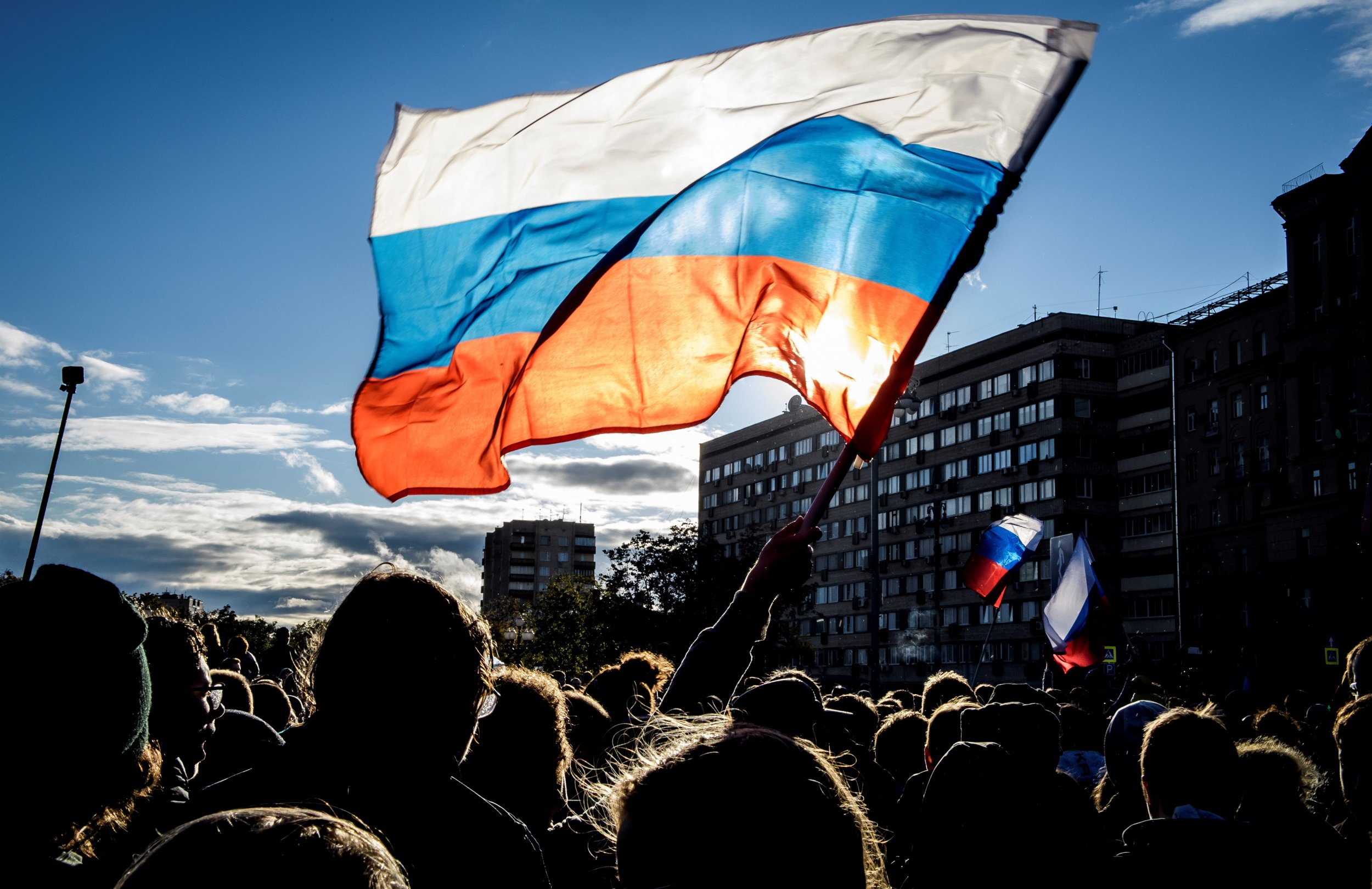 Russia told the United Nations human rights watchdog this week it would assiduously prosecute prison torturers after outrage erupted over a video showing at least ten guards torturing an inmate.
The video from June 2017, which has been viewed over 2 million times, shows prisoner Yevgeny Makarov being beaten with clubs while lying facedown on a table at Penitentiary No. 1, located in the country's Yaroslavl region.
The Moscow Times reported that authorities fired 17 public officials and arrested five for their involvement in the incident.
On Monday, the Committee against Torture launched an unrelated review of Russia's record. During the assessment, experts mentioned the beating of Makarov.
"I would like to express my conviction that the investigation of this and other similar incidents, the consideration of these cases in our courts and the severe punishment of those responsible regardless of rank and position should become, and I'm sure will become, that very clear signal on the unacceptability of torture," Deputy Justice Minister Mikhail Galperin told the experts.
Panel members raised concerns about Russia's definition of "torture," use of force in correctional facilities and access to legal counsel, according to a UN report detailing the committee session.
"The Committee had received information that in cases of complaints over abuse of power, there was a systematic issuance of illegal procedural decisions, such as refusal to open a criminal case, suspension of a criminal case, or termination of a criminal case. There seemed to be unwillingness of the leadership in territorial divisions to prosecute or otherwise sanction officials who made illegal procedural decisions," Jens Modvig, committee chairperson and co-rapporteur for the Russian Federation, stated during the panel.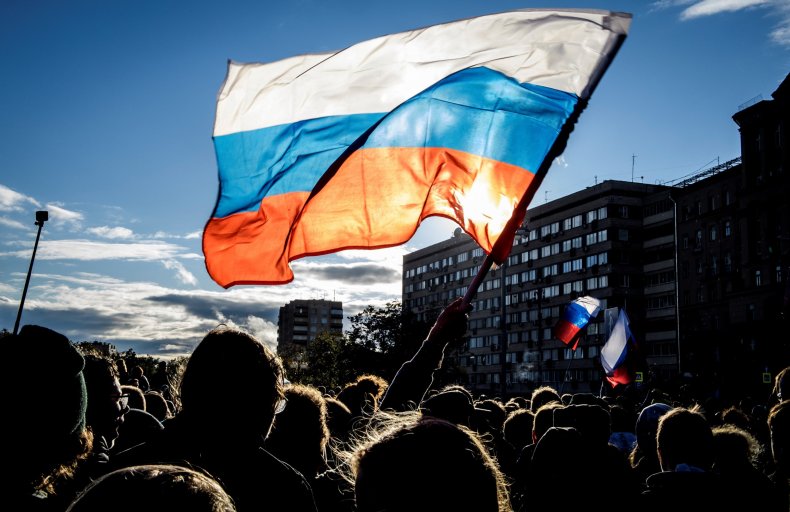 The committee also raised concerns about Makarov's lawyer, Irina Biryukova, who provided the video to the Novaya Gazeta newspaper. Biryukova has fled the country, fearing retribution.
After the video of Makarov's torture was released, the Russian prison service said it would begin a nationwide investigation of torture in Russian jails that had occurred in the past year.
Authorities recently attempted to prosecute prison guards and police officers in response to outrage over abuse in jails, according to broadcaster Radio Free Europe/Radio Liberty.
On Friday, seven police officers in the Republic of Ingushetia received prison sentences of at least three years for torturing crime suspects. Sibera also sent two police officers to jail Friday for torturing handcuffed suspects with electric shocks.
The prison population in Russia is over 592,000, according to government statistics from January.