Russia Prompts 20 NATO Air Force Scrambles in Baltic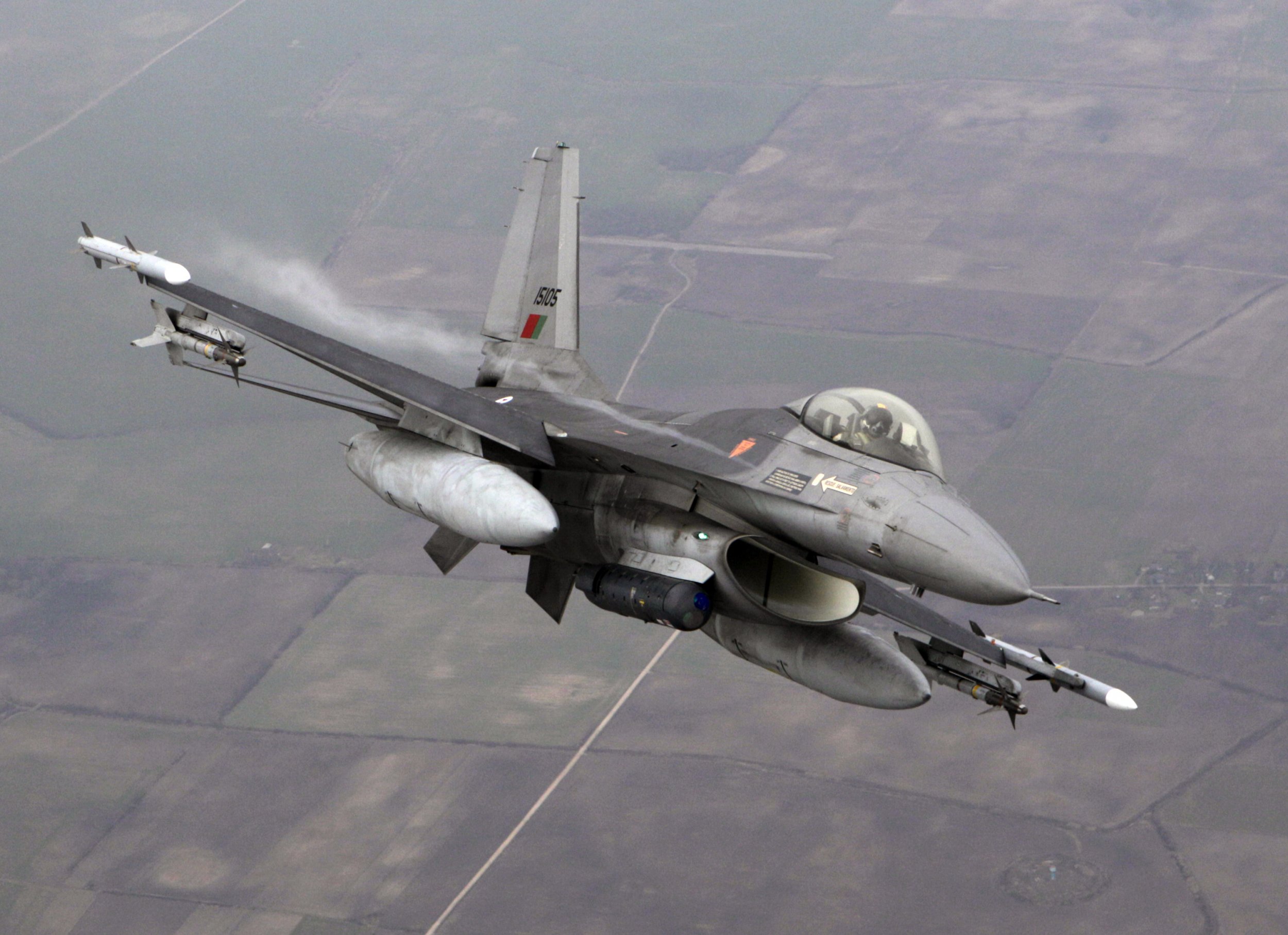 Russian air force drills in the Baltic Sea have prompted NATO fighter jets to be scrambled 20 times in a week, Lithuania's Ministry of Defense announced on Monday.
Among the Russian aircraft intercepted last week were numerous supersonic Su-27 fighter jets, as well as Ilyushin and Antonov military planes. None of the aircraft kept their transponders on or maintained communication with air traffic control, flying without submitting a coordinated flight plan.
The Russian aircraft were all intercepted and identified in international airspace, before committing violations of allied airspace.
Baltic defense officials have long complained about Russia's proclivity to fly military jets unannounced near Lithuanian, Latvian and Estonian airspace. The number of surprise approaches, or what Russia refers to as "patrol flights" increased rapidly in the wake of the Ukraine crisis in 2014 and has remained high since.