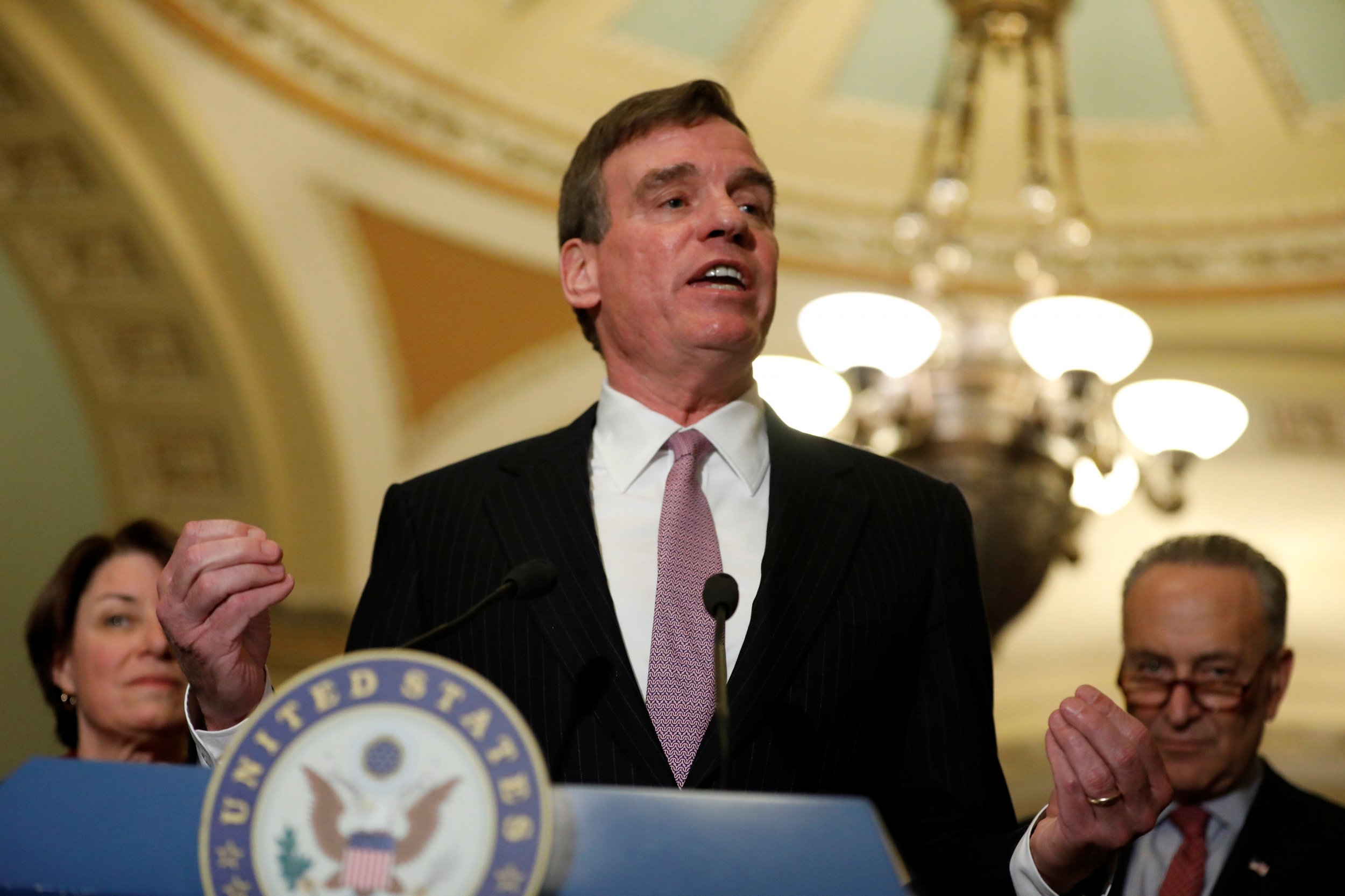 Russia's alleged tampering in the U.S. presidential election was "propaganda on steroids," the most senior Democratic Party senator on the committee panel investigating the case said Thursday.
Virginia Senator Mark Warner leveled strong criticism against the state for its suspected hacking of his party last year, as well as other informational attacks on U.S. democracy through the use of internet trolls, botnets, or networks of hacked or infected devices.
Warner, a former investor and executive in tech and communications companies, accused Russian state-funded media of having "produced and peddled" deliberately misleading information about former Secretary of State Hillary Clinton, who earned his party's backing in last year's election
"This Russian 'propaganda on steroids' was designed to poison the national conversation in America," Warner said.
Russian President Vladimir Putin once again denied accusations of interfering in the U.S. election to boost Trump's chances of success, calling them "lies."
When asked Thursday if he saw any validity in the newest round of allegations of Russian interference in the U.S. vote, Putin told journalists: "Read my lips: No."