Dmitry Medvedev, the Russian Prime minister, announced Thursday a proposal that the Russian state pension age be raised for men from 60 to 65 by 2028 and for women from 55 to 63 by 2034.
The life expectancy for men at birth in Russia is 65.3 while for women it's 77.1 according to 2017 data from the CIA World Factbook. Dmitry Peskov, a press secretary for Russian President Vladimir Putin told Interfax, "In the Russian Federation, there have been changes both in terms of demography and from the point of view of the level of economic development, changes in the international state of affairs. No country exists in a vacuum."
Peskov added that changes in this area haven't been made in "a fairly long period and during this period changes in any country are possible."
The Russian government was criticized by citizens for trying to bury the announcement while people were distracted with the 2018 World Cup which the country is hosting. "While everyone was busy with the opening of the World Cup 2018, Medvedev announced the pension age in Russia should be increased," one Russian citizen tweeted. "I remind you: 43% of males in Russia will not live until their retirement age!" he said in reference to data from The World Bank.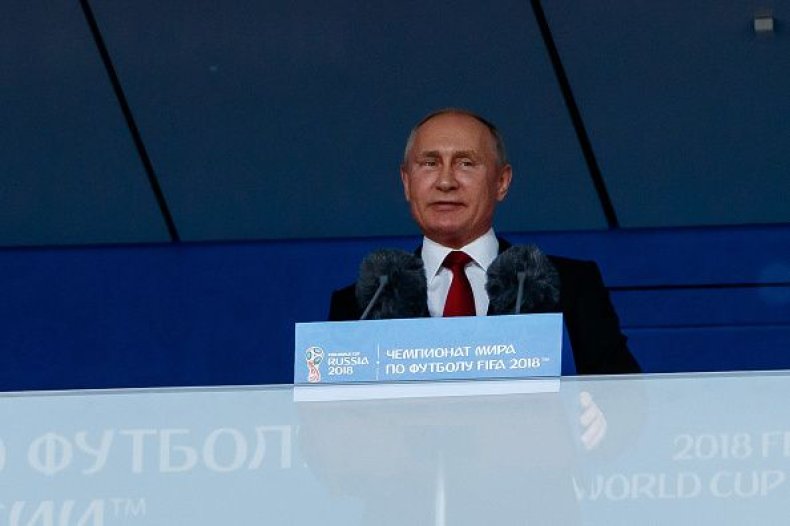 "Why do you need a pension if you won't live to see it?" another Russian citizen tweeted.
Medvedev has pushed back on criticism of the raise in age as a practical measure. "People these days not only live longer, they stay active longer too. A retirement-age person 30 years ago and today are simply different people," he said in a cabinet session according to The Moscow Times. "Many in this age are full of strength and the desire to work."
He added, "We have long prepared for a higher retirement age and have only reached this point now."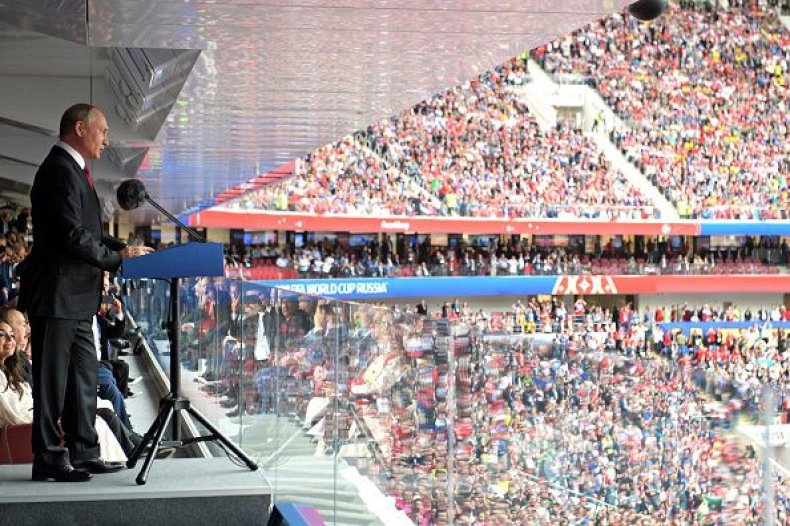 Aleksei Kudrin, the former Russian Finance Minister was appointed chairman of the Audit Chamber last month in a move that was seen by many as an indication changes were coming to pensions.
"The pension reforms' necessity has been obvious for a long time," Kudrin said in a tweet after the changes were proposed. "At last, the decision is made. That decision is very profitable for citizens, it will allow to increase pensions."