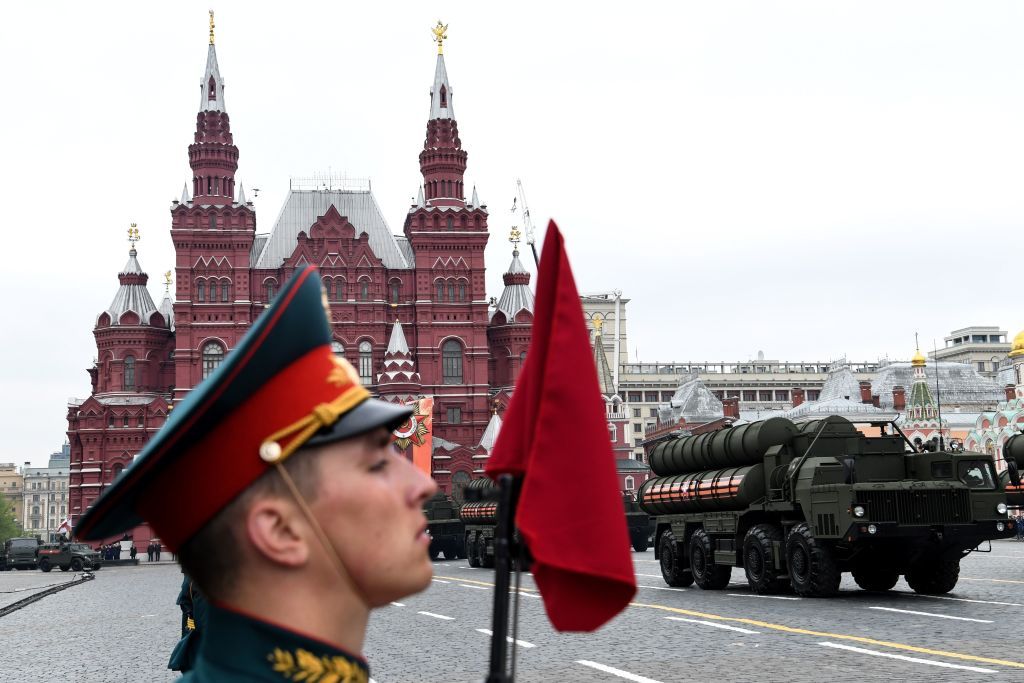 Russia has pulled out of a landmark Cold War-era nuclear weapons treaty, a day after the White House announced the withdrawal of the U.S. from the pact.
"Our American partners announced that they are suspending their participation in the treaty, and we are suspending it too," Russian President Vladimir Putin said on Saturday, reported Reuters news agency.
"All of our proposals in this sphere, as before, remain on the table, the doors for talks are open," he added.
The Intermediate-Range Nuclear Forces Treaty (INF) was signed by the U.S. and USSR in 1987, at the height of the Cold War.
Under the terms of the treaty, the superpowers agreed to suspend the use of short and medium-range missiles, both nuclear and non-nuclear. It resulted in more than 2,692 missiles being destroyed.
The U.S. had on Friday accused Russia of violating the terms of the treaty, claiming it was developing weapons with a range exceeding that banned by the pact.
"For far too long, Russia has violated the Intermediate-Range Nuclear Forces (INF) Treaty with impunity, covertly developing and fielding a prohibited missile system that poses a direct threat to our allies and troops abroad," President Donald Trump said in a statement.
President Barack Obama had first accused Russia of breaking the treaty in 2014.
The U.S.' NATO allies have backed Washington's claim that Russia has failed to observe the treaty.
"All [European] allies agree with the United States because Russia has violated the treaty for several years. They are deploying more and more of the new nuclear capable missiles in Europe," NATO Secretary General Jens Stoltenberg told the BBC on Saturday.
European leaders have previously expressed concern that the collapse of the treaty could spark a new nuclear arms race.
Putin said Saturday at a meeting of defense and foreign ministry officials that Russia would press forward with plans to develop new nuclear-capable missiles, including supersonic ones.
Secretary of state Mike Pompeo had on Friday announced that U.S. withdrawal from the pact would take effect on Saturday.
"For years, Russia has violated terms of the INF Treaty without remorse," Pompeo told reporters. "To this day, Russia remains in material breach of obligations."
"The United States will therefore suspend its obligations under the INF Treaty effective February 2," Pompeo said.
"We will provide Russia and the other treaty parties with formal notice that the United States is withdrawing from the INF Treaty effective in six months, pursuant to Article 15 of the treaty."