Russia Purged Suspected Spies After Trump Dossier Release: Fusion GPS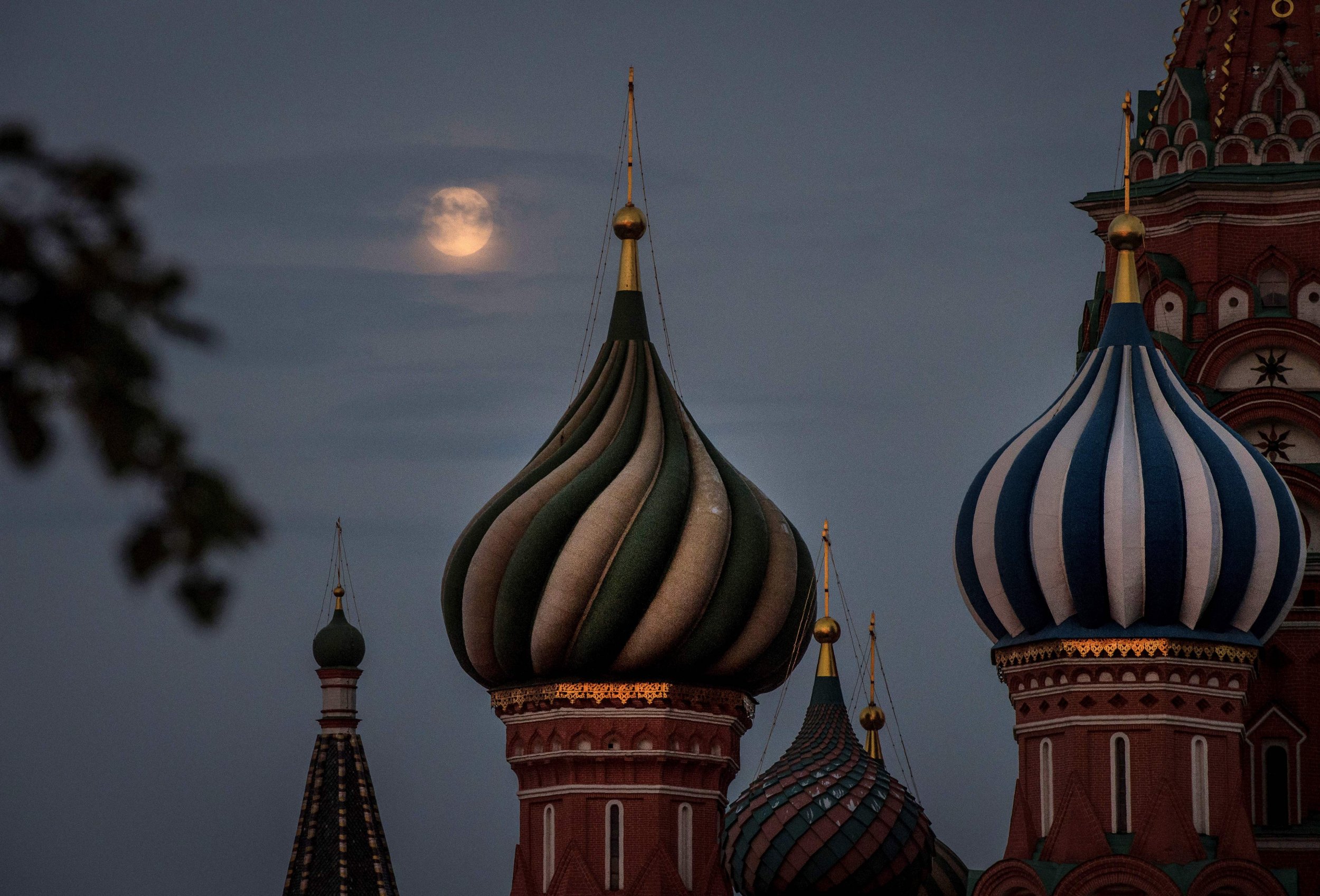 Russia embarked on a "purge" of suspected spies after the leak of the dossier that provided unsubstantiated claims of potential ties between President Donald Trump and the Russian government, according to the founder of the opposition research firm that produced the document.
The House Intelligence Committee published a transcript on Thursday of a behind-closed-doors interview with Glenn Simpson of Fusion GPS, who shared his concerns that people had been picked off by the Russian government after the explosive claims of a Trump-Russia connection emerged.
When asked if one of his sources was killed, Simpson said, "That's not my information. I mean, there was a series of episodes where people were arrested or died mysteriously that came shortly after the disclosure of the existence of this information. And I do believe there was a bit of an old-fashioned purge."
Simpson said he did not believe it was "anyone that helped us" but more likely people "taking the opportunity to settle scores or were falsely accused" and "were sources of the U.S. intelligence community, not us."
Trump has denied all the findings in the dossier, calling it "discredited and phony [and] paid for by Democrats."
The research in the document was aided by the intelligence sources of former British spy Christopher Steele, who was hired by Fusion GPS. Republicans and the Trump administration have waged a yearlong campaign against the dossier.
In his testimony, Simpson alluded to potential dealings between Trump associates and organized crime figures, but provided no evidence to support his claims.
"What we came to realize was that the money was actually coming out of Russia and going into his properties in Florida and New York and Panama and Toronto and these other places," he said.
The opposition research director said he did not have the power to uncover the crimes of powerful figures, only to uncover suspicious behavior and connections that might interest investigators.
"I'm an ex-journalist, so I'm not really in a position to prove that anyone's engaged in a crime," Simpson, a former Wall Street Journal reporter, said.
"Sometimes you do find proof of criminal activity in an investigation, but more often than not you find things that are suggestive or raise questions."
Special Counsel Robert Mueller is continuing his investigation of Trump's team and its alleged ties to the Russian government.
He reportedly struck an agreement with Steve Bannon, Trump's former chief strategist and editor-in-chief of far-right news site Breitbart News, last week to interview him behind closed doors, instead of in front of a grand jury, about his time in the Trump White House.