Russia Pushes On With Snap Military Drills as EU Tensions Escalate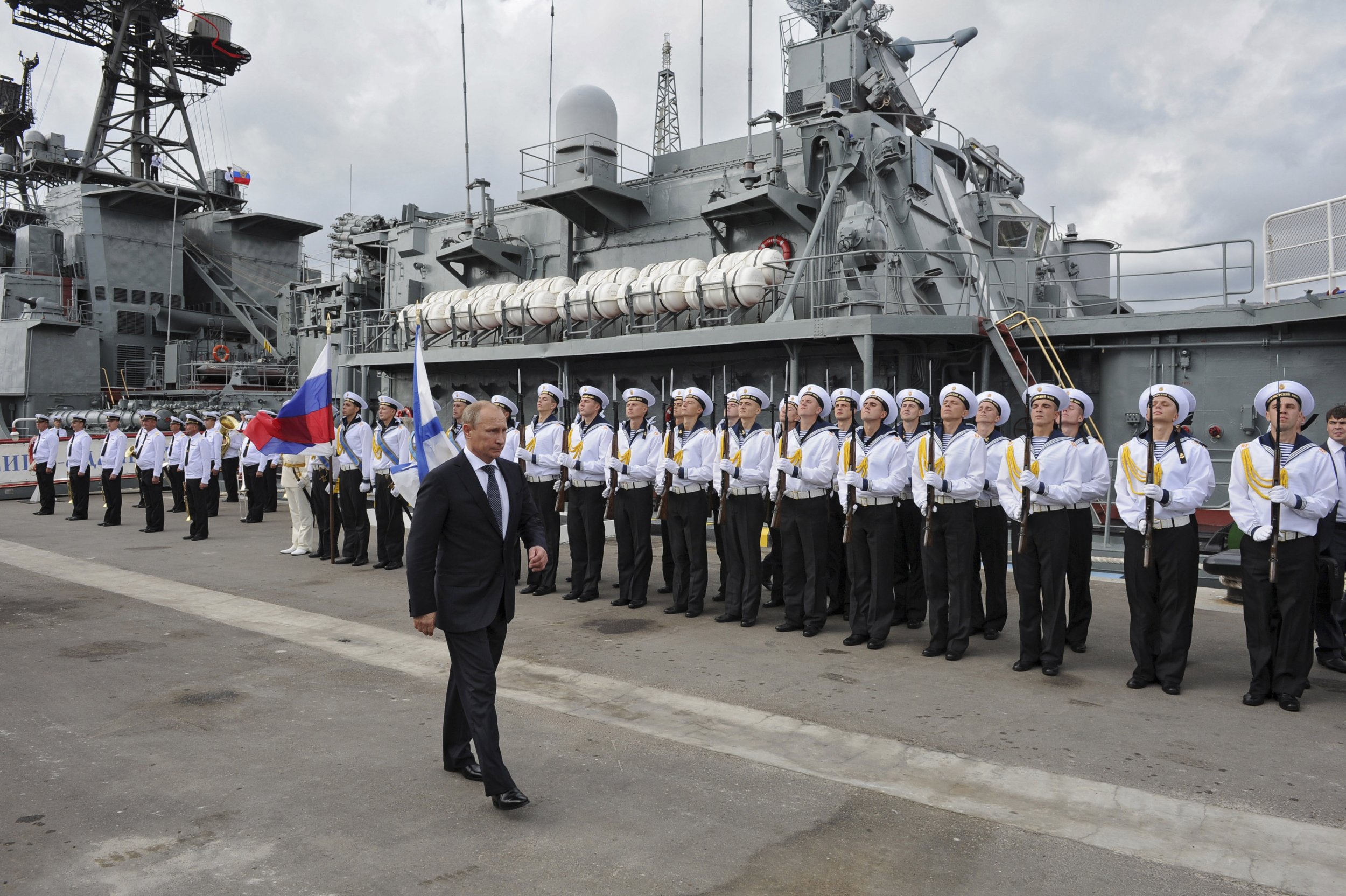 Russia will continue ordering snap drills to test the combat readiness of its armed forces, the country's state news agency Ria Novosti reported today, after the deputy minister of defence Arkady Bahin told press that military resources have not been hampered by U.S. or EU sanctions.
"We are not experiencing any deficit in supplies which is why we are able to conduct snap drills to test our battle readiness," he said.
According to him, Russia has conducted over 3,500 military exercises in some form or another in 2014, having only started conducting snap drills in 2013.
Bahin also said that September will be the focal point of the Russian army's training calendar in 2015 when its central military district will conduct mass exercises alongside members of other armed forces from members of the Russian Commonwealth of independent states and the Collective Security Treaty Organisation.
Bahin did not specify which countries would also take part, however the membership of both organisation largely consists of Armenia, Belarus and the former-Soviet central Asian republics. Azerbaijan and Moldova are only members of the commonwealth.
The Russian defence official, who has sanctions imposed on him from the EU and Canada also said that he did not personally feel affected by them.
"Believe me, these sanctions mean nothing to me. It will get worse for them and they will come running back to us," Bahin said.
U.S. brigadier general Kevin Ryan who served in intelligence and air and missile defense, and who has headed Harvard University's Defense and Intelligence Projects at its Belfer centre, says the possibility of more snap army drills could cause further disruptions in Russia's relationship with Europe.
"The announcement by Russia's MoD that it is ramping up its preparedness with no-notice alerts is another step in the overall increase of military operations on both sides of the Russia-eastern European border," Ryan says.
Russia has run frequent tests of its military arsenal as the Ukraine crisis has unfolded in the last 12 months, having also dramatically increased its incursions in international airspace and marine space with army vessels.
NATO recently appeared to address the strain that eastern European countries have felt due to their proximity to Russia by reinforcing six of them with rapid response military facilities.
"I am concerned that the possibility of an accidental clash of forces along Russia's western border is increasing, and the two sides do not have in place the mechanisms to avoid dangerous escalation," Ryan added.
Last November a London thintank published a report, highlighting the increased risk the Russian air force's rise in unannounced incursions into international airspace posed on civilian flights posed.