'Unprecedented Russiaphobia' Higher Now Than Cold War: Russia FM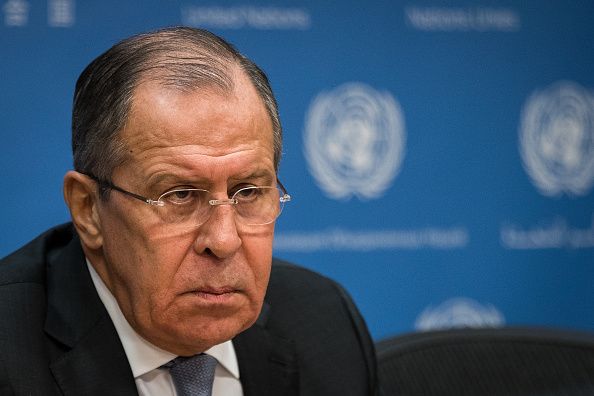 Western countries should respect Moscow's "red lines," Russian Foreign Minister Sergey Lavrov warned as he criticized "efforts to punish Russia by any means possible."
On Sunday, Lavrov said the West's "Russiaphobia" is "unprecedented," worse now than during the Cold War's heightened period of tension. "We never saw this during the Cold War," Lavrov, who visited the United Nations headquarters in New York City just last week, told Russian newspaper Kommersant.
On January 29, the U.S. Treasury Department will release a "Kremlin Report" that is expected to blacklist hundreds of Russian oligarchs close to President Vladimir Putin's government.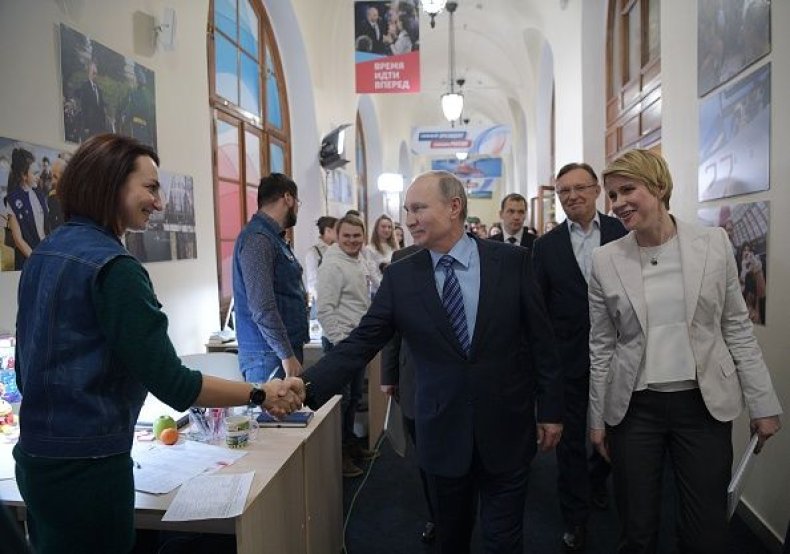 According to media reports, oligarchs have engaged in fierce lobbying campaigns with Washington in order to stay off the potential U.S. sanctions list.
Last year, President Donald Trump signed into legislation a series of financial sanctions, measures sought as retaliation for the alleged meddling in the 2016 U.S. presidential election. Trump at the time called the legislation "seriously flawed," while Putin vehemently denied any wrongdoing by his country.
In response to the sanctions, Putin ordered the expulsion of 755 staff members from the U.S. diplomatic mission in Russia.
The Kremlin Report is part of the legislation that gave the interagency effort—the State Department, intelligence agencies and the Treasury department—180 days to list the names close to Putin that could be hit with sanctions.
In 2014, Russia was hit with sanctions after it annexed Ukraine's Crimean Peninsula and supported separatist forces as clashes broke out in eastern Ukraine. Moscow has since denied sending troops and heavy weaponry to eastern Ukraine—a charge the West, Ukraine and NATO have argued.
In December, the commission from the International Olympic Committee found "the systemic manipulation of the anti-doping rules and system in Russia" and banned the country from participating in the upcoming Winter Olympics.
Russian athletes found "clean" will be able to compete in the 2018 Games in Pyeongchang, South Korea, but would have to compete under the Olympic flag as an "Olympic Athlete from Russia (OAR)."
Addressing the country's ban from the world games, Russia's foreign minister said it was a "totally orchestrated campaign" and called all the ongoing sanctions against Russia "absurd."