Russia Raises Key Interest Rate to 17 Percent Overnight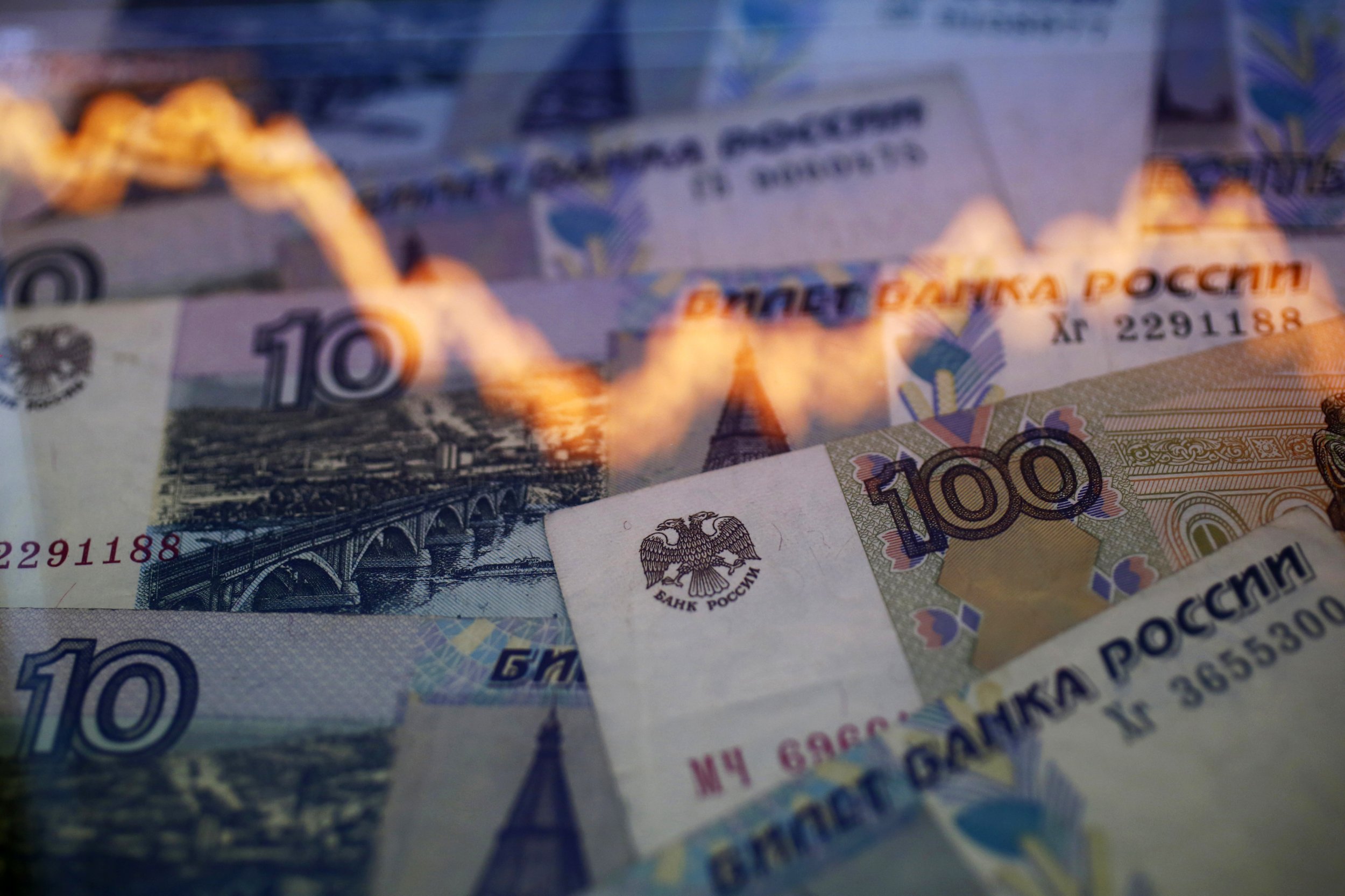 Russia's central bank raised its key interest rate to 17 percent in the early hours of Tuesday morning in an emergency move to halt a collapse in the ruble as oil prices decline and the country's sanctions-hit economy slides towards recession.
The ruble RUB= RUB=EBS strengthened sharply after the decision, recouping some of its heavy losses on Monday, when the currency staged its largest one-day fall since 1998.
"This decision is aimed at limiting substantially increased ruble depreciation risks and inflation risks," the central bank said in a statement.
The decision is effective from Dec. 16 and brings the cumulative increase in the one-week minimum auction repo rate RUCBIR=ECI to 11.5 percentage points this year amid market turmoil linked to the Ukraine crisis.
The central bank on Tuesday also increased the maximum volume of foreign currency it provides to Russian banks via its foreign-exchange repurchase agreement auctions for 28 days to $5 billion from $1.5 billion.
It said that in order to strengthen the efficiency of monetary policy loans secured by non-marketable assets, guarantees for two to 549 days would be provided at a floating interest rate.
The outlook for Russia's economy has darkened considerably since the summer as capital flight has soared due to broad-based risk aversion to Russian assets and sanctions restricting Russian companies' access to international capital markets.
The central bank now says the economy is likely to contract in annual terms early next year.
Investors took the rate hike as positive, saying it showed the central bank's defence of the currency had teeth.
"This is definitely a step in the right direction. The real interest rate right now is significantly positive, 7 to 8 percent," said Jorge Mariscal, chief investment officer for emerging markets at UBS Wealth Management in New York.
"This should make it more difficult to short (the ruble). I think it shows they are really concerned about the speed of the decline in the ruble."