Chemical Elements Are 'Proof' Nuclear Reactor Was Involved In Russian Explosion, Says Norwegian Government Expert
A nuclear reactor was involved in the lethal blast at a northern Russian military base which sparked fears of atmospheric radiation, according to an analysis of a meteorological report.
The development casts further doubt on the explanation by the Russian government of the accident at the Nyonoksa test site in the Arkhangelsk region on August 8 of an unnamed device, which killed at least seven people and sparked radiation fears among residents in nearby areas.
U.S. officials have said the radioactive elements involved in the accident, were linked to the nuclear-powered cruise missile known known as Burevestnik and in the U.S. as Skyfall.
On Sunday, Russia's weather agency Roshydromet, released data which showed the chemicals barium, strontium, and lanthanum isotopes were released from the blast.
The Kremlin had said the accident involved the fuel source for a rocket engine or missile involving an "isotope source of a liquid-fueled propulsion unit."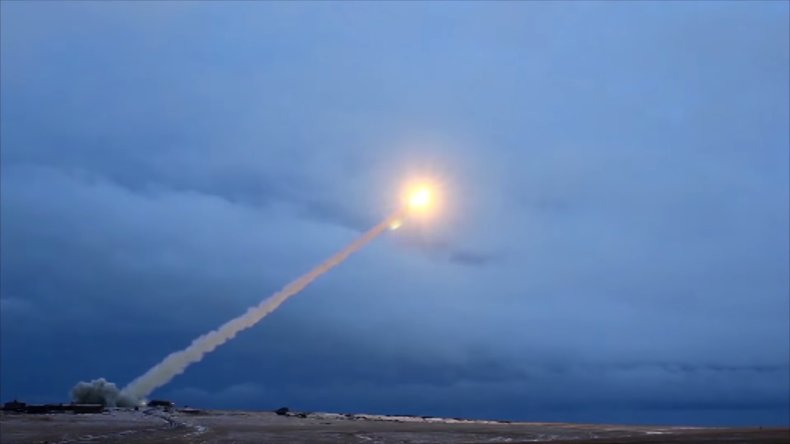 But Nils Bøhmer, head of research and development at the government body Norwegian Nuclear Decommissioning, said such a mixture of short-lived isotopes would not have been found if it was simply an "isotope source."
"The presence of decay products like barium and strontium is coming from a nuclear chain reaction. It is proof that it was a nuclear reactor that exploded," Bøhmer told the Barents Observer.
The Kremlin's initial public statement triggered speculation it could have been a Radioisotope Thermoelectric Generator (RTG) which are used in lighthouses in remote Arctic regions and space-satellites.
But Bøhmer added: "Had it been an RTG none of these isotopes would have been detected."
Independent news site Meduza also reported that the accident "almost certainly involved a nuclear reactor" and that Roshydromet's data is in keeping with the theory that a nuclear-powered missile like the Burevestnik caused the explosion.
It pointed out that it is difficult to say exactly what happened to the reactor and what killed the explosion's victims using isotope detection data alone.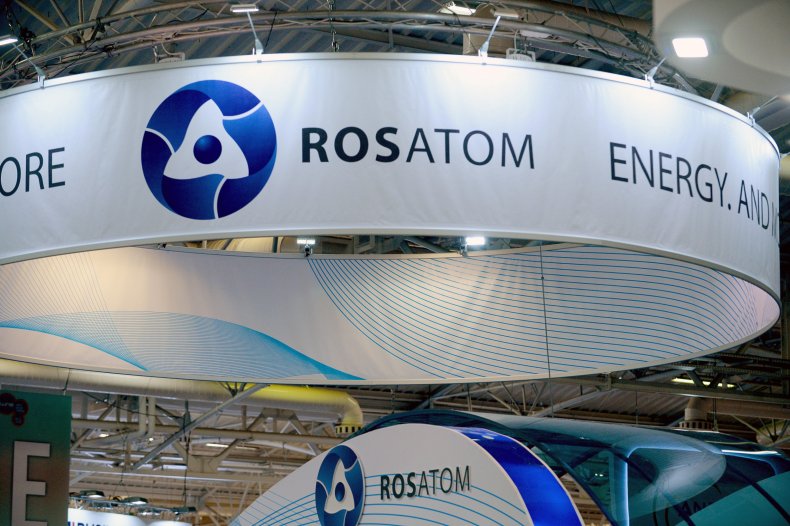 "However, if Roshydromet's data is accurate, it is fair to suggest that the isotopes emitted in the explosion did not present any danger to individuals located outside the Nyonoksa military facility," Meduza noted.
The Russian branch of Greenpeace said it is tricky to assess the risk to people living nearby without knowing the concentration of the isotopes released or what other isotopes are also released in such explosions.
Roshydromet said that after the explosion, a cloud of inert radioactive gases formed due to the isotopes decaying. This caused a brief spike in radiation in Severodvinsk, a nearby city of 183,000 people.
But people have been demanding more clarity and have voiced their fears that they were not warned about radiation risks.
Doctors from Arkhangelsk's regional hospital said they treated irradiated victims of the blast for hours, without being told they were dealing with patients who had been exposed to radiation.