Russia Is Ready For 'No Holds Barred Fight' If U.S. Hinders Kremlin-Funded Media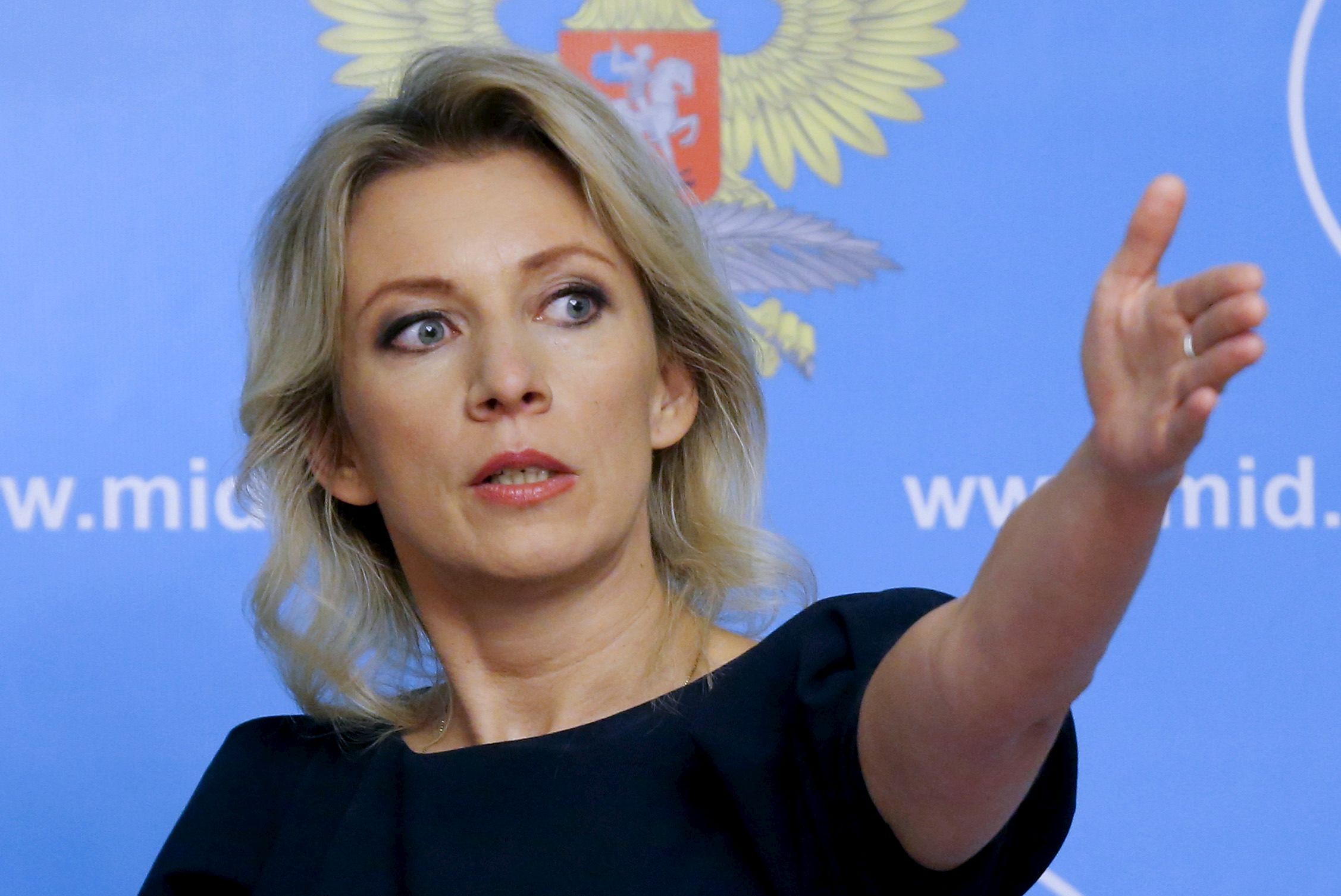 Russia has accused social media platform Twitter of "unjust censorship" of Russian state media and warned that Moscow has a plan to hit back if restrictions on its outlets in the U.S. continue.
"It will be a surprise," Maria Zakharova, spokeswoman for Russia's Ministry of Foreign Affairs told journalists when asked about Moscow's reaction to the controversy surrounding its news outlets Sputnik and RT.
Twitter announced it will take down ads placed by the two Kremlin-owned networks last week, as U.S. intelligence agencies accuse the outlets of seeking to interfere in last year's U.S. election on Russia's behalf. The allegations are part of a wider investigation into a series of suspicious disinformation activities, divisive social media activism and cyberattacks on the American political establishment that the U.S. intelligence community has linked to Russia.
Speaking to journalists in her daily press briefing broadcast live on Thursday, Zakharova accused Twitter of "total dependence on the will of the U.S. security establishment."
Asked about Russia's response to action against its controversial state-run media, Zakharova laughed off the idea that the Kremlin should take revenge by blocking former U.S. presidential hopeful Hillary Clinton on a Russian social media site, VKontakte.
"But… when all possible red lines have been crossed, when we are talking about a no-holds-barred fight, basically a fight club with our news outlets falling under direct pressure, intimidation and occasional chantage, then of course responsive measures will be employed," Zakharova said.
"Nobody is going to elaborate on what they will be like," she assured. "Have they been developed? Of course, they have been developed. Will they be implemented if, for example, the activity of broadcaster Russia Today (RT) is blocked in the U.S., and there are various ways of blocking it? Yes, they will be."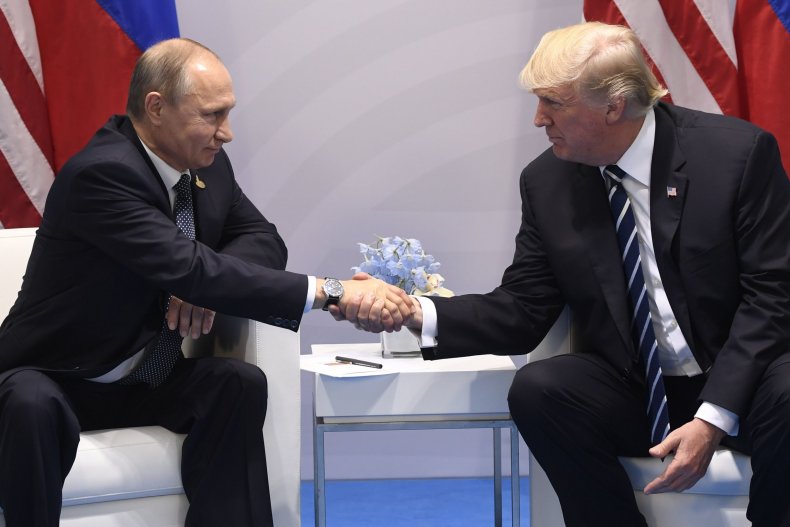 Russian state-funded media is receiving a pushback since the U.S. elections after years of raised alarm about its activities in Europe. Russia's neighbors such as the Baltics and Poland have debated restrictions of Kremlin-funded outlets in the aftermath of the war in Ukraine, which broke out in 2014.
The dramatic fallout between the emerging pro-European movement in Ukraine and the Russian government has sparked armed conflict on eastern Ukrainian territory bordering Russia and also resulted in Moscow annexing Crimea from Ukraine's south.
Media and the spread of information have played a crucial part in setting up the dividing lines between factions in the conflict as Russia's state-dominated media has continued to push a narrative legitimizing Russia's actions and delegitimizing Ukraine's pro-European government for coming to power on the back of widespread protests.
Baltic states, which have considerable Russian-speaking minorities, like Ukraine, have expressed concern at this scope for division.