Russia to Reinforce Arctic Troops With Air Defense and Missile Regiment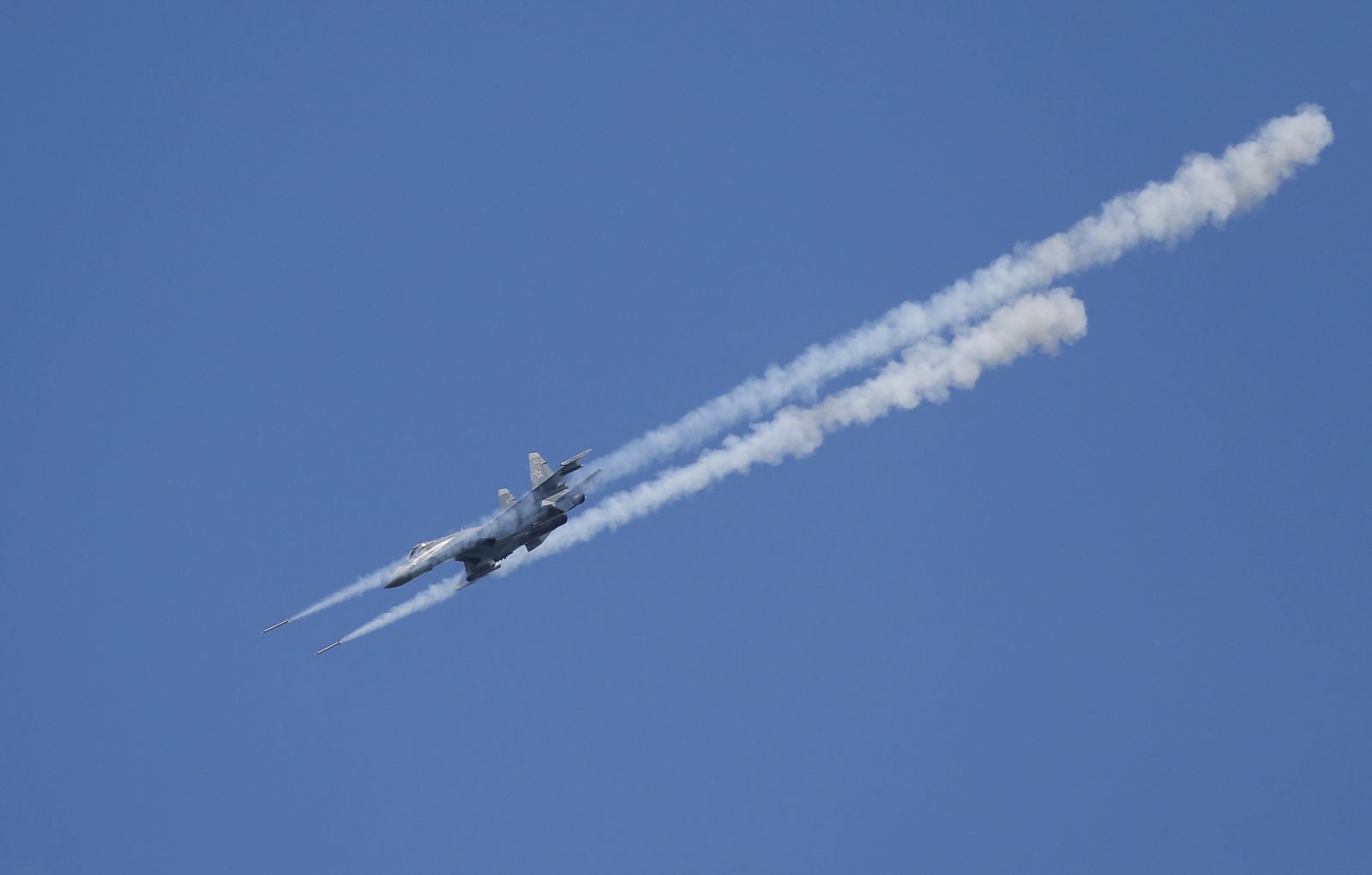 Russia is going to reinforce its military facilities in the Arctic with fighter jets and anti-aircraft missile deployments by the end of 2015, the country's minister of defence Sergei Shoygu told state news agency Itar-Tass on Monday.
Russia's shares the world's northernmost waters with the U.S., Canada, Norway and Denmark and it has repeatedly made claims over greater swathes of Arctic territory. Most recently Moscow renewed a request for almost 500,000 square miles of Arctic land from the United Nations in April.
The Russian Ministry of Defence has also singled out the Arctic as an area of prime importance for its naval strategy and pursued a rearmament of its northernmost territories last year, including the dramatic expansion of its base in its northern Murmansk region—only 50km from the Finnish border—announced last January.
Now, according to Shoygu, Russia's northernmost naval detachments will soon receive air defense capabilities in the form of both jets and missiles. "At present in this region, work is going ahead with the enforcement of aviation and air defence deployments," Shoygu told Tass. "Towards the end of the year we are planning to complete the formation of a joint naval fighter and anti-aircraft missile regiment with the air force and air defense command."
The minister explained that the military build up in the country's Arctic territories is intended to protect the northern sea route, the shipping lane which runs along Russia's north, stemming from the Kara Sea to the Pacific Ocean. The move is part of a larger Russian strategy to create a self-sufficient group of Russian troops by 2018, trained specifically for Arctic combat.