Russia to Reject French-Backed Bid for U.N. Monitoring in Aleppo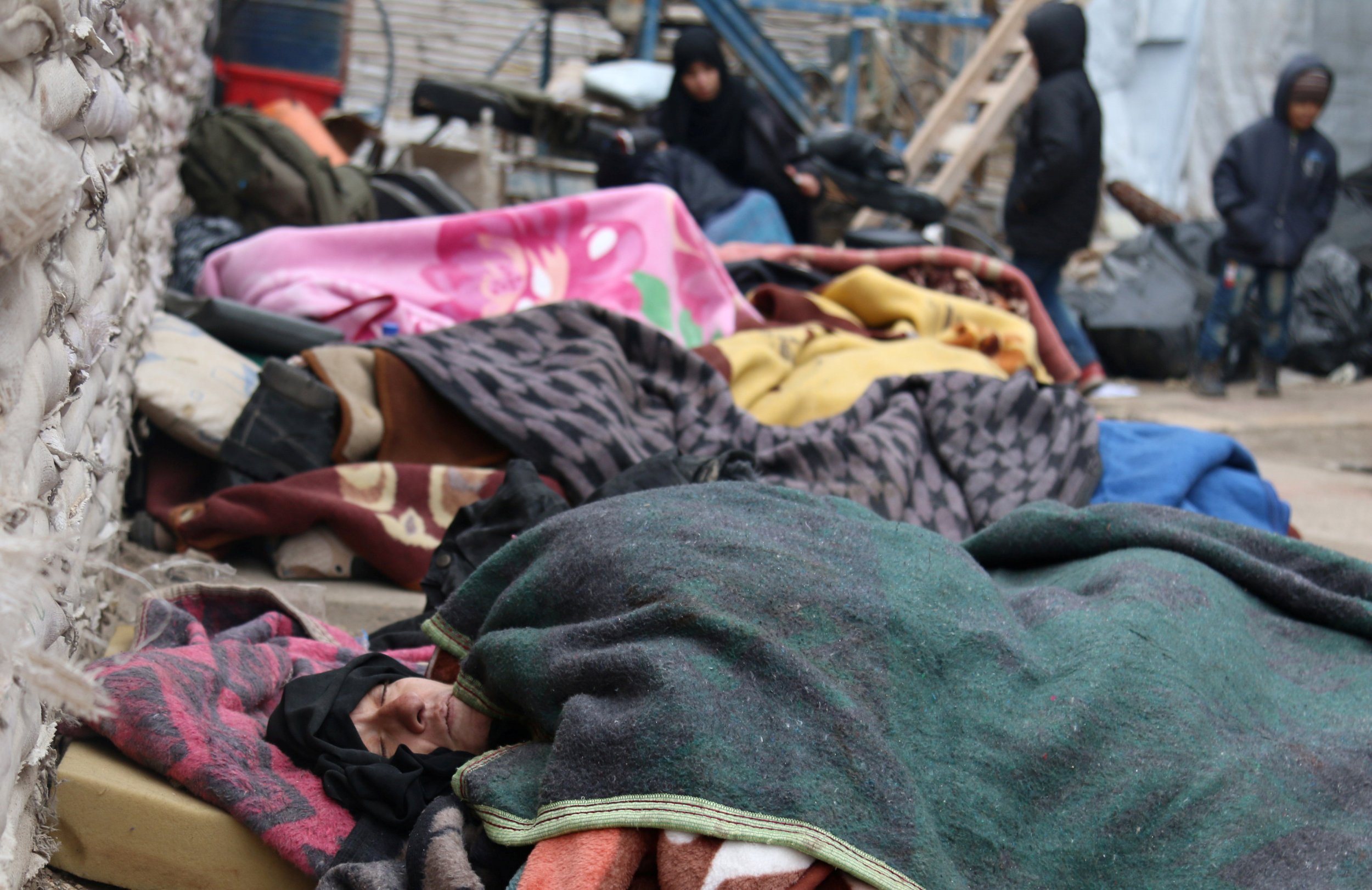 Russia said on Sunday it would veto a French-drafted Security Council resolution aimed at ensuring that U.N. officials can monitor evacuations from besieged parts of the Syrian city of Aleppo and instead proposed a rival text it believes could achieve the same goal.
Russian U.N. Ambassador Vitaly Churkin raised concerns that the French-drafted resolution does not account for the preparation needed for U.N. officials to be able to monitor evacuations and the protection of civilians who remain.
"We have no problem whatsoever with any kind of monitoring," he told reporters. "But the idea that they should be told to go to wander around the ruins of eastern Aleppo without proper preparation and without informing everybody about what is going to happen, this has disaster written all over it," Churkin said.
Churkin circulated a rival Russian text to council members during a closed-door meeting on Sunday ahead of a planned vote on the French draft.
The Russian draft contained one key change, asking U.N. Secretary-General Ban Ki-moon to "provide arrangements, including security arrangements, in coordination with the interested parties, to allow United Nations personnel to monitor the condition of civilians remaining in Aleppo."
Russia, an ally of Damascus that has provided military backing to Syrian President Bashar al-Assad's troops, has vetoed six Security Council resolutions on Syria since the conflict started in 2011. China joined Moscow in vetoing five resolutions.
Churkin said of the French draft: "We cannot support it, we cannot allow it to pass because this is a disaster."
French U.N. Ambassador Francois Delattre told reporters that he would be unable to compromise with Russia on what he described as "basic demands."
A crackdown by Assad on pro-democracy protesters in 2011 led to civil war, and Islamic State militants have used the chaos to seize territory in Syria and Iraq. Half of Syria's 22 million people have been uprooted and more than 400,000 killed.