Russia Reports First Case of Zika Virus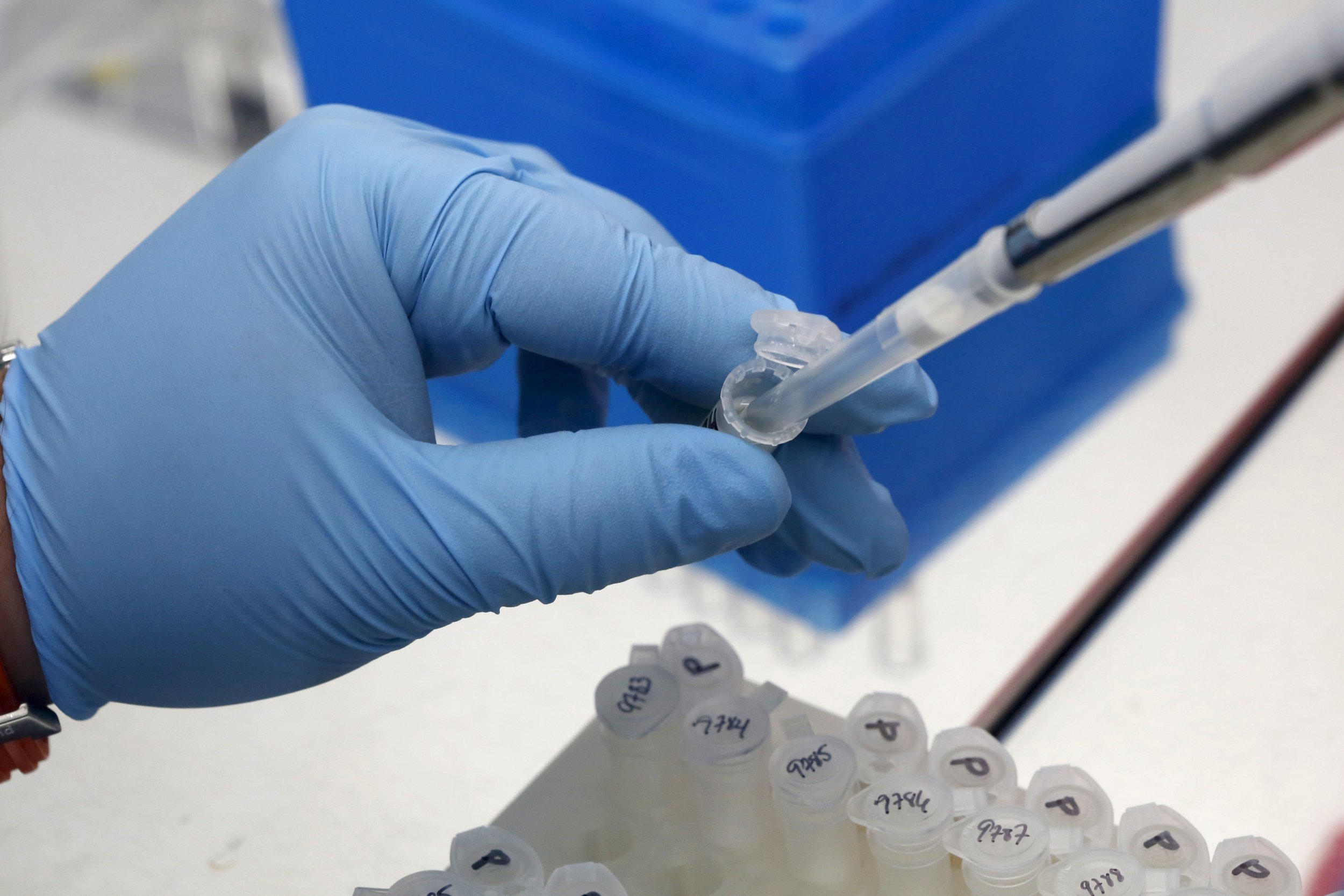 Russia has registered its first case of an infection with the Zika virus, the country's consumer watchdog reported on Monday.
Rospotrebnadzor, which polices the health and safety of cargo coming into the country from abroad, issued a statement reporting that a woman returning from vacation in the Dominican Republic has fallen ill with the virus following her arrival in Moscow. She did not exhibit any symptoms until her return home.
"At present the patient is at an infectious diseases hospital, her condition is satisfactory," the watchdog reported. "Medical observation of family members has been established and no clinical manifestations of the virus were registered among them, as they tested negative for the Zika virus."
The woman's fellow passengers on the flight back are not considered at risk of contracting the Zika virus, Rospotrebnadzor added, but they would not reveal when exactly the woman flew back from South America.
Get your unlimited Newsweek trial >
The Zika virus is transmitted by mosquitoes and the World Health Organization (WHO) expressed concern last month that it was "spreading explosively" in Africa and South America. Cases have also been reported in the U.S. The virus is particularly dangerous to pregnant women and their babies, and can cause birth defects.
In January, Russian President Vladimir Putin ordered health officials to develop a vaccine for the virus even though Russia is not at direct risk of contamination.
Russia Reports First Case of Zika Virus | World