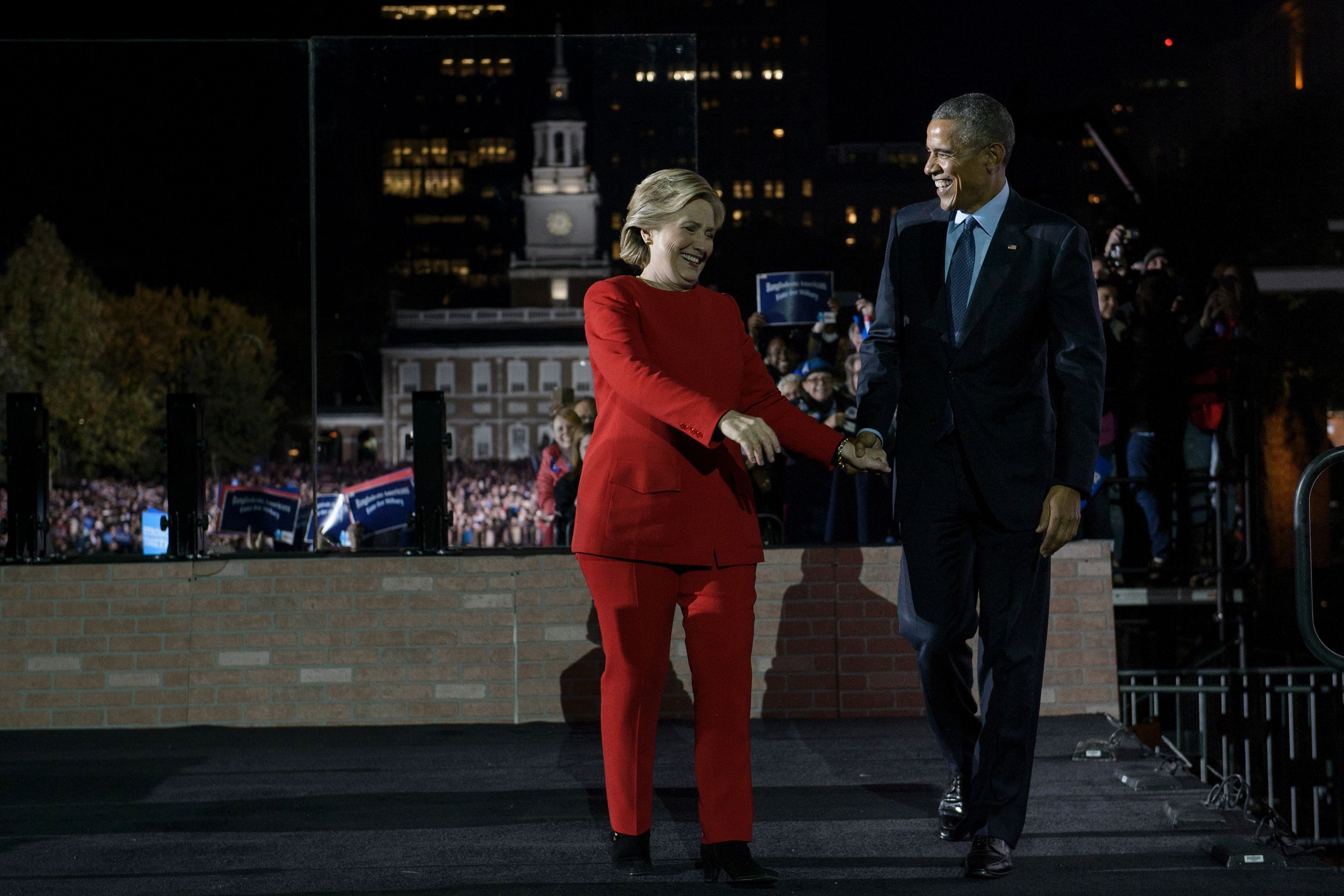 Moscow routed millions of dollars to the U.S. expecting the funds would benefit ex-President Bill Clinton's charitable initiative while his wife, Hillary Clinton, worked to reset relations with Russia, an FBI informant in an Obama administration-era uranium deal stated.
In a written statement to three congressional committees, informant Douglas Campbell said Russian nuclear executives told him that Moscow hired American lobbying firm APCO Worldwide to influence Hillary Clinton, then secretary of state, among others in the Obama administration, The Hill reported on Wednesday.
Campbell said Russian nuclear officials expected APCO to apply its $3 million annual lobbying fee from Moscow toward the Clintons' Global Initiative. The contract detailed four $750,000 payments over a year's time.
"APCO was expected to give assistance free of charge to the Clinton Global Initiative as part of their effort to create a favorable environment to ensure the Obama administration made affirmative decisions on everything from Uranium One to the U.S.-Russia Civilian Nuclear Cooperation agreement," Campbell stated.
The so-called Uranium One deal in 2010 handed Russia control of 20 percent of the U.S.'s uranium supply. Hillary Clinton served on the Committee on Foreign Investment in the United States (CFIUS), which unanimously approved the partial sale of the Canadian mining company Uranium One to Russian nuclear giant Rosatom.
FBI agents and the confidential informant made secret recordings, gathered records and intercepted emails dating back to 2009 that showed that Russian officials had compromised an American uranium trucking firm with bribes and kickbacks. However, the Department of Justice did not bring charges until 2014.
In a statement to The Hill, APCO said its activities involving client work for the Clinton Global Initiative and Tenex, a unit of Rosatom, were "totally separate and unconnected in any way" and that "any assertion otherwise is false and unfounded."
Nick Merrill, a spokesman for Hillary Clinton, told the outlet that Campbell's statement is being used as a distraction from special counsel Robert Mueller's probe into possible collusion between President Donald Trump's campaign and the Russians in the 2016 election.
"Just yesterday the committee made clear that this secret informant charade was just that—a charade," Merrill said Wednesday. "Along with the widely debunked text-message-gate and Nunes' embarrassing memo episode, we have a trifecta of GOP-manufactured scandals designed to distract from their own president's problems and the threat to democracy he poses."