Russian Bombers to Patrol Gulf of Mexico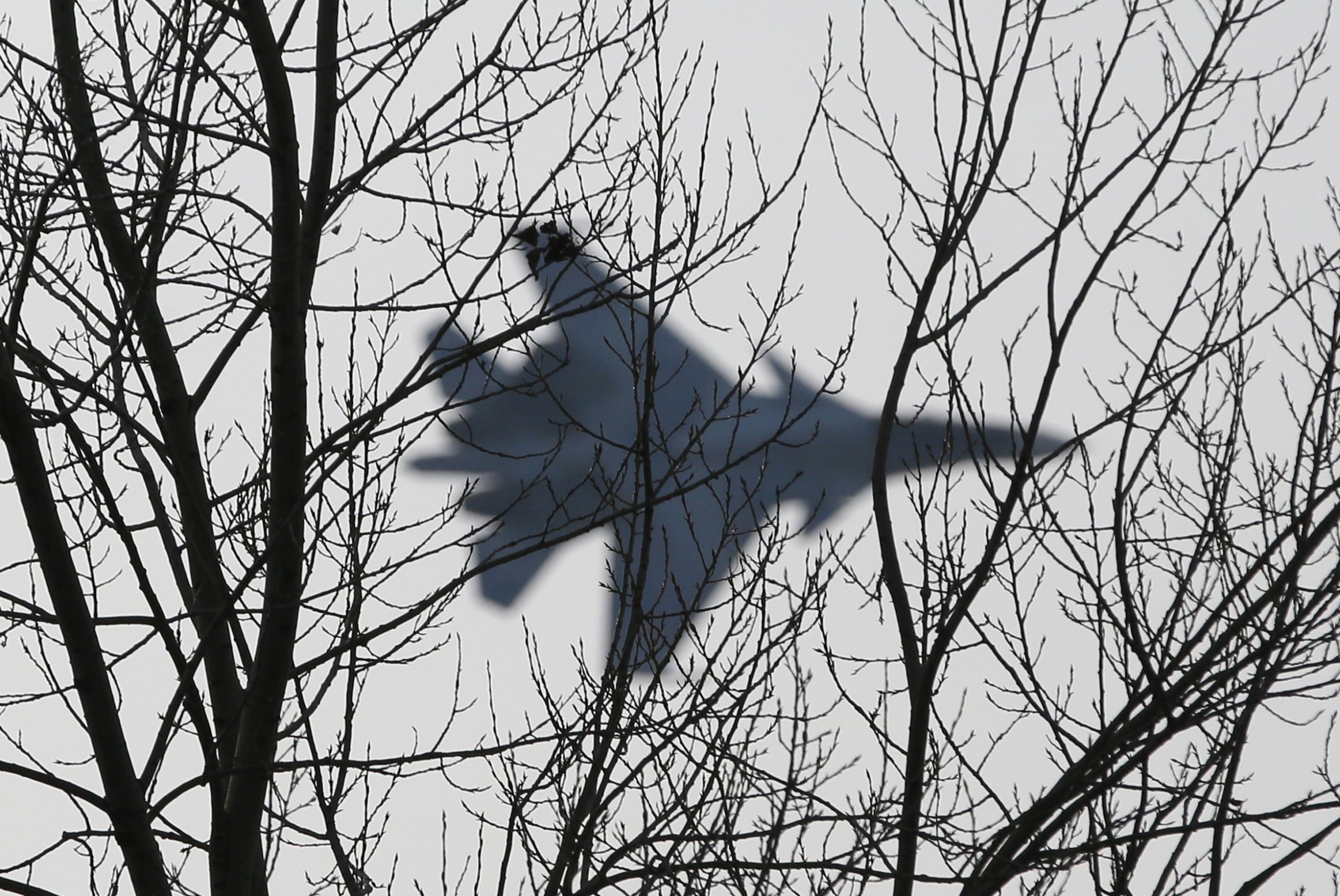 Russia's air force plans to send planes over the Gulf of Mexico and Caribbean, as the military has decided to conduct regular patrol missions around the world, according to The Associated Press.
Sergei Shoigu, Russia's defense minister, said the decision to add these missions is a result of "the current situation," apparently referencing rising tensions between Russia and the West over Ukraine. Today NATO accused the Kremlin of sending more troops into Ukraine, and while Russia quickly rejected the allegation, Shoigu did say, "In the current situation we have to maintain military presence in the western Atlantic and eastern Pacific, as well as the Caribbean and the Gulf of Mexico."
Currently, Russia sends regular patrol flights over the Black Sea, the Baltic, the North Sea and over the Atlantic, according to the AP. During the Cold War, nuclear-capable bombers regularly patrolled both the Atlantic and Pacific. In August, Russian nuclear bombers were seen just outside of United States and Canadian airspace near Alaska. At that time, Major Beth Smith of the U.S. Northern Command and the North American Aerospace Defense Command told reporters that there had been "a spike in activity" in Russian bomber sightings. NATO also reported an "unusual" increase in the number of Russian military planes seen over European skies in late October.
According to the AP, Shoigu said earlier this year that Russia plans on expanding its military presence by striking deals to use ports in Latin America and elsewhere. Russia is currently discussing these plans with officials from Algeria, Cyprus, Nicaragua, Venezuela, Cuba, Seychelles, Vietnam and Singapore.
Shoigu told the BBC that "there is an action plan to improve the condition of our long-range aviation technology, which provides for its repair and servicing at industrial facilities."