Russia Sanctions Ukraine's Top Oligarchs and Politicians, Shows It's Not Interested in Peace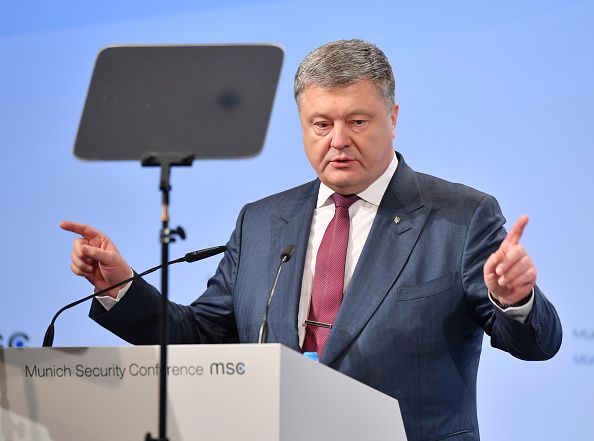 Russia imposed financial sanctions Thursday against 322 Ukrainians and 68 companies linked to high-profile politicians or members of the country's business elite.
The two countries have had an exceptionally tense relationship ever since pro-Russian separatists backed by Moscow began an armed uprising in the eastern Ukrainian region of the Donbas in 2014. Ukraine has also sanctioned some Russian individuals in connection with Russia's annexation of the Crimean peninsula that same year. Moscow later refused to compensate the Ukrainian owners of companies based in Crimea.
Nevertheless, both countries have paid lip service to an ongoing peace process and claim to want to normalize relations. But some experts say that Russia's decision to impose sanctions before the Ukrainian elections in March demonstrate the Moscow isn't serious about making peace with its neighbor.
"Russia and Ukraine are continuing their tit-for-tat military and economic warfare. Russians are selecting high-profile Ukrainians from the government and business to impose as much hurt as possible, including some people who are not anti-Russian, such as the oligarch Victor Pinchuk. These are very reasonable people who would love to see a settlement with Russia," Ariel Cohen, a senior fellow at the Washington D.C.-based Atlantic Council, told Newsweek.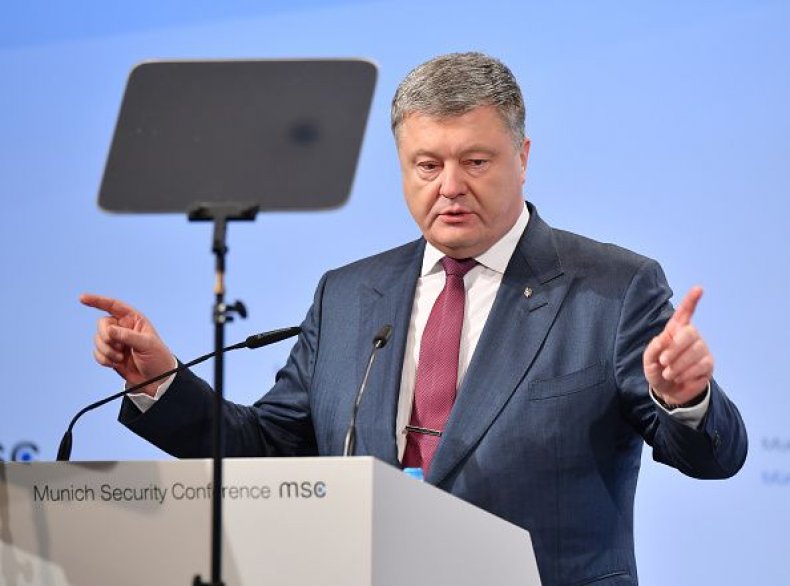 "Of course these sanctions also are targeting presidential candidates such as Yulia Tymoshenko who does have a potential to settle the conflict with Russia. So this is a self-defeating move by Russia. If the Russians are thinking that these measures are going to influence Ukrainian Presidential elections in March and help pro-Russian candidates, they do not understand how Ukrainians act and think and they will be shooting themselves in the foot. This action demonstrates that Moscow is not really seeking a settlement in Ukraine," Cohen continued.
A decree on the sanctions published on the Russian government's website Thursday claimed that the sanctions would "counter Ukraine's unfriendly activities toward Russian citizens and entities, and normalize bilateral relations."
The son of Ukraine's President Petro Poroshenko was included on the list of sanctioned individuals, leading the head of state to compare the Russian sanctions to receiving "an award." Ukrainian Interior Minister Arsen Avakov, Deputy Prime Minister Ivanna Klympush-Tsintsadze, former Prime Minister Arseniy Tatsenyuk and members of the far-right group the Right Sector were also included in the sanctions.
All of the Russia-based assets and property of these individuals will now be frozen.
"I think they've done this order to ratchet up the pressure on Ukraine to get them to submit to the Kremlin's will. And this is not the first time they've applied economic sanctions against countries in their neighborhood," John Herbst, former U.S. ambassador to Ukraine from 2003 to 2006, told Newsweek.