Russia Claims Obama Administration Probed Hacking Claims Up to Trump Inauguration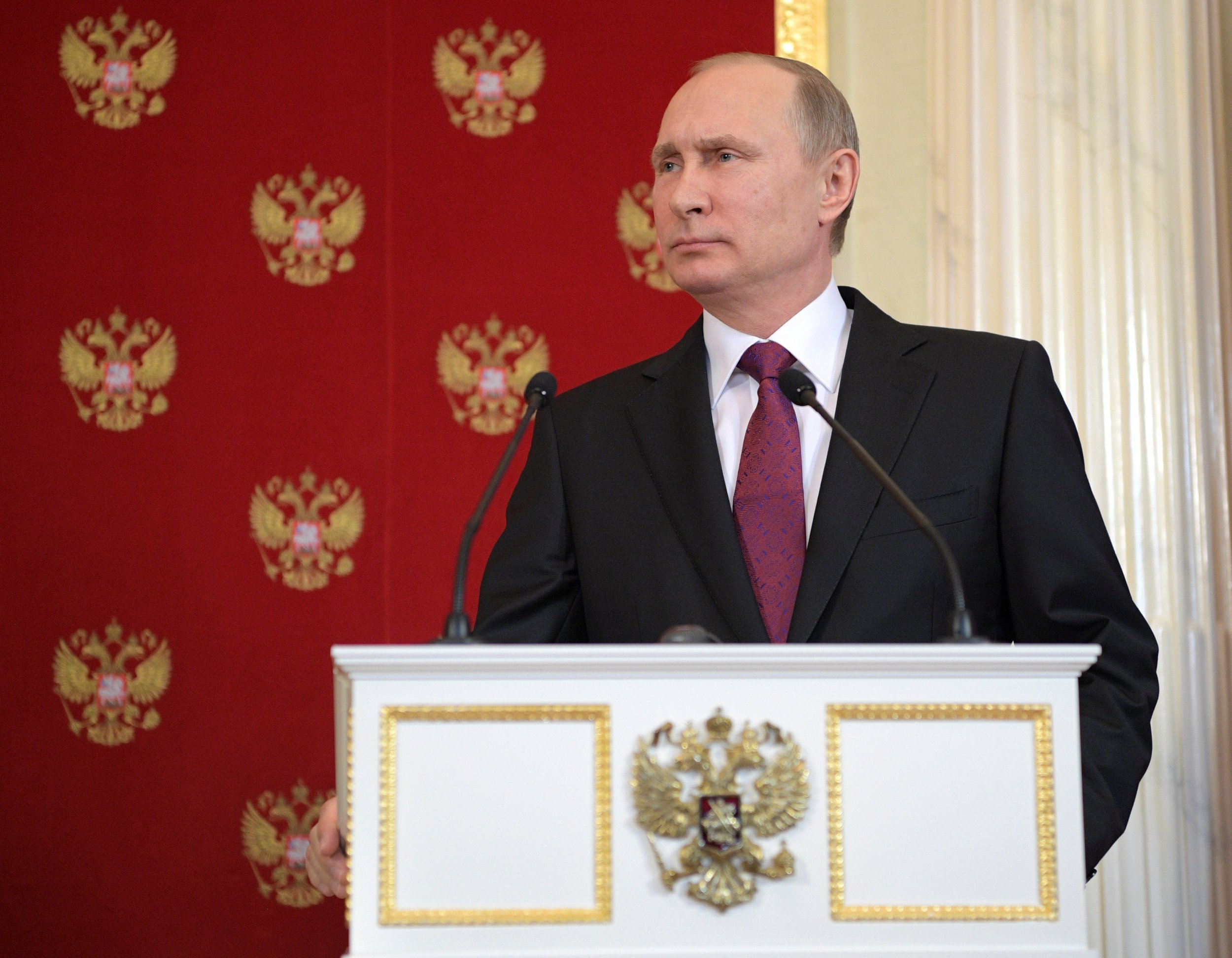 Russia claims that the U.S. officially requested information from Russia on the country's alleged interference in the November presidential election on two separate occasions.
According to the deputy secretary of the Russian Security Council, Oleg Khramov, the requests were sent several months apart—the first coming a week prior to the U.S. election, and the second at the beginning of 2017.
Khramov said in an interview with the Russian-language Kommersant newspaper, reported by The Moscow Times, that the first request from the U.S. was a "vaguely worded" request that quoted media reports on alleged Russian involvement in the election. However, the second document went into further detail and included evidence of alleged hacking, to which Moscow responded with "exhaustive answers, including a technical plan," Khramov told the newspaper.
He alleged that the U.S. had not sought further information from Moscow following the second request at the beginning of the year.
Russia's alleged interference in the U.S. election has been a dark cloud over Donald Trump's presidency and in the run-up to his election victory.
Intelligence agencies had been instructed by former President Barack Obama to investigate whether Russia was attempting to interfere in the U.S. election after the emails of the Democratic National Committee were hacked in July 2016, with the FBI, CIA and NSA reporting findings that Russia had attempted to affect the outcome of the election.
But Russia denied this was the case, and Trump has been wary of giving the findings of the intelligence agencies his full backing, previously stating on January 11 in comments carried by Reuters: "As far as hacking, I think it was Russia," but adding: "It could have been others also."
Following Trump's dismissal of FBI chief James Comey on May 9, interest in the Russia probe has been renewed, especially the bureau's investigation into possible links between Trump's team and Moscow.
Since his dismissal, Comey has also revealed that Trump suggested he should not investigate former national security adviser Mike Flynn, and that Trump sought reassurances from Comey on three separate occasions that he himself was not the subject of the FBI's investigation.
Although the Russian Security Council's deputy secretary did not go into further detail about the hacking allegations, he reiterated previous comments made on the issue by Russian President Vladimir Putin, stating the leader had already been clear that Russia "did not interfere in the internal affairs of other states."