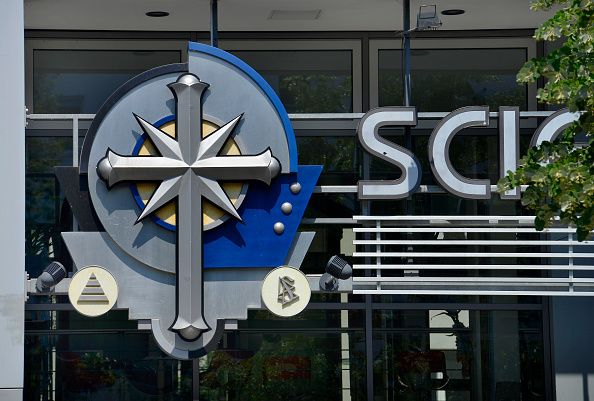 Russian police raided the offices of the Church of Scientology in Moscow and St. Petersburg on Thursday in connection with a case of alleged fraud.
Officials in Russia claimed that the church raised approximately $45 million in seminars and other events around Russia, then sent the money back to its headquarters in the United States. They also claimed that the group stole money from investors.
The Church of Scientology is one of a handful of religious groups facing persecution in Russia after being deemed extremist. Jehovah's Witnesses, who have been banned outright, have faced similar crackdowns, with many of its adherents jailed. It is unclear whether Thursday's raid was part of a legitimate crackdown on financial fraud or part of a larger effort to curb the activities of a religious group.
The case of the Church of Scientology has received less attention worldwide than the Jehovah's Witnesses, but videos showing police raiding the offices of the Church of Scientology are reminiscent of footage of raids on the Jehovah's Witnesses places of worship.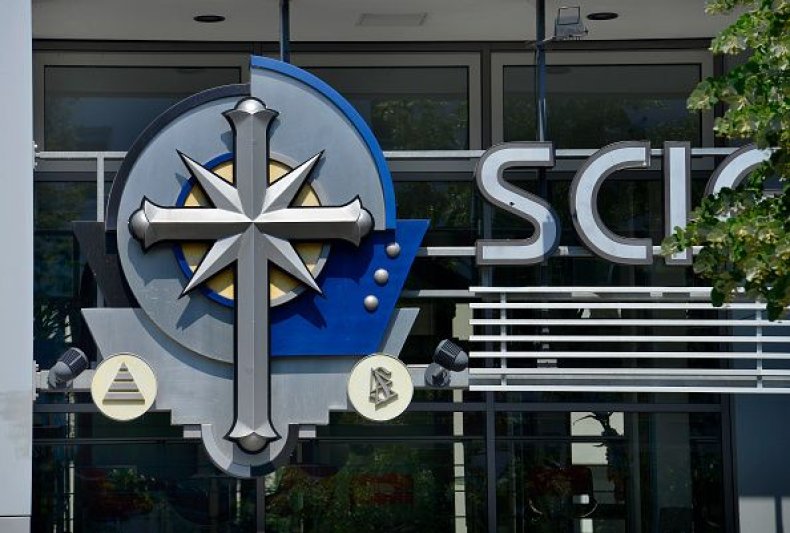 In 2017, the U.S. Commission on International Religious Freedom ranked Russia one of the worst violators of religious freedom in the world. The Organization for Security and Cooperation in Europe (OSCE) also called on Russia to guarantee the rights of its residents to practice the religion of their choice.
"We urge other participating States not to repress the exercise of freedom of religion or belief and justify repression in the name of security. Only through respect for human rights and fundamental freedoms, including the freedom of religion or belief, can the region work toward true security," the OSCE said in a 2018 statement.
"We renew our call on Russia to immediately release all those imprisoned simply for exercising their freedom of religion or belief. According to Memorial, there were 103 prisoners of conscience in the Russian Federation. We urge Russia to release prisoners of conscience unfairly held in pre-trial detention and drop any ongoing criminal investigations into their activities."
Experts, meanwhile, said the influence of Orthodox Church figures in Russia may play a role in the persecution of other religious groups in the country.
"Various laws and regulations restricting religious freedom coupled with increasing social pressure among Russian Orthodox hierarchs, theologians, and institutions to conform to the present order of things within the Moscow Patriarchate have seriously choked religious expression," read an essay by Andrew Bennet, a senior fellow at the Religious Freedom Institute and program director for Cardus Law at the Canadian faith-based think-tank Cardus.
"Increasing restrictions on so-called 'extremists'—be they Jehovah's Witnesses, Hare Krishna devotees, or Muslims who embrace the teachings of Said Nursi—shape the landscape."