Russia Seeks Jail Term For Student Who Fell in Love With ISIS Fighter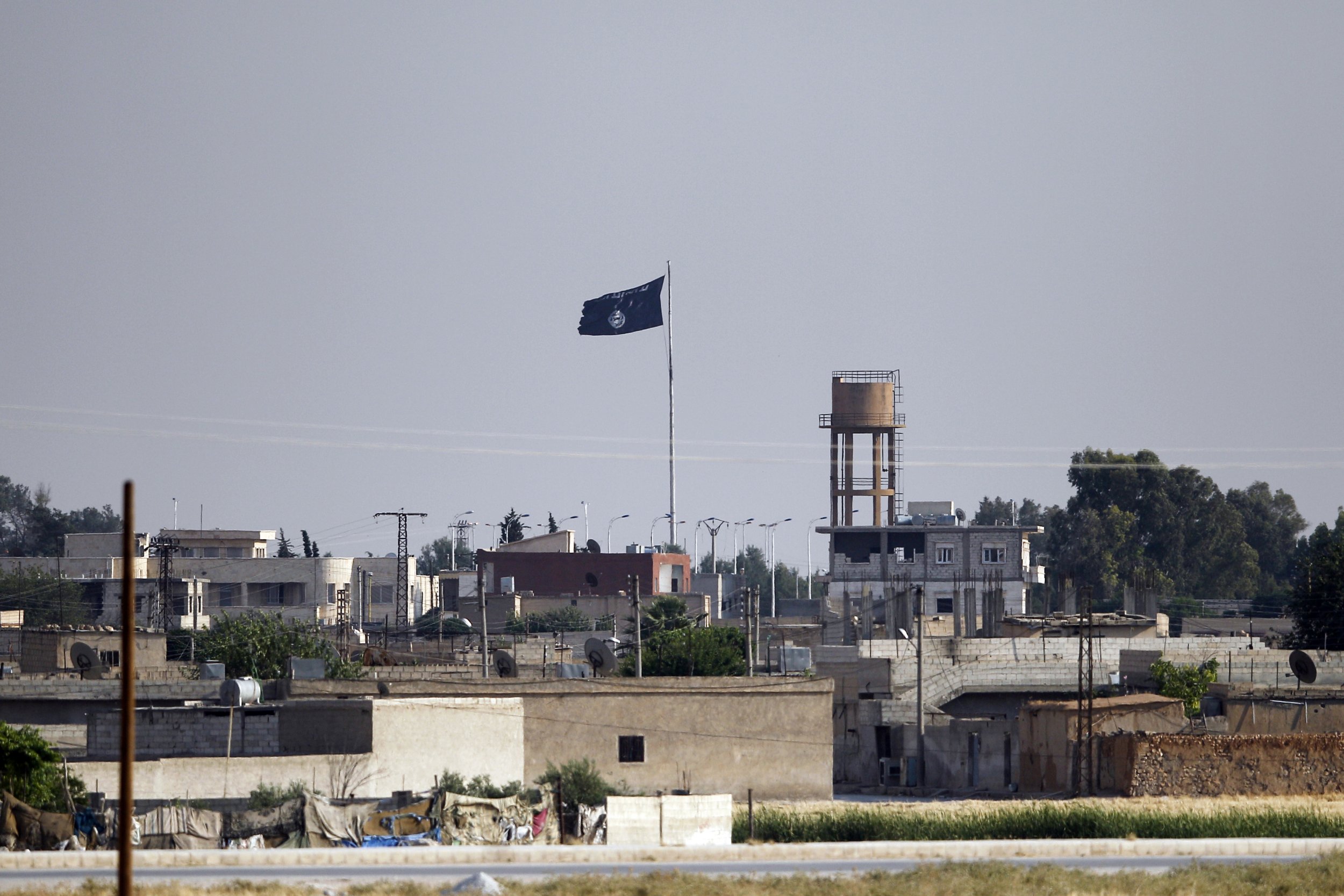 A 21-year-old Russian student has defended herself against charges of attempting to join the Islamic State militant group (ISIS) in Syria, saying she fell in love online with one of the group's jihadis and wanted to find him in the conflict zone.
Prosecutors are seeking a five-year jail term for Varvara Karaulova on charges of preparing to participate in a terrorist organization, to which she has pleaded not guilty. They say she represented a public danger as she could have become trained in the workings of ISIS.
Karaulova's mother has said that her daughter is now "psychologically dependent" on her ISIS recruiter, named as Airat Samatov.
The student ran away from her family home in Moscow on May 27, 2015 and went to Istanbul, where Turkish authorities detained her for traveling without identification as she traveled toward the Syrian border. She returned to Russia in June of that year, where she was held in Moscow's Lefortovo Prison.
Baptized in a Russian Orthodox church, Karaulova became deeply connected to Samatov online, and began to wear long skirts to Moscow State University, where she was studying philosophy, and covering her head to adhere to the Islamic faith.
Her case demonstrates the strong pull of ISIS to foreign fighters and the effectiveness of jihadi recruiting through online mediums and communications. Several high-profile cases, such as the three British schoolgirls who fled to Syria via Turkey in February 2015, have seen female jihadis travel to the conflict zone to become brides of ISIS fighters or to live in the group's self-styled caliphate.
Russia is waging a military campaign against opponents of President Bashar al-Assad in Syria, including ISIS. Since Russia entered the conflict in September 2015, the country claims to have killed hundreds of Russian and former Soviet state nationals who have joined the extremist group's ranks, with many hundreds of them traveling from the Caucasus republics to do so.
On Sunday, Russia's domestic FSB security service said that it had killed the "emir" of ISIS's Caucasus branch, Rustam Aselderov, and four of his associates. Russia holds Aselderov responsible for bomb blasts in the southern city of Volgograd in 2013 and Dagestan in 2012, as well as plotting a foiled attack on Moscow's Red Square for New Year's Eve in 2010.