Russia Seizes Over 1,000 Tonnes of Western Food in Four Months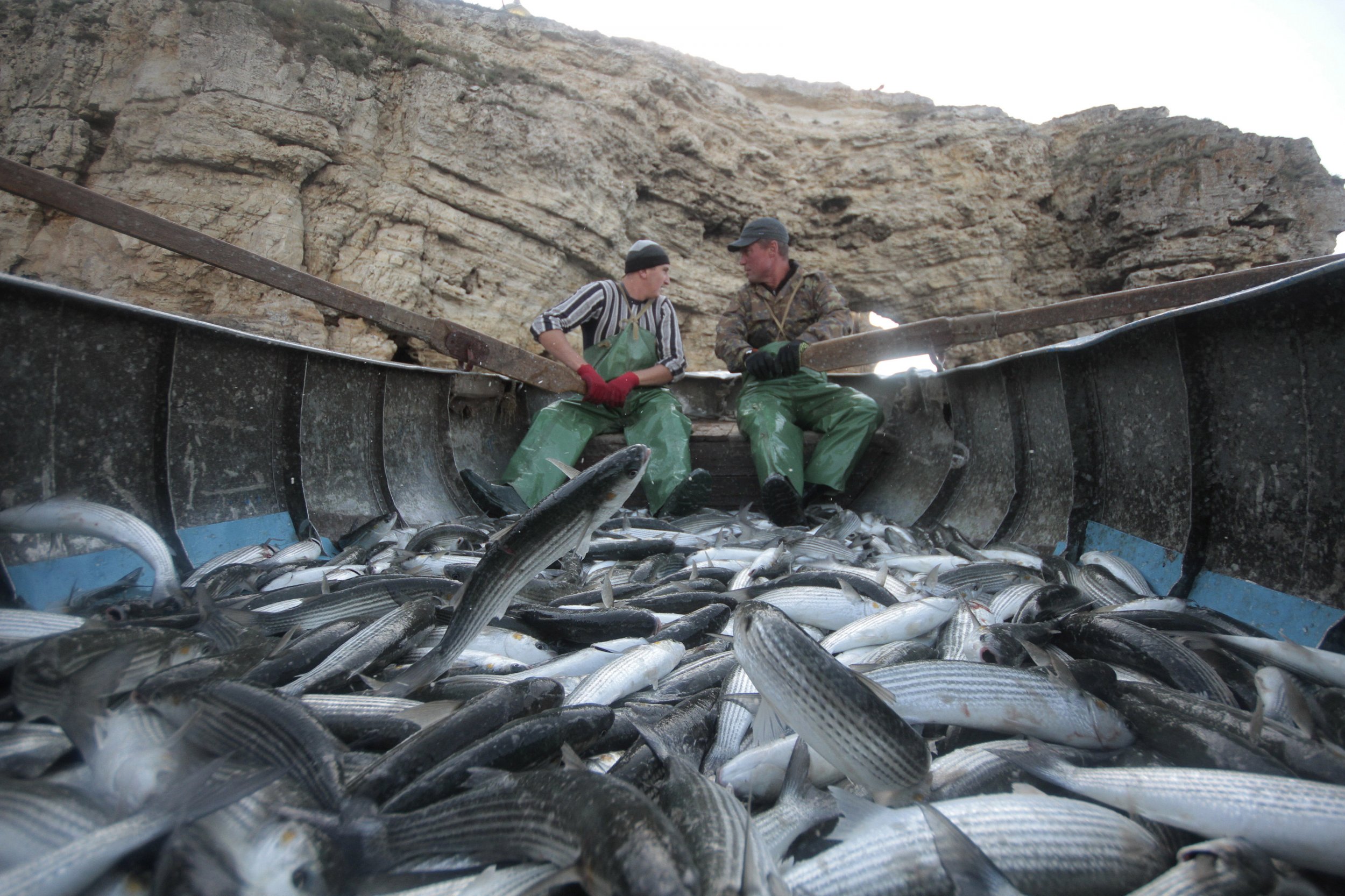 The Russian government has seized over a thousand tonnes of contraband Western food and drink imports since August, after they banned certain products from entering the country. The move came as a response to the EU and US trade sanctions imposed on the country due to Russia's involvement in Ukraine, leading to Russia establishing their own counter-sanctions as a response.
According to Russia's federal service for consumer rights Rospotrebnadzor, over 200 tonnes of products from more than 13,000 businesses have been seized, as the government watchdog's head Anna Popova says the smuggling of EU and US products continues to happen in Russia.
"Unfortunately we still find products illegally imported since the 8th August on shop shelves. Recently we have encountered Dutch cheese, Estonian sausages and Spanish ham in retailers in the Moscow region," Popova told Russian state news agency Itar Tass on Wednesday.
The majority of contraband imports are seized at the border, Popova added, estimating that over 500 tonnes of chicken from the US and over 300 tonnes of meat from Europe has been found and confiscated so far.
Nearly 50 tonnes of popular soft drink brands and ice cream have been intercepted by Rospotrebnadzor, while around 100 tonnes of fruit from Poland has also been seized on its way into Russia.
Russia has not managed to replace European food imports since sanctions hit leading to a shortage of stock across the board.
Imports of meat, seafood, fruit and vegetables all dropped by a quarter since August, leading to prices increases, despite Russia's attempts to replace Western imports with those from South America or Asia. Certain products have seen even more dramatic drops: cheese imports fell by 89%, frozen fish by nearly 70% and pork by 47%.
Earlier this week Pavel Medvedev, former MP and one of Russia's most senior economists, warned that if Russia does not drop these counter sanctions and trade with the EU again, 40 million low income Russians will not be able to afford food.
"The growing rate of inflation and the rise in food prices by more than 10% will hit the most vulnerable members of our society," Medvedev told journalists on Monday.
The Russian Ministry of Finance announced on Monday it is anticipating a recession in 2015.