Russia to Send Four Warships On Exercise in Mediterranean, Near Syria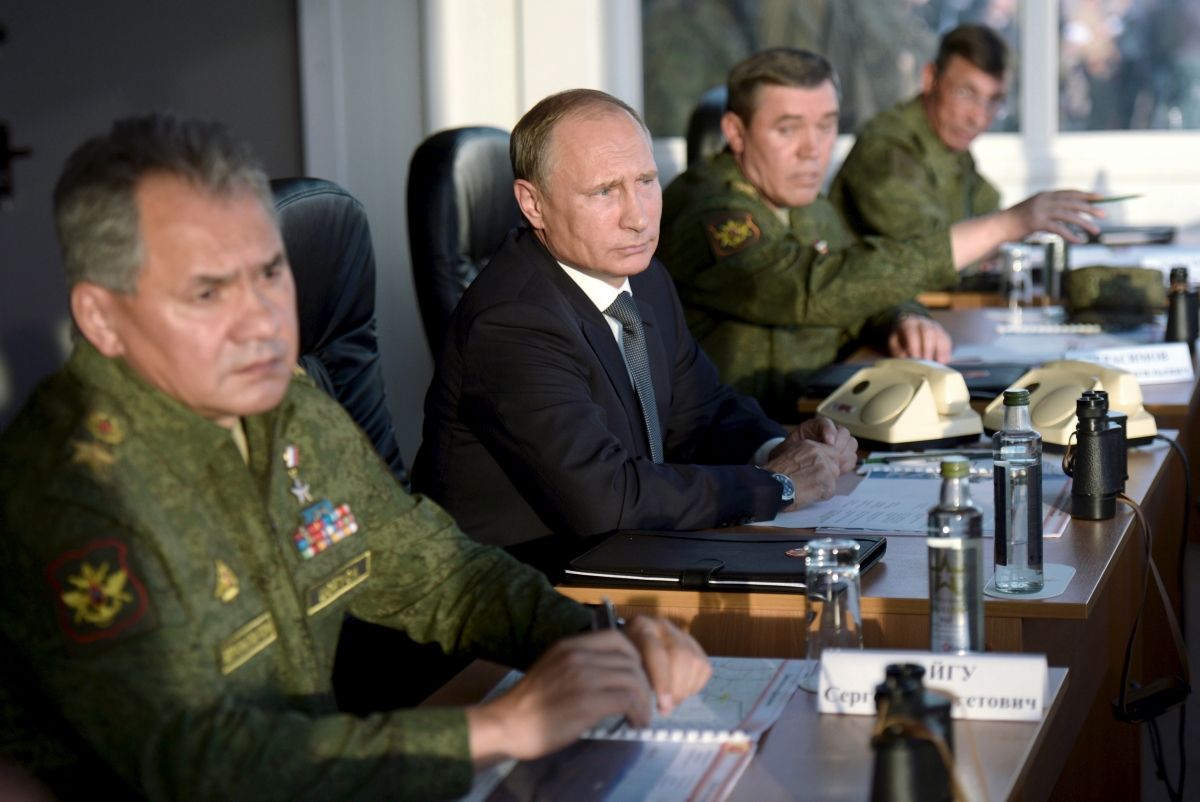 Russia is sending four warships on a military exercise to the Mediterranean Sea near Syria, the country's southern military district told state news agency RIA Novosti on Tuesday.
The agency did not report on the exact whereabouts of the exercise. Russia's Southern Military District, which is sending the ships, told RIA that it would take place in "the eastern Mediterranean." Russia's main naval facility in the region is a resupply base in Syria, near the port of Tartus.
According to the state agency, two of the four ships taking part in the exercise are already deployed in the Mediterranean from their stations in the Black Sea. The Moskva cruiser and Ladniy patrol vessel are currently on their way to join them. It has not yet been reported when they are due to arrive to begin the exercise.
Reports of a Russian military build up in Syria have dramatically increased in recent weeks, with intelligence group IHS Jane reporting on Tuesday that according to recent satellite images, Russia is expanding its presence in Syria.
Russian and Syrian government officials have repeatedly denied that Russian forces are taking part in any combat in Syria. Kremlin spokesman Dmitry Peskov said earlier this month that Russia would consider sending troops to Syria if Damascus requested it.
The White House said it is "closely monitoring" reports of Russian troops in Syria, while Russian President Vladimir Putin has said that talks of Russian intervention in the Syrian conflict are "premature" and Peskov urged people "not to believe" reports saying otherwise.