Russia Set to Introduce Criminal Punishments for Doping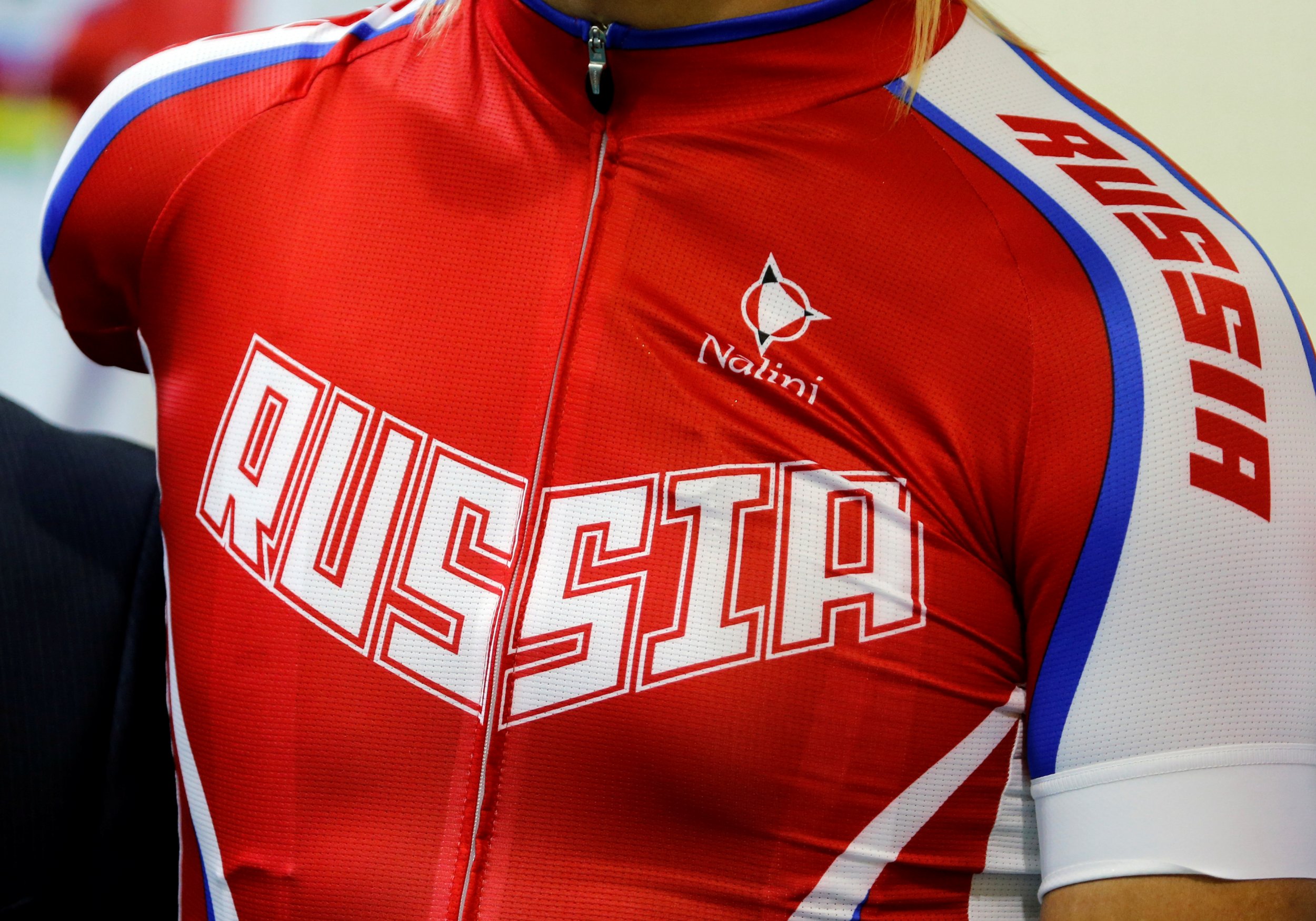 Russian lawmakers have approved a bill to make it a criminal offense to assist or coerce an athlete into doping, in the aftermath of the scandal that cost Russian track and field athletes a place at the Rio de Janeiro Olympic Games this summer.
The bill, tabled by members of Russia's ruling United Russia party and the nationalist LDPR party, seeks to introduce new punishments for coaches and doctors found to be complicit in advocating for or facilitating the use of performance-enhancing drugs.
Russia's lower house of parliament approved the bill at third reading, after amendments on what the punishments should be. The text states that a coach who induces an athlete to the use of doping can be fined $4,700, banned from coaching for up to three years and be put on probation for up to a year, news agency Interfax reported.
Doctors complicit of doping, be it with the athlete's permission or not, are also punishable. Doctors doping athletes without consent are punishable by a fine of up to $15,700, a year in jail and a ban on practicing for up to four years.
The harshest punishment comes in cases where the athlete dies as a result of doping, in which case his or her doctor could be sent to prison for up to three years and banned from practicing for up to five years.
The law will now go to Russia's upper house of parliament and, should it get its backing, the bill will almost certainly be ratified by the president.
The legal status of doping varies greatly globally, ranging from the practice being effectively criminalized in countries such as Austria, France and Italy, to being a matter punishable by suspensions by anti-doping, not law enforcement bodies elsewhere.