Russia Set To Open Its First Whiskey Distillery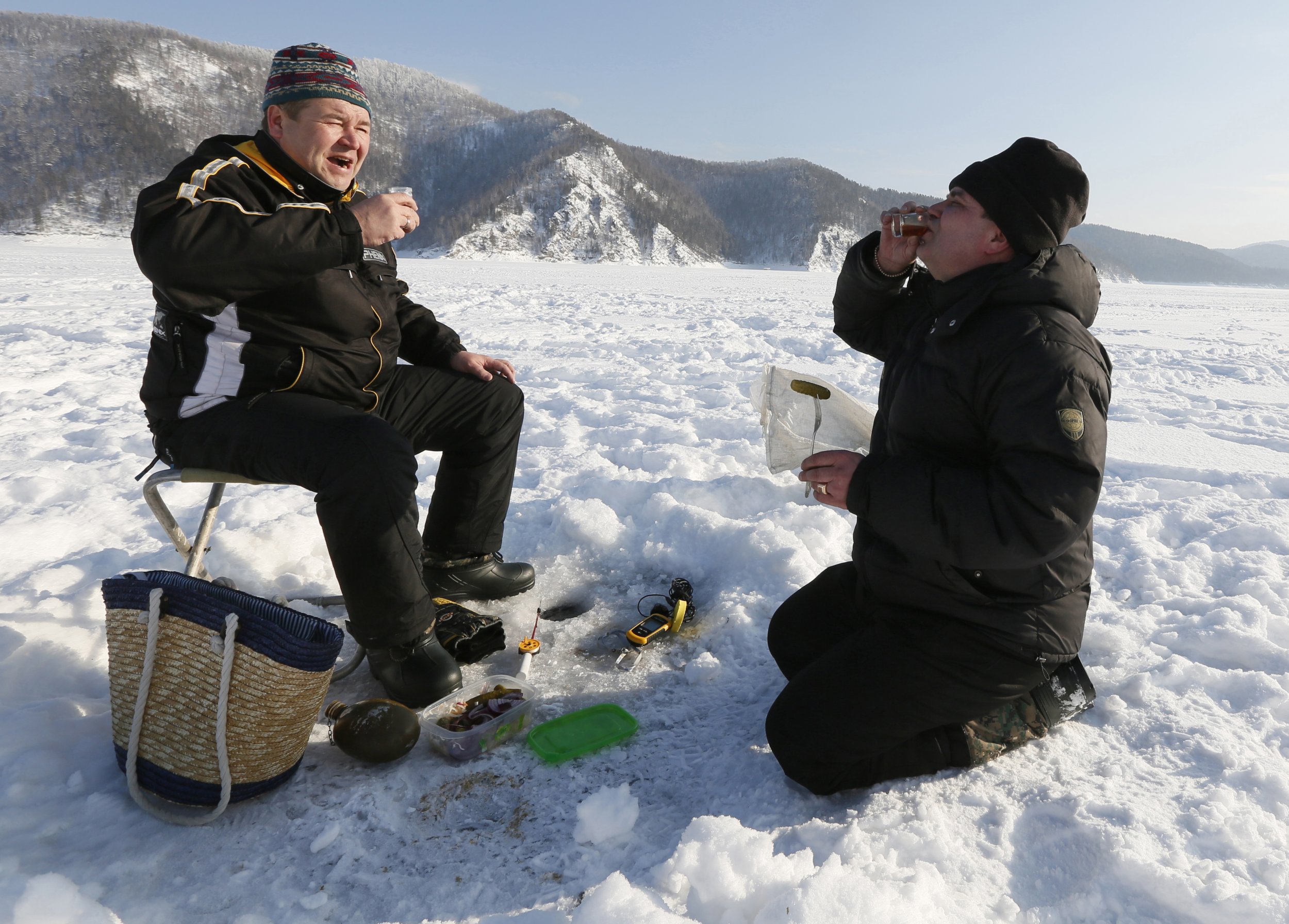 Russia is on course to open its first whiskey distillery after local officials in the region of Kaliningrad greenlit the project to build a factory.
Although hard liquor consumption in Russia is problematically high, production, exports and sales appear to have tailed off during the current financial crisis and whiskey imports have dropped heavily since the start of the Ukraine crisis.
The drink has never been wildly popular in Russia but distillers in Kaliningrad, Russia's enclave on the Baltic sea, are hoping locally made whiskey will find fans at home.
According to the current estimations of Igor Kudryavtsev, owner of wine and cognac manufacturing facilities and one of the project's main investors, the whiskey distillery will produce five million litres of the tipple a year. The start-up investment for the new factory is $14.6 million, although it is unclear how much of that sum has already been collected.
Kaliningrad officials praised the project, estimating that up to 200 jobs are set to be created as a result.
"In forming the first Russian factory for the distilling of whiskey, we create a unique project within Russia and our region," Kudryavtsev said. "It could provide for up to 35 percent of Russia's whiskey consumption."
The distillery will take two years to build and permission has been granted to construct it in the Chernyakhovsky District, in the middle of Kaliningrad region. No official deadline for the project has been set.