Russia to Settle Final Installment of Soviet Debt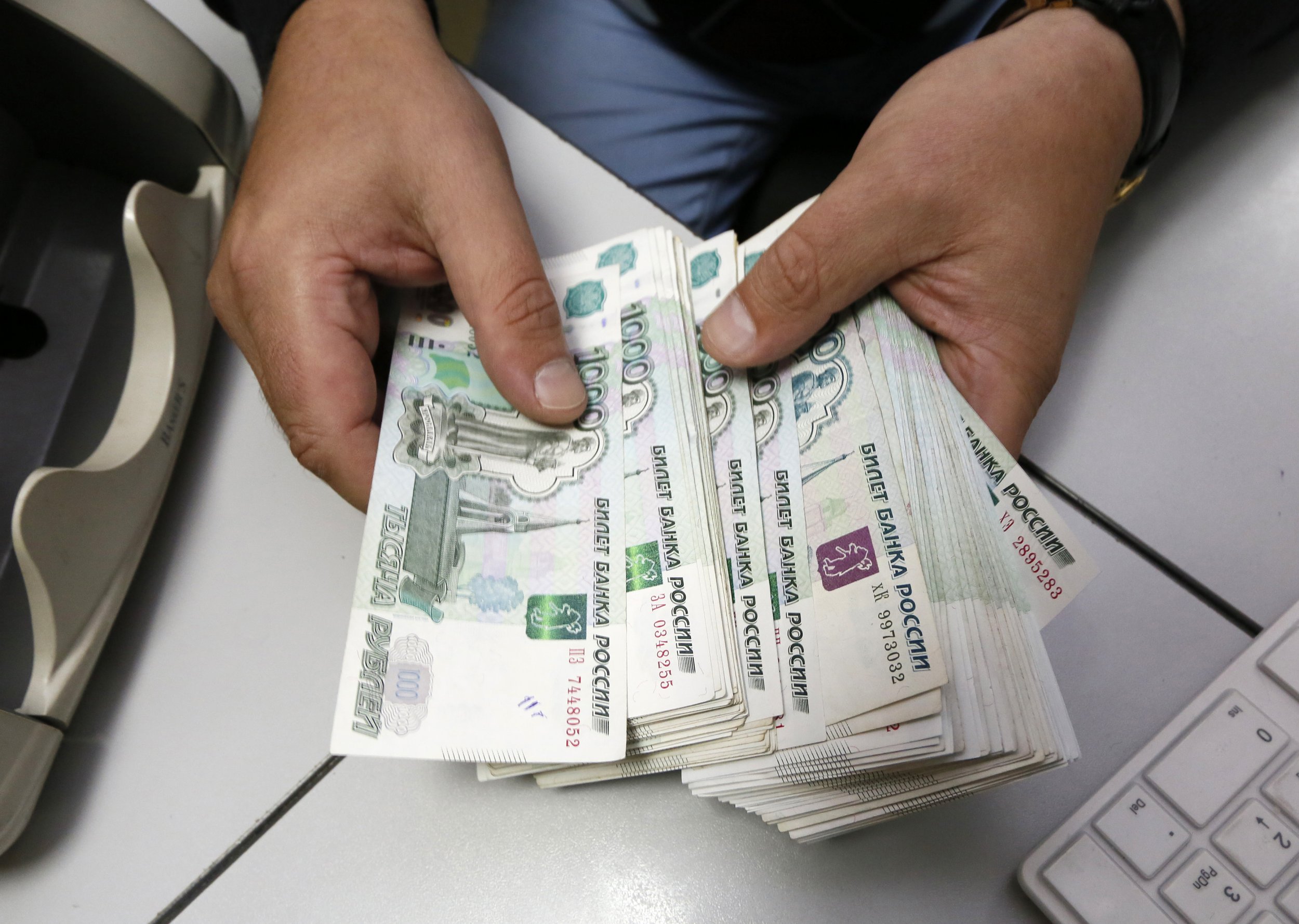 In the coming 45 days Russia will pay off the last of the Soviet Union's outstanding debt, Deputy Finance Minister Sergei Storchak said on Tuesday, state news agency Itar-Tass reports.
The final instalment of $125.2 million will be paid to Bosnia and Herzegovina by Moscow over the next few weeks, following an agreement between the the two governments.
A unanimously agreed figure about Soviet debt does not exist, however Russia issued a memorandum to the nations of former Yugoslavia in 2003, vowing to repay them specific sums. The last repayment was a $61 million sum to Macedonia in February.
"The agreement we have signed today, provides conversion of clearing the debt in U.S. dollars at the rate used in the memorandum," Storchak said.
Russia's Ministry of Finance estimated in 2007 that over the last six years of the Soviet Union's existence, its state debt increased by more than three times, jumping from $31 billion in 1985 dollars to $96 billion in 1991.
Russia to Settle Final Installment of Soviet Debt | World