Russians Spying on U.S. Military Personnel Are Posing as Attractive Women on Facebook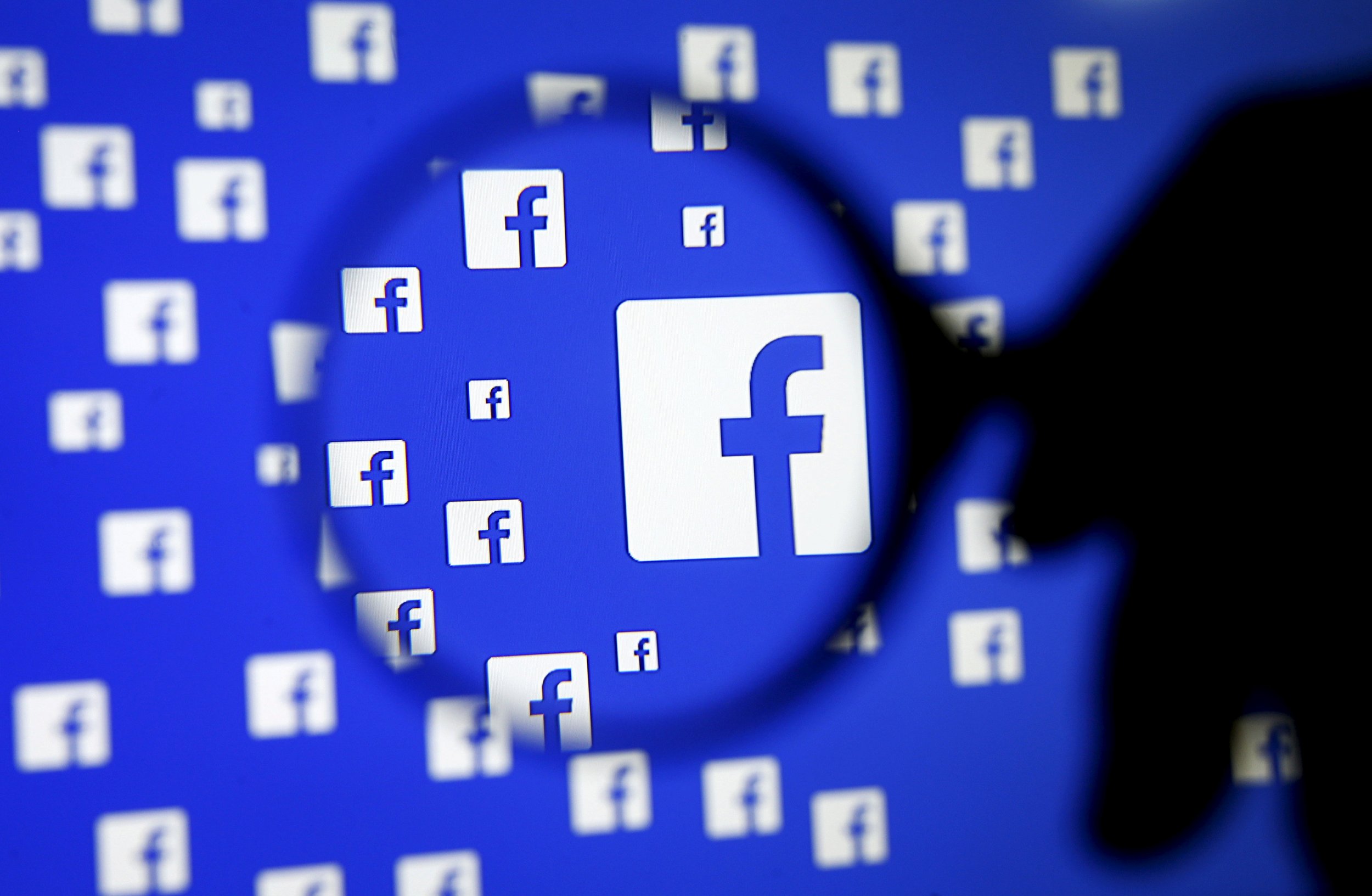 We've all witnessed variations of the movie scene where an attractive woman flirts rapaciously with an increasingly sozzled gentleman in a bar who just happens to have information she desires. In a modern update for the digital age, Russia is using that same basic tactic to target United States military personnel on Facebook.
Related: How Russian hackers used Britney Spears's Instagram to communicate
Individuals working on behalf of the Russian state are "friending" U.S. service members on the social media site while posing as attractive young women in order to gather intelligence, according to a report from Politico released Monday. The actions are reported to be part of a widespread campaign targeting the U.S. military, one that also involves hacking and the spreading of pro-Russian fake news.
"Some [methods] are quite unsophisticated, some get more complicated," John Bambenek, a threat intelligence expert at Fidelis Cybersecurity who investigated the hacking of the Democratic National Committee last year, told Politico. "Spies understand that a great deal can be discerned about what militaries are up to based on the unclassified behavior of soldiers."
An ongoing investigation into Russian interference in the 2016 election has included allegations that the Kremlin was behind online hacking and disinformation efforts, as well as collusion with members of President Donald Trump's campaign. However, the "Fancy Bear" group of Russian military hackers thought to be responsible for the attack on the DNC have focused much of their attention on the military. Indeed, 41 percent of the group's targets outside Russia and the former Soviet Union states have been current or former military members, according to a June 2016 analysis from SecureWorks Counter Threat Unit.
One of the so-called active measures employed is a Russian government-affiliated geopolitical journal partnering with a veterans' news site to post articles favorable to Russian interests. The fake news has included attacks on Ukraine's government and "proof" that Turkey, not the Syrian government, was responsible for chemical weapons attacks in Syria,
By befriending service members on Facebook, foreign actors gain an opportunity to post propaganda that will appear on their news feeds and potentially get classified intel that personnel may unwittingly disclose. The actions are of serious concern to the Pentagon.
"Technologies have made the military more vulnerable in cyberspace," Defense Department spokeswoman Linda Rojas told Politico. "The proliferation of internet-based communications and social media applications has elevated the potential for nefarious use that could affect our personnel."
She added that military personnel were being educated about the new forms of threats.
"We make every effort to educate and inform DoD personnel of these threats while bolstering our network defense capabilities to protect IT infrastructure from outside intrusions," Rojas said.
Some of the modern methods emerged last week, after Russian hackers were accused of using pop star Britney Spears's Instagram account to post malware instructions.
While an investigation into Russia's actions surrounding the 2016 election is ongoing, experts believe its cyberintelligence efforts are increasing. Asked about Russian meddling, former FBI Director James Comey cautioned during his testimony before the Senate Intelligence Committee Thursday: "They'll be back."
Russia is not alone in its modern disinformation and spying efforts. As far back as 2011, it was reported that the U.S. military was developing software to allow it to create fake online personas, known as "sock puppets," in order to spread pro-U.S. propaganda.
Meanwhile, cyberattacks last month that struck several countries worldwide, including Britain and its National Health Service, were traced back to hacking weapons stolen from the U.S. government.