Russia Stops Construction on World Cup 2018 Stadium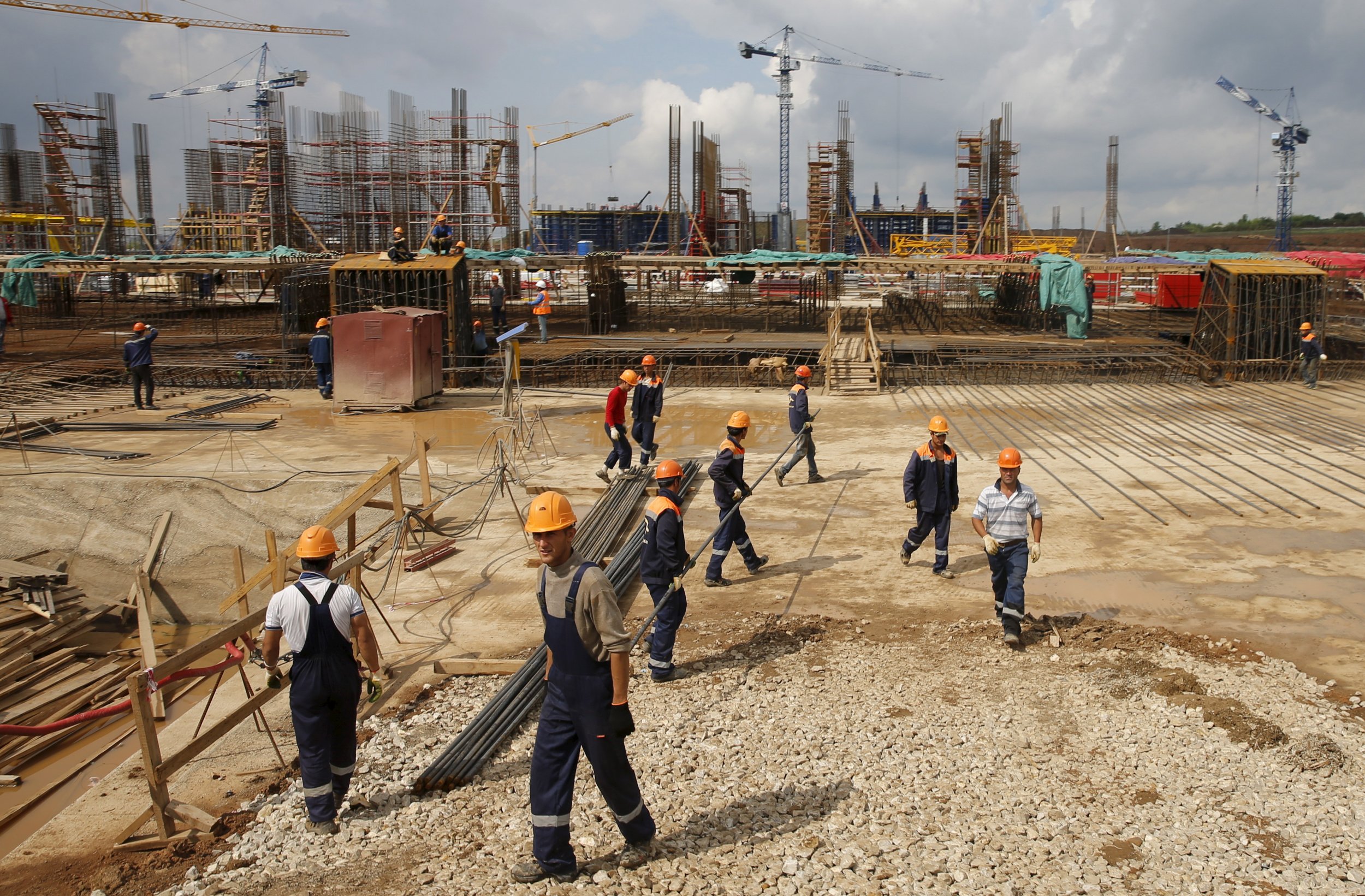 Russia's Sports Minister warned his country is facing "serious issues" in the construction of two of the arenas, intended to host matches from the 2018 World Cup games, state news agency RIA Novosti reports.
Vitaly Mutko said that construction in the city of Samara "has come to a halt" urging that "this issue must be resolved." Although Mutko did not give a reason for the ceasing of work on the venue, press reports cited local officials at the site, blaming contractors' money wrangling for the halt.
Mutko did add that Russia's Baltic stadium in the enclave of Kaliningrad is also facing difficulties, supposedly because of construction problems with the land where the foundations are laid.
The Samara stadium is around three months behind schedule already, according to Mutko's previous statement on its progress, last month and regional officials told state newspaper Rossiiskaya Gazeta that the main contracting company had asked for a cost increase.
While the chief contractor company of the project is yet to even confirm the nature of the dispute, Russian state news outlets have published a statement from the federal World Cup organising committee, announcing their intention to sack the company and find someone else.
"The government has created a special working group to address issues that have arisen between the regional government and PSO Kazan, the general contractor appointed to build the stadium," the statement read. "This circumstance led the special working group to the decision to replace the general contractor."
The new contractor has not been named, however the Samara regional government have assured that the stadium will be completed in time for the 2018 tournament.