Russia's Attempt to Broker Syria Peace Ends in Disaster as Delegates in Sochi Taunt Kremlin Spokesman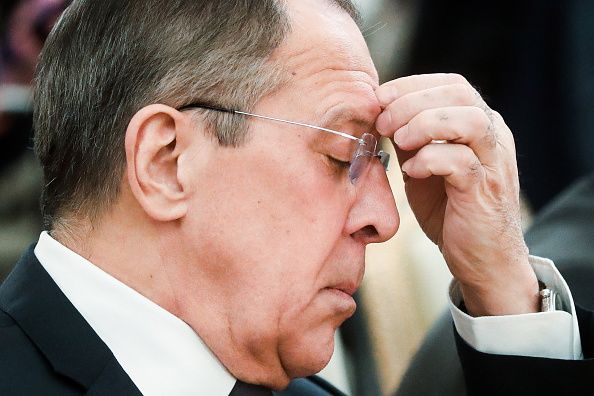 Russian-sponsored peace talks for Syria in the Black Sea resort of Sochi descended into chaos Tuesday when angry attendees taunted Kremlin spokesman Dmitry Peskov, delegates argued over who would run the event and a group of opposition leaders refused to leave an airport after landing.
Russian Foreign Minister Sergey Lavrov launched the event with a statement from Russian President Vladimir Putin that claimed the time was right for Syria to turn "a tragic page" of history. But some delegates responded by standing up and angrily accusing Russia of killing civilians with its airstrikes. Other delegates responded by shouting out support for Russian efforts in Syria, where Moscow has helped prop up the government of Syrian President Bashar al-Assad.
Meanwhile, members of an armed opposition group refused to leave the airport at Sochi until Syrian government flags were removed from the event. The issue was never resolved, and the head of the delegation said the group would boycott the event because of the flag and because of Russia's killing of Syrian civilians.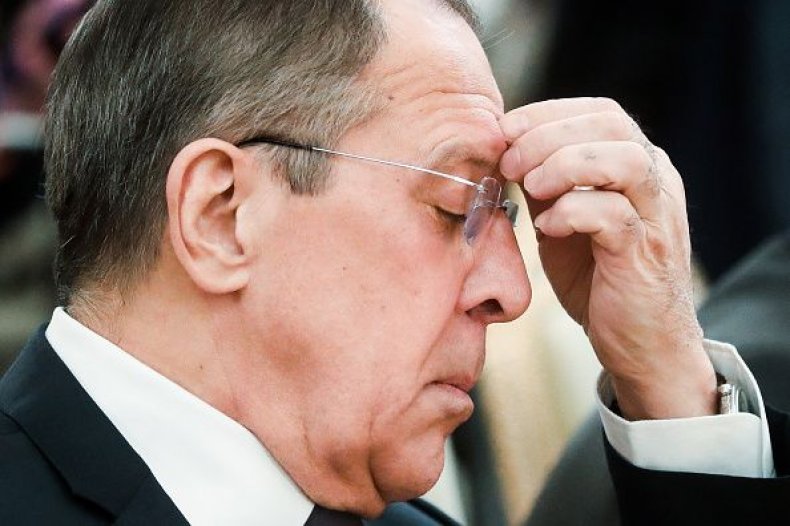 Russia has been accused by human rights groups of killing thousands of civilians with airstrikes since it first got involved in the Syrian civil war two years ago.
A plenary session was reportedly suspended due to squabbling over who would preside over the event.
Dubbed the Syrian Congress of National Dialogue, the event was meant to begin negotiations for the drafting of a new Syrian constitution. But many key players, including the main leadership of the Syrian opposition, boycotted the event. The U.S., Britain and France all opted not to attend because they said Syria's government refused to engage properly. Delegations representing Turkey and Iran attended the conference.
Western countries support a separate U.N.-backed peace process for Syria that has also failed to produce results.