Russia Tells U.S. It Will not Attend 2016 Nuclear Security Summit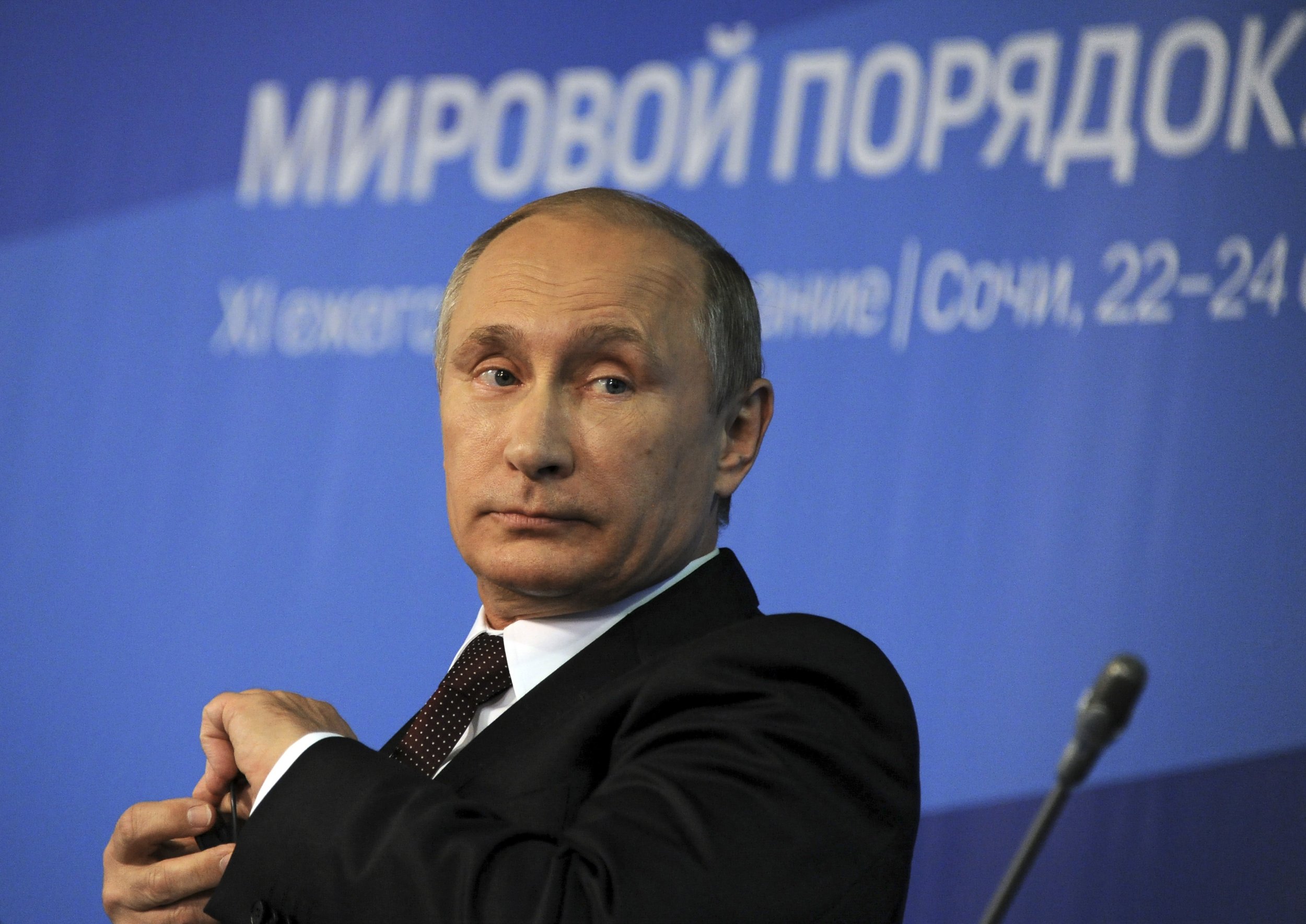 WASHINGTON (Reuters) - Russia has told the United States that it will not attend a 2016 nuclear security summit, the State Department said on Wednesday, in the latest sign of frosty ties between Washington andMoscow.
The bi-annual summit, to be held in Chicago in 2016, aims to enhance nuclear security around the world and, in the past, has involved more than 50 countries including major powers such as China, France, Germanyand Britain.
"Russia delivered a demarche to the United States in advance of last week's preparatory meetings informing us that it no longer planned to participate in the 2016 Nuclear Security Summit," State Department spokeswoman Jen Psaki said.
On Tuesday, U.S. officials said they regretted Russia's decision not to attend last week's preparatory meetings but they did not disclose the Russian decision to skip the 2016 meeting itself, apparently to giveMoscow a chance to change its mind.
U.S.-Russian ties have been strained by a host of issues in recent years.
These include Russia's annexation of Crimea from Ukraine in March; its suspected military support for separatists elsewhere in Ukraine; and Moscow's 2013 decision to grant temporary asylum to Edward Snowden, a former U.S. government contractor accused of revealing a massive U.S. intelligence-gathering program.
The last nuclear security summit was in The Hague in March, when Russia and the United States set aside their differences over Crimea to endorse the meeting's final statement.
Psaki sought to put the best face on the Russian decision to skip the Chicago nuclear security summit, a signature foreign policy initiative of U.S. President Barack Obama that is being held in a city where he has a home and began his career.
"The United States and Russia continue to work productively on nuclear security issues through other channels," Psaki said.
"In the wake of the Ukrainian situation, we have still cooperated with Russia on issues of nuclear security and non proliferation as has been visible in our joint efforts on CW (chemical weapons) elimination in Syriaand the P5+1 process with Iran," she added.
The P5+1 group, which includes Britain, China, France, Germany, Russia and the United States, is seeking to negotiate an agreement under which Iran would take steps to restrain its nuclear program in exchange for relief from economic sanctions.