Russia Tests Next Generation Anti-Aircraft S-500 Missile System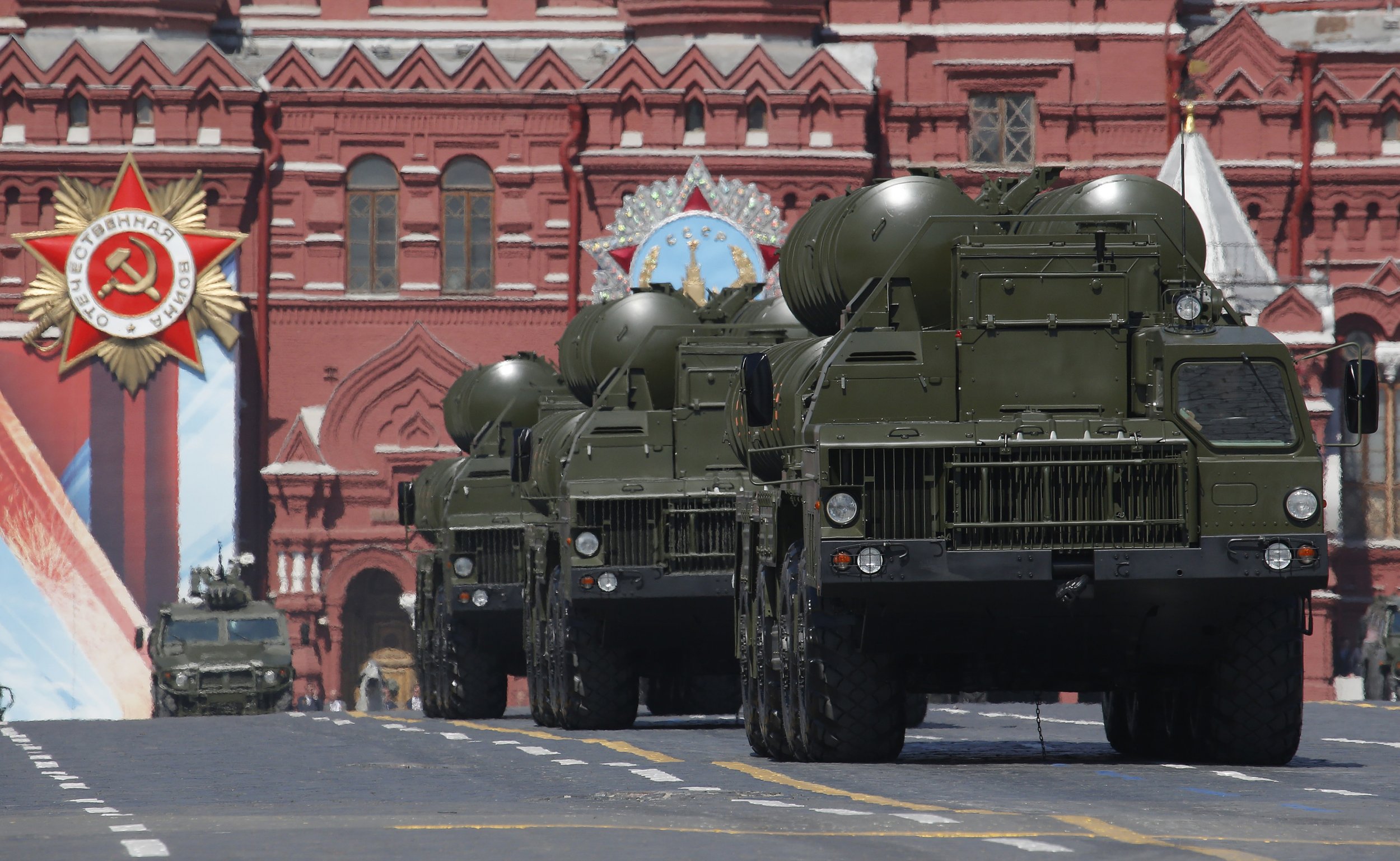 Russia has tested its next generation S-500 air defense missile system, which it claims will be able to neutralize targets in the outer reaches of Earth's atmosphere, state news agency RIA Novosti reported.
The system's manufacturer, state arms maker Almaz Antey, aims to make it capable of defending against any airborne threat, taking down a target at an altitude of 100km.
The system is an update to Russia's current S-400, which it has deployed at its military airfield and port in Syria.
The second stage of testing that will involve not only launching but intercepting missiles will likely take part within two to three years, possibly at a specialized training ground in nearby Kazakhstan, Pavel Sozinov, an Almaz Antey developer, said.
Neil Gibson, Senior Weapons Analyst, at IHS Jane's Markit says details on the S-500 are scarce and not fully confirmed but current specs suggest they will likely utilize at least one new missile series, which will increase the range of Russian air defenses.
"The new missile series is expected to raise both the range and altitude to even higher levels - 600km range and 200km altitude," he tells Newsweek.
"Both the S-500 and (U.S.) Patriot systems are similar, but S-500 integrates a wider range of missiles and hence greater capabilities," he says. "For U.S. systems, these missile capabilities are covered by other systems, such as U.S. Army Terminal High Altitude Area Defence (THAAD) and the Ground-Based Midcourse Defense (GMD) system, along with the Standard Missile 3 (SM-3) sea and land-based versions."