Russia Tops List for European Court of Human Rights Violations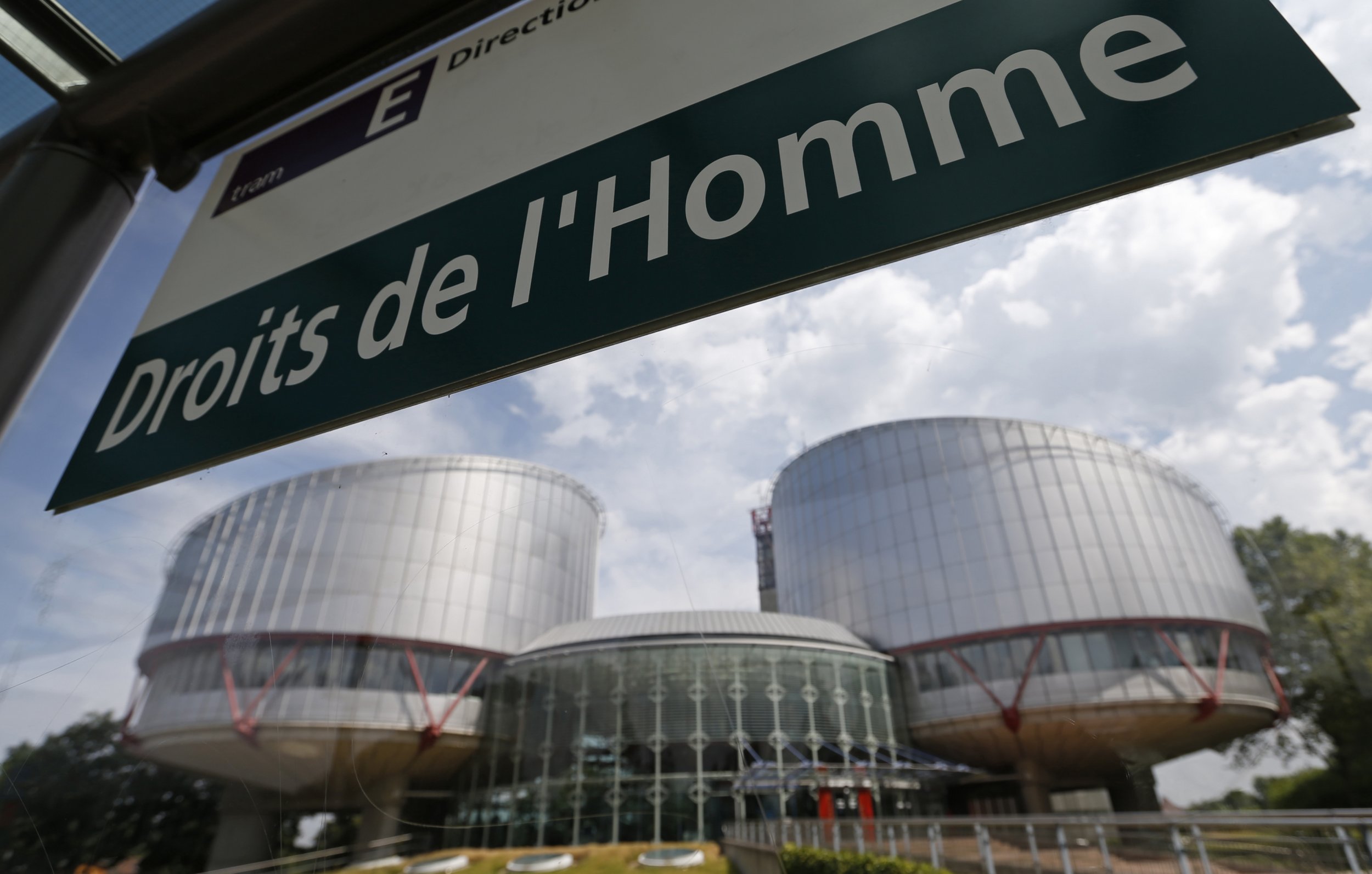 Russia violated the convention of the European Court for Human Rights (ECHR) more times than any other country in 2015, Russian weekly newspaper Novaya Gazeta reports.
Human rights abuses in Russia have long been cause for concern among international organizations and earlier this week Human Rights Watch (HRW) issued a damning assessment of the worsening conditions for anti-government and independent groups in the country. "The Kremlin is encouraging an atmosphere of anti-Western hysteria, witch hunts, and intimidation to silence critics," said HRW's Russia program director Tanya Lokshina.
Over the course of last year, the ECHR ruled on 832 cases of alleged human rights abuses and deciding that 692 of them involved at least one human rights violation. Out of those, Russia violated the ECHR convention on human rights 109 times—more than any other country.
Behind Russia was Turkey, with 79 violations of the ECHR convention, while Romania was third with 72, and Ukraine fourth with 50.
The total number of cases filed over 2015 was 64,834, with the highest number—13,832—filed from Ukraine. Russia was the country with the second biggest number of suits filed with 9,207, while Turkey was third with 8,446 and Italy fourth with 7,567.
In December, Russian President Vladimir Putin signed off on a law allowing Russia to overturn rulings by the ECHR if a Russian court deems them unconstitutional or unimplementable.
The Russian government has made no public comment on the latest ECHR figures.