Russia Says Mueller Report Should Be Published: 'At Least We Will Know' What It Says About Donald Trump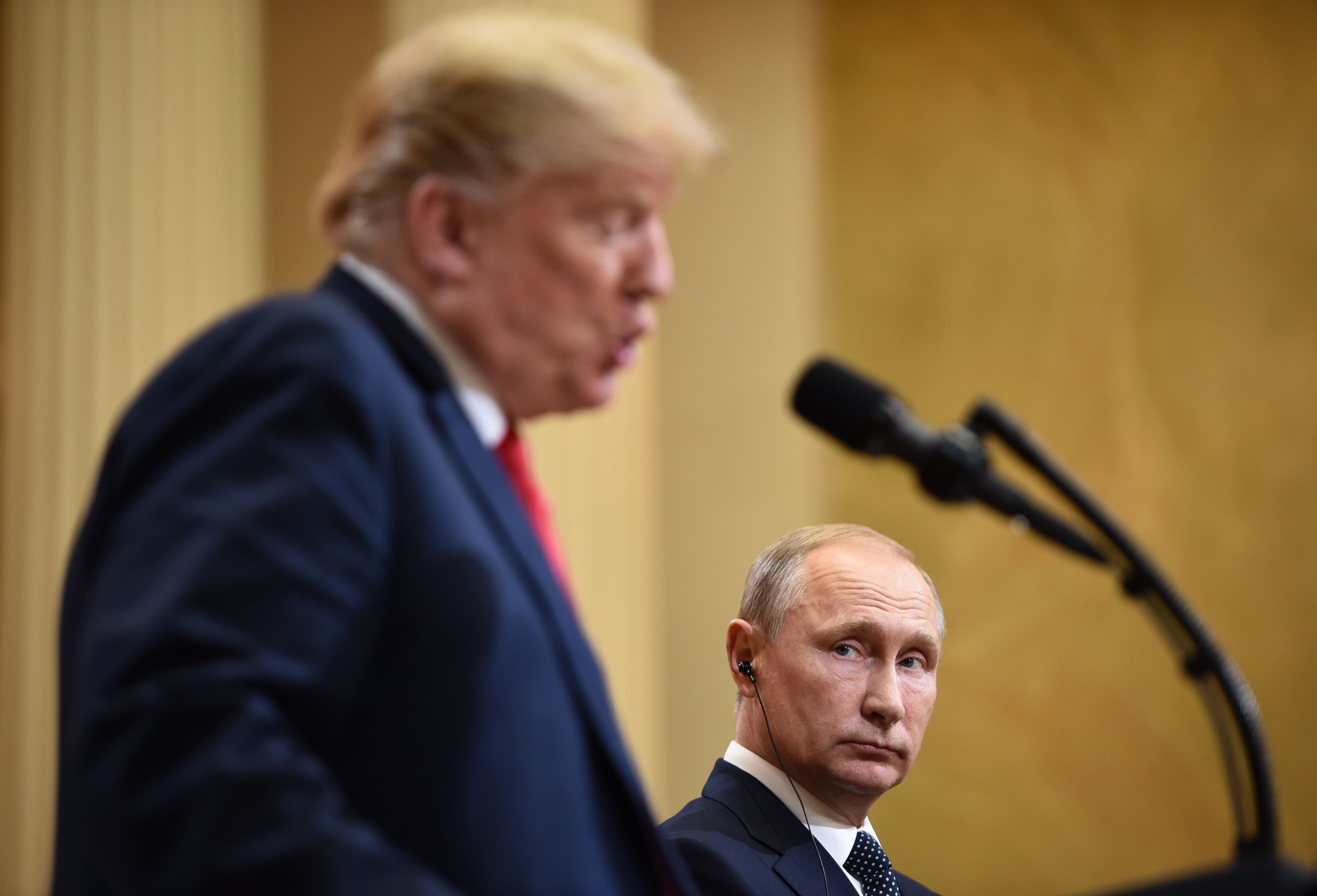 Russia has called on the United States to publish the results of the nearly two-year investigation into allegations that President Donald Trump colluded with Moscow in an effort influence the 2016 presidential election.
"We would like to read the report in full," Russian Foreign Ministry spokesperson Maria Zakharova told the Echo of Moscow radio station in remarks translated by the state-run Tass news agency. "Let them publish the whole [report]. At least we will know what it is based on."
The closely watched probe consumed the U.S. since the earliest days of Trump's presidency and officially concluded last Friday when special counsel Robert Mueller handed over his findings to Attorney General William Barr, who put out a summary of the results Sunday. Barr wrote that the investigation "did not find that the Trump campaign, or anyone associated with it, conspired or coordinated with the Russian government" but "does not exonerate him" in regard to obstruction of justice.
After reading the report, Barr and Deputy Attorney General Rod Rosenstein cleared the president of that charge, finding the evidence "not sufficient" to indict him. The news was celebrated by both the Trump administration and Russian officials, who have denied any sort of joint effort to influence the 2016 election. Echoing Democratic skeptics, Russia has called for the investigation's findings to be made public.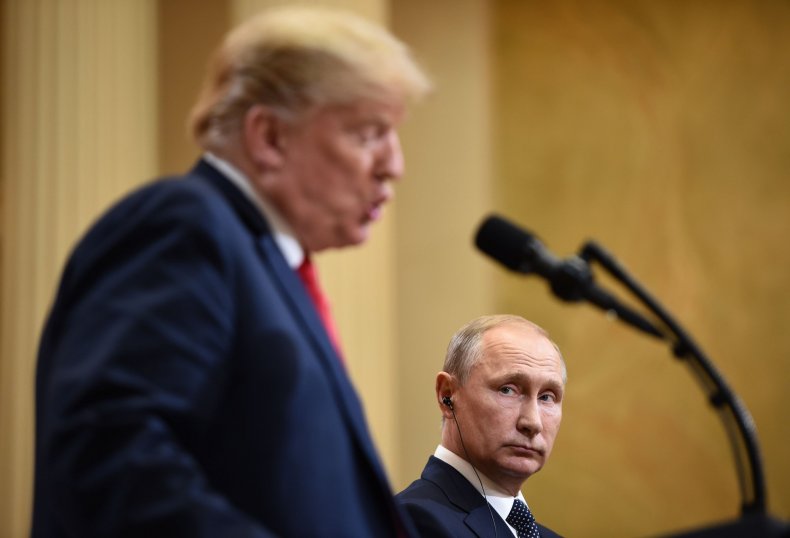 While Barr's summary of the report ultimately supported Trump's repeated denials that he or his associates colluded with Russia during the campaign, the massive inquiry resulted in dozens of indictments, including against some of Trump's closest aides. The probe ultimately backed up previous intelligence assessments that Moscow actively attempted to influence the 2016 election. Trump has alternatively acknowledged and expressed skepticism about Russia's alleged role, but the Kremlin has resolutely denied any involvement.
In a 45-minute interview with Fox News on Wednesday, Trump called the investigation "ridiculous" and criticized the massive amount of resources expended on it. The president partially blamed "dirty cops" and "bad FBI folks" and said "what they did to our country was a terrible, terrible thing" that should "never, ever happen to another president."
The investigation may be over, but Congress is still looking for answers. Lawmakers on both sides of the aisle have called for Mueller's report to be published in its entirety, seeking to read the special counsel's words themselves as opposed to those of Barr, whom Trump nominated late last year.
Multiple news outlets cited the Justice Department on Thursday when they revealed that Mueller's report was more than 300 pages long, dwarfing Barr's four-page summary. Andrew Napolitano, a Fox News judicial analyst, repeatedly noted that the original document numbered up to 700 pages.
House Judiciary Committee Chairman Jerrold Nadler of New York, a Democrat, told reporters Wednesday that he "would think" that the report was less than 1,000 pages, according to Axios. The decision whether or not to release the report lies with Barr, whom Nadler said has not committed to releasing it in full ahead of an April 2 deadline set by House Democrats, though the attorney general had agreed to testify on the "very substantial" document.
In the meantime, relations between the U.S. and Russia have continued to deteriorate, with Trump warning Wednesday that "Russia has to get out" of Venezuela—where Washington supports opposition leader Juan Guaidó and Moscow backs President Nicolás Maduro—and that "all options are open" in order to do so. The two nations have also fallen out of over conflicts in Syria and Ukraine, as well as the White House's dismissal of Cold War–era arms control treaties.