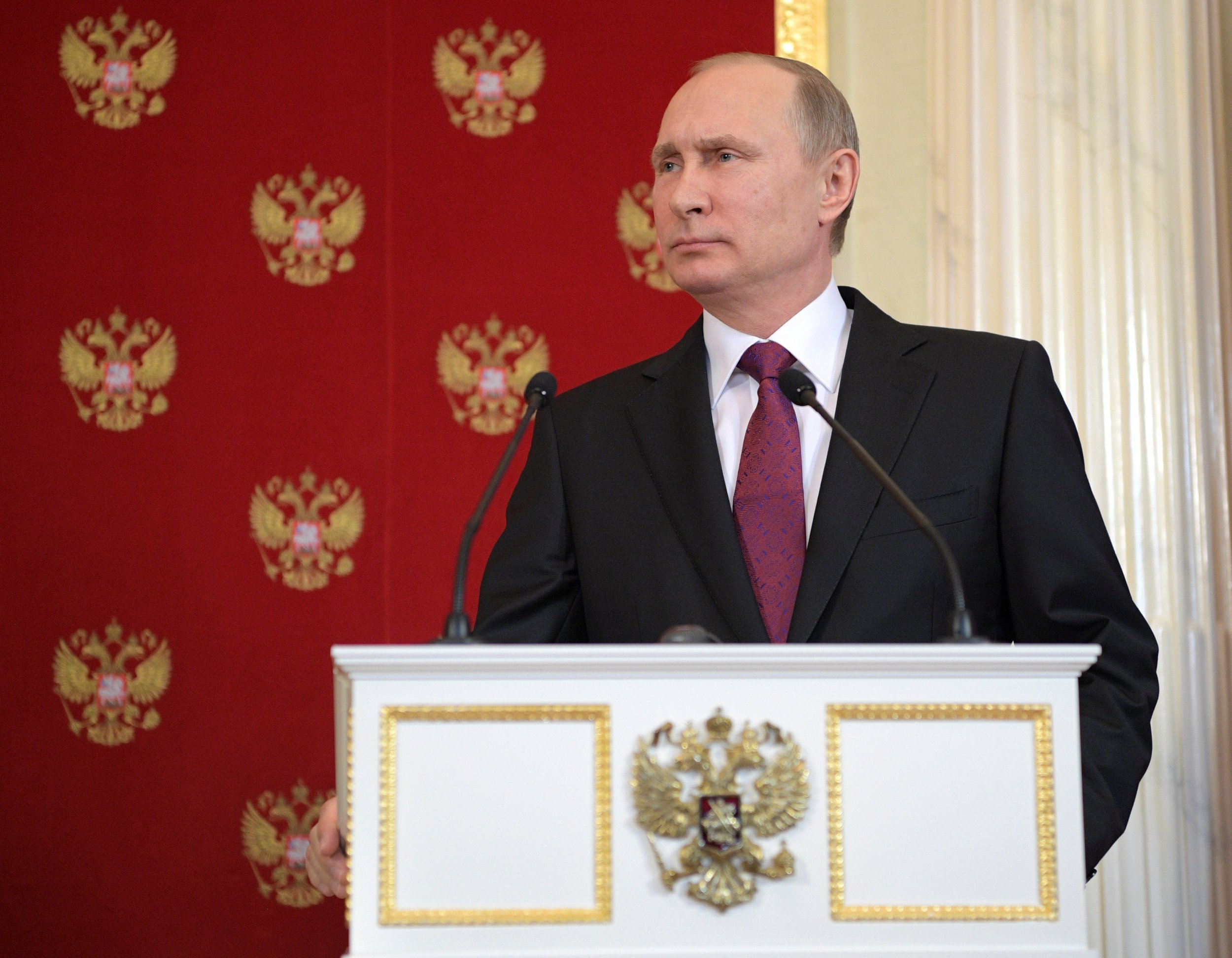 Russia has criticized President Donald Trump's decision to ratify Montenegro's accession to NATO, suggesting that there has been no shift in policy from previous White House administrations.
Following the Senate's overwhelming approval last month, Trump on Tuesday signed the U.S. instrument of ratification for Montenegro's accession to NATO. The move was made in defiance of Russia's objections and was condemned by Russia's Ministry of Foreign Affairs in a statement issued Thursday.
"We view this step as a sign of inertia in Washington's policies and a reflection of the logic of confrontation in Europe, where new dividing lines are being drawn," read the release.
"We note that there is growing criticism of the efforts to sneak Montenegro into NATO even in the United States, where people justly doubt that this step will benefit the alliance itself and strengthen European security.
"We regard the policy of including Montenegro in NATO as profoundly erroneous; it runs counter to the core interests of the people of that country and is damaging for the stability of the Balkans and Europe as a whole."
Such criticism was far from unexpected. When discussing NATO plans to invite Montenegro to join the alliance, Russian Foreign Minister Sergei Lavrov said in 2014 that the move would be a "provocation."
The approval of Montenegro as a NATO member follows accusations from the country's chief special prosecutor in February that Russian security services were involved in an attempted coup of its government last October. Russia has labeled such claims "baseless."
The discordance over Montenegro is just the latest sign of the deterioration of the U.S.-Russia relationship, one that was widely expected to flourish under Trump.
Trump praised Russian President Vladimir Putin as a strong leader on the campaign trail. And, as president-elect, he said Putin was "very smart" for holding off on retaliating to then-President Barack Obama's sanctions against Russia over its alleged hacking to influence the presidential election.
But, last week, Trump acted in defiance of Moscow by green-lighting missile strikes against a Syrian airfield, a move Russia said could have "extremely serious" consequences.
Following the incident, Trump on Thursday said that U.S. relations with Russia may be at "an all-time low," and that "we're not getting along with Russia at all."
At the same time, Trump reversed course on NATO. Having previously called the organization obsolete, Trump argued that the military alliance had since made changes for the better.
"I complained about that a long time ago and they made a change, and now they do fight terrorism," he said. "I said it was obsolete. It's no longer obsolete."