Russia and Turkey Send Troops to Syria, Build New Gas Pipeline at Home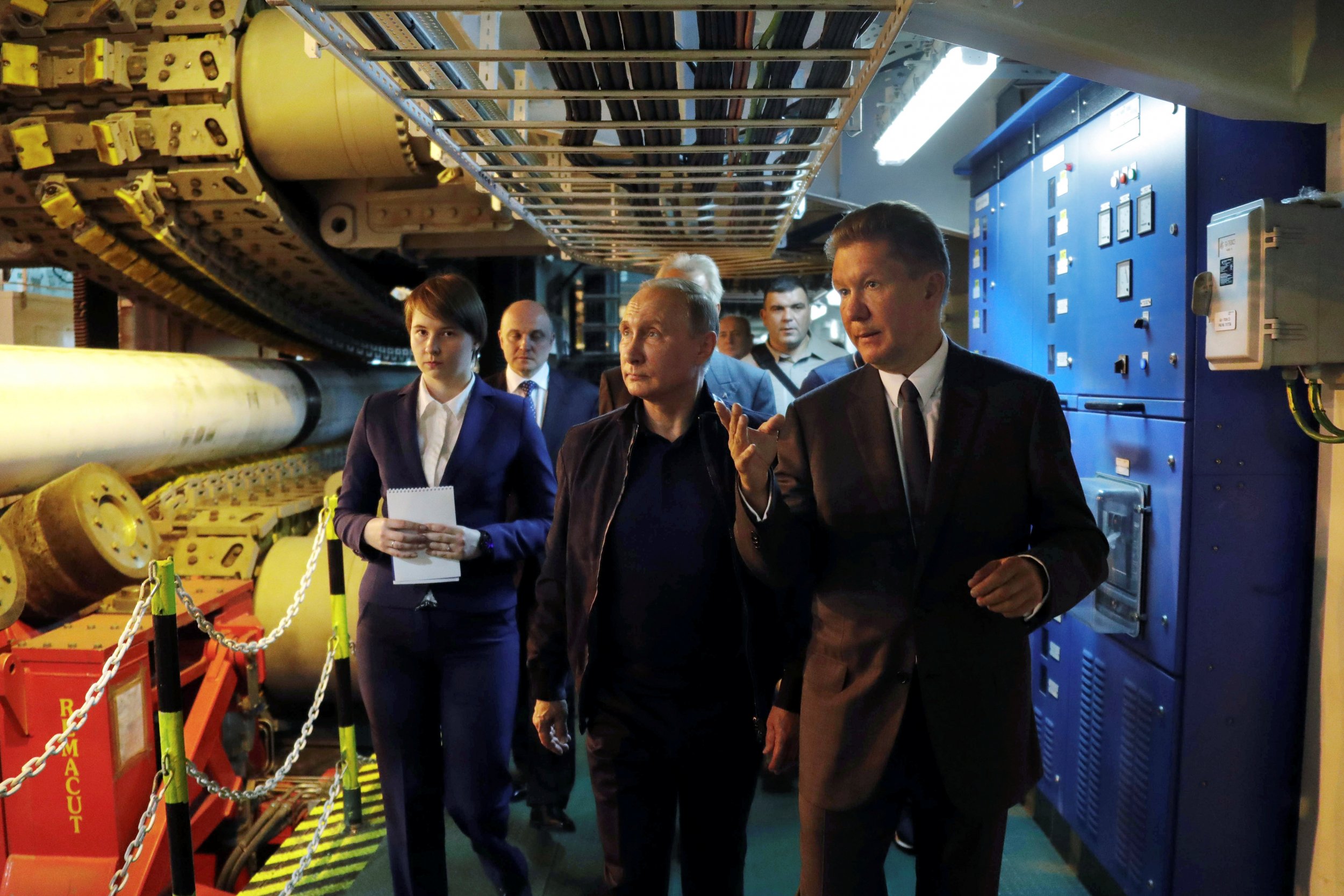 Russian President Vladimir Putin oversaw Friday's joining of a major pipeline that's set to provide Turkey with over 556 billion cubic feet of gas each year, an event that came shortly after the two countries reached a deal to allow foreign troops into areas previously designated as safe zones in Syria.
Russia and Turkey, which support opposing factions in Syria's more than six-year civil war, have had a tumultuous relationship in recent years. Turkey's geographic and political position as a bridge between East and West has given it strategic leverage with both the Western military alliance NATO, of which it is a member, and Russia, an important economic partner. With Turkish-backed Syrian rebels facing major defeats by both the Russia-backed Syrian military and the U.S.-backed Kurdish militants, Thursday's announcement that Turkey and Russia agreed to allow international forces into areas of respective influence in Syria comes as Ankara attempts to retain its stake in the conflict.
Related: Iran and Turkey, at war in Syria, back Qatar in Gulf crisis with food and military exercises
"We will probably be most prominent in the Idlib region with the Russians, mostly Russia and Iran around Damascus; and a mechanism involving the Americans and Jordan in the south in the Daraa region is being worked on," Ibrahim Kalin, spokesperson for Turkish President Recep Tayyip Erdogan, was quoted as saying, according to Reuters.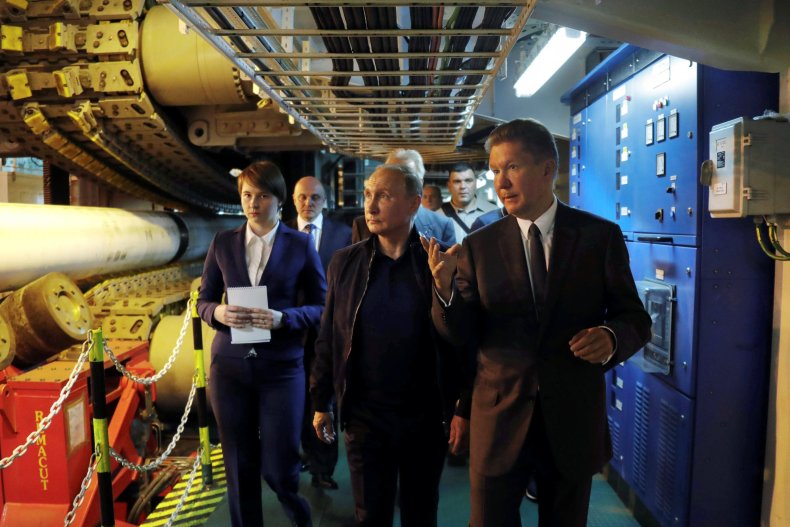 While Kalin said negotiations for troop deployments were ongoing, the framework will likely follow an agreement reached in early May by Russia, Turkey and Iran that established four de-escalation zones around the country. The zones are intended to protect civilians fleeing a war that's already killed hundreds of thousands of people and displaced millions more. As the Syrian military and its allies advance nationwide, scores of armed rebels have been forced into reconciliation deals with President Bashar al-Assad's government, which has given insurgents the choice to remain in neighborhoods now secured by Syria's armed forces or relocate to another part of the country.
Idlib, where Turkey maintains a military presence, has been a frequent destination for opposition groups dislodged from formerly rebel-held districts in major cities such as Damascus, Hama and Aleppo. The government's victory there in December was widely seen as a turning point in the war and forced Turkey to come to the table with Assad allies Russia and Iran. Russia and Turkey had previously fallen out in 2015, when Turkey shot down a Russian jet near its border in northern Syria. Turkey initially remained defiant after the incident but has since worked with Russia to reach a political solution to the conflict and, like France, has withdrawn calls for Assad's removal as a precondition for talks.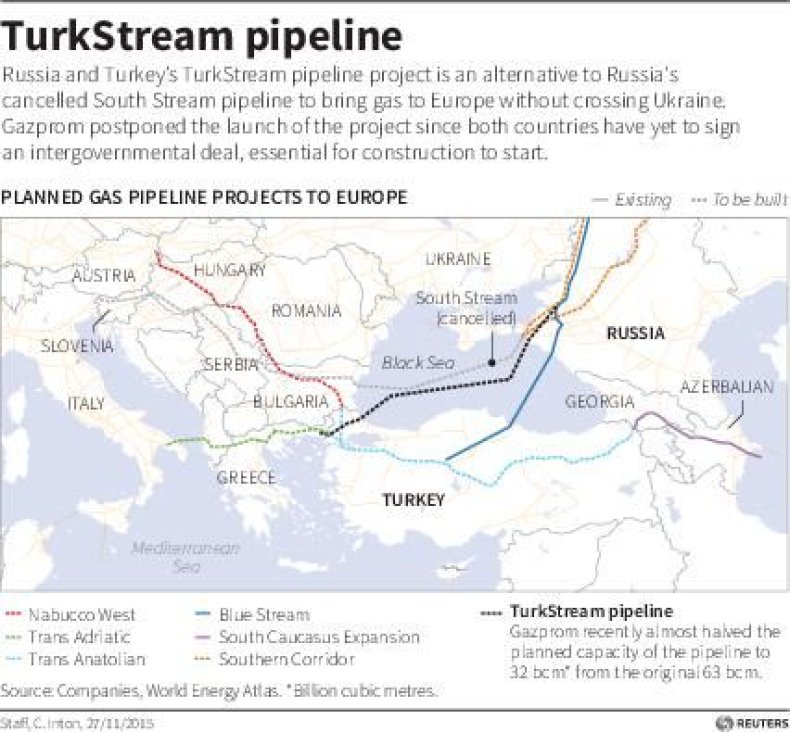 Turkey and Russia also have come together on other fronts. They first announced plans for the Turkish Stream pipeline, or TurkStream, at the end of 2014. The project was interrupted after Turkey shot down the Russian jet in Syria, but resumed in 2016 after Erdogan apologized. Russia began laying the line last month, and on Friday Putin himself watched as Russia's Pioneering Spirit began laying the shallow and deepwater segments of the pipe, according to the state-run TASS Russian News Agency. TurkStream has a projected capacity of 1.11 trillion cubic feet of natural gas, about half of which will ultimately reach Europe. The planned pathway conveniently allows Moscow to bypass Ukraine, where Russia supports rebel movements in the east, and replaces previous plans for a South Stream pipeline that was opposed by the EU due to fears it would give Russia too much power over Europe's resources.
TurkStream isn't the first pipeline to intersect with politics surrounding the war in Syria. Two competing plans for pipelines running through Syria served as the framework for the international alliances that have dominated the conflict. One proposal, called the Friendship Pipeline, would run from Iran through allies Iraq, Syria and Lebanon and, finally, supply Europe. The alternative would run from Qatar through U.S. allies Saudi Arabia and Jordan, then through Syria and Turkey and on to Europe—but bypassing Russia. Assad rejected this pipeline to protect energy interests, according to an Agence-France Presse report cited by The Guardian.