Britain 'At Risk of Cyberattack' as Russia Poses Increased Threat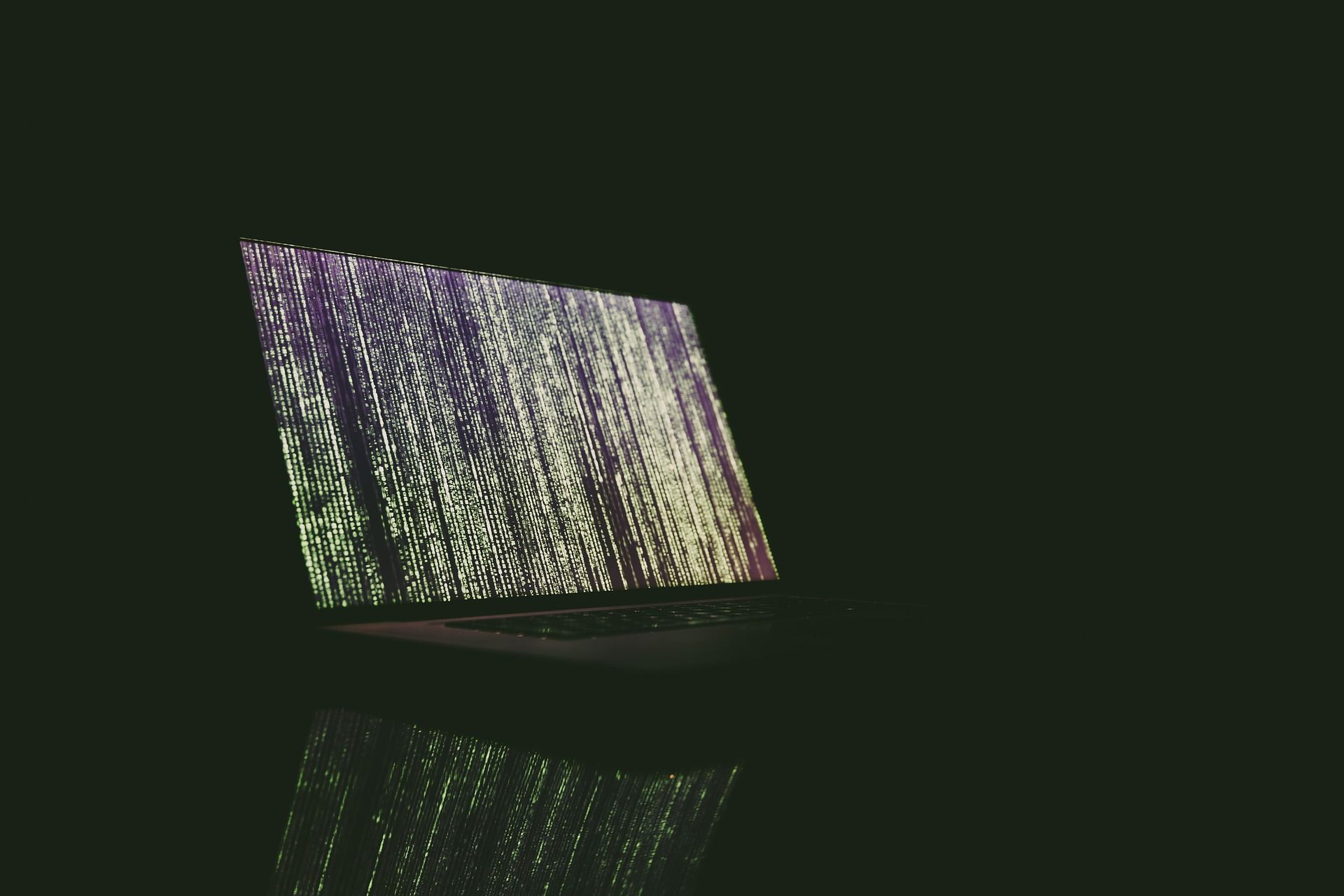 The growing risk of cyberattacks by foreign governments poses a serious threat to the U.K., two senior British officials warned Tuesday amid escalating Western rhetoric regarding Russia's foreign policy.
Speaking to The Guardian in the first newspaper interview by a serving British domestic spy chief, MI5 director Andrew Parker said that Vladimir Putin's Russia poses an increasing threat to the stability of the U.K., particularly through digital channels.
"Russia increasingly seems to define itself by opposition to the West and seems to act accordingly," Parker said, "Russia is at work across Europe and in the U.K. today. It is MI5's job to get in the way of that."
"You can see that on the ground with Russia's activities in Ukraine and Syria. But there is high-volume activity out of sight with the cyber-threat," he added. "Russia has been a covert threat for decades. What's different these days is that there are more and more methods available."
The interview, which ran in Tuesday's paper, comes as Conservative Chancellor Philip Hammond is set to announce a £1.9 billion ($2.3 billion) programme to improve cyber-defences.
Hammond will warn that Britain is particularly at risk from cyberattacks now because of the growing number of internet-linked 'smart' devices in use in homes and businesses, The Times reported.
"Our new strategy… will allow us to take even greater steps to defend ourselves in cyberspace and to strike back when we are attacked," he will say.