Russia Update: Trump Campaign Official Under Investigation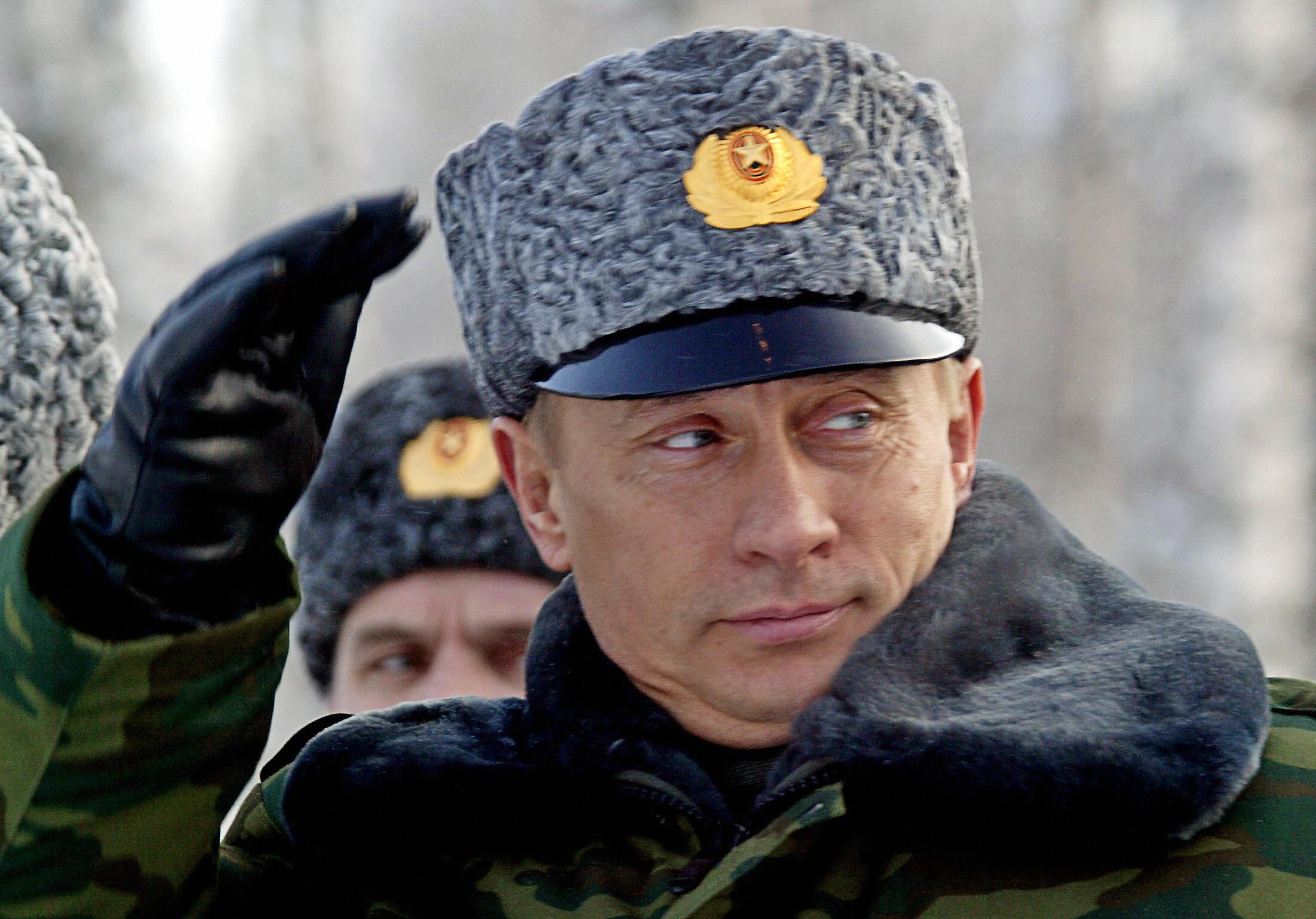 The Senate Intelligence Committee's investigation into Russia's interference in the 2016 presidential election has led to a person of interest: George Papadopoulos, an adviser for the Donald Trump campaign's foreign policy team.
Republican Senator Richard Burr of North Carolina, the chairman of the Senate panel, told BuzzFeed News that Papadopoulos is "definitely a person of interest" in the committee's probe. Virginia Senator Mark Warner, the Democratic vice chairman of the committee, agreed with Burr's remark and added that they "hope to have the opportunity to interview him."
Papadopoulos could be one of more than 100 people who has been interviewed in the investigation of Russia's election meddling. Robert Mueller, the Department of Justice special counsel, is overseeing another separate investigation.
Investigators are taking a specific interest in Papadopoulos because he sent emails to several officials attempting to set up meetings between Trump and Russian President Vladimir Putin, among other Russian government officials. Investigators are looking into whether different members, like Papadopoulos, have colluded with Russian operatives prior to and throughout the election.
Papadopoulos sent an email to seven officials on the Trump campaign titled "Meeting with Russian Leadership - Including Putin," according to a report from The Washington Post in August. He attempted to arrange a meeting between the Trump team and "Russian leadership to discuss US-Russia ties under President Trump."
In ensuing months, he continued to request more meetings via email, according to The Washington Post. When Buzzfeed News asked Warren when the committee planned to interview Papadopoulos, he said, "He is not often in the country."
Papadopoulos first worked as an adviser to the Ben Carson campaign before switching to the Trump team in May 2016, according to a previous report by Newsweek. During the election, Trump revealed his name as one of the advisers for his foreign policy team to the Washington Post in March 2016.