Russia Ups Nuclear Missile Troop Drills by 50 Percent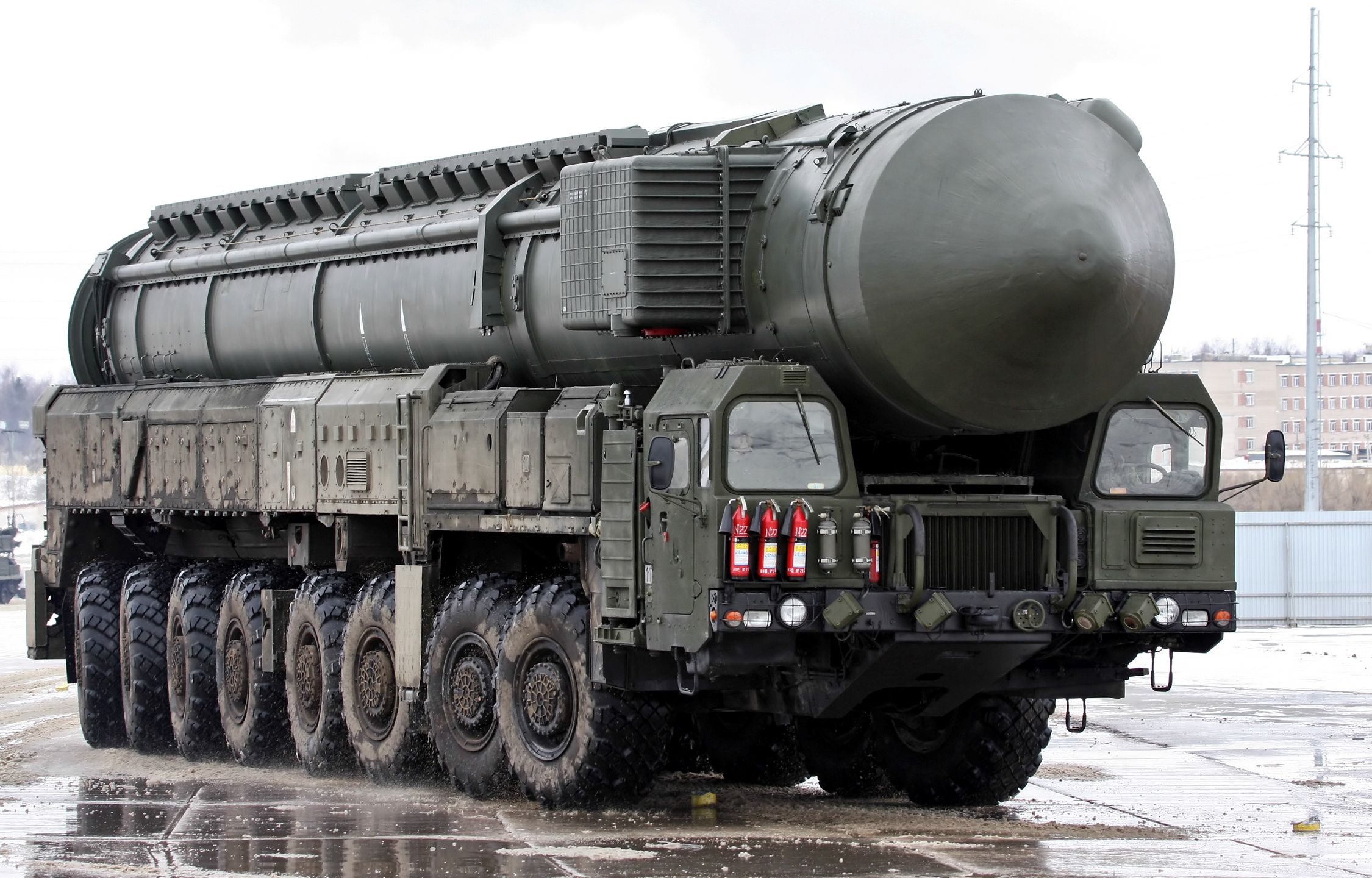 Russia is to up the number of nuclear training drills it holds by 50 percent over the next year.
The increase will affect Russian troops of all military branches, including the Strategic Missile Troops (RVSN), responsible for maintaining the nation's nuclear and non-atomic warheads.
Russia revamped its training exercises in the wake of its diplomatic fallout with the West over events in Ukraine in 2014—an incident that saw the country's pro-Russian leadership toppled by a wave of pro-EU protesters.
The Kremlin responded by accusing the West of organizing the protests, before annexing Crimea from Ukraine and backing a pro-Russian insurgency in East Ukraine.
The Ministry of Defense has subsequently held more snap and mass drills to reflect the new militarized climate, and has stated that 2017 will see a further increase.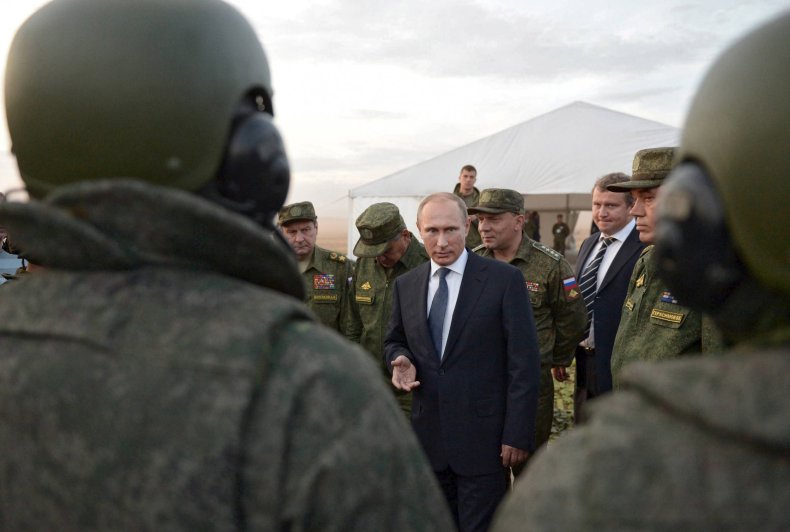 In a statement released by state news agency RIA Novosti, the troops' command announced Tuesday that RVSN's combat readiness drills will rise from 100 to 150 in 2017.
During each of the two annual training periods—held in the winter and summer—the troops will undergo 40 test deployments across the country in a bid to reach the highest possible battle readiness levels.
Russia's missile drills have concerned neighbors and commentators in the past. However, experts such as former U.S. ambassador Steven Pifer have emphasized the need to look beyond Moscow's nuclear posturing.
Pifer has claimed that Russia's nuclear modernisation is nearing its end due to budget cuts, and has argued that the U.S. still outmatches Russia in its ability to store and deploy nuclear warheads.