Russia Urges Hepatitis A Vaccinations During Europe's LGBT Pride Season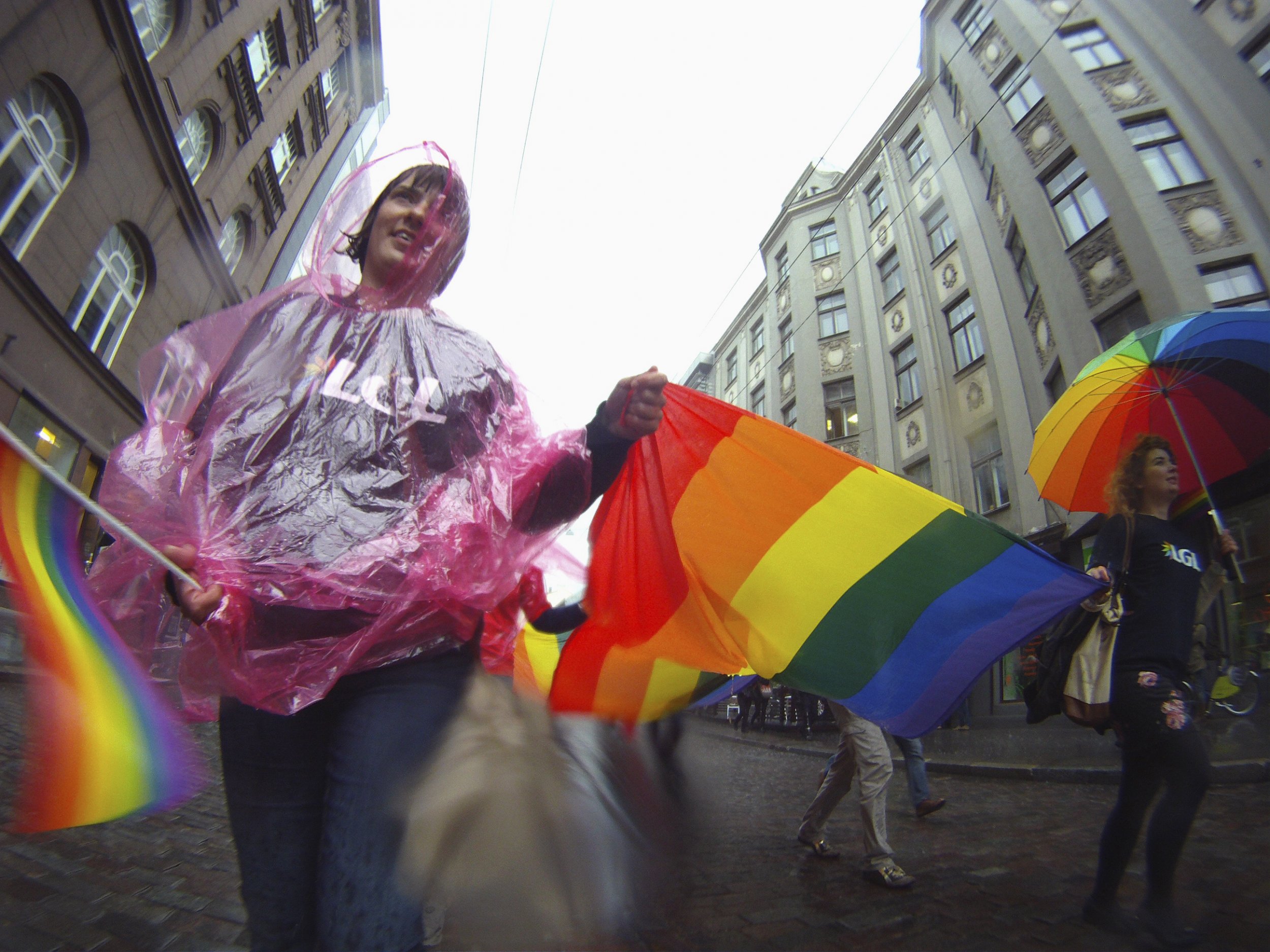 Russia's state-run consumer rights watchdog has warned its citizens who are planning to summer in Europe to get vaccinated against hepatitis A during LGBT events there.
Citing World Health Organization (WHO) figures about a recent outbreak of the virus among gay men, Russia's Rospotrebnadzor published a warning on Tuesday for anyone planning to travel to Europe during the upcoming LGBT Pride season to get vaccinated.
"During the period between June and September several national and international parades of lesbians, gays, bisexuals and transexuals (LGBT), including a world festival in Mardin between June 23 and July 2 2017. It is expected that two million people from various countries in the world will attend the event."
Read More: Russia's Chechnya operates six "gay prisons," Russian journalists claim
Although the sexual transmission of hepatitis A is what has prompted the outbreak according to the WHO, Rospotrebnadzor is calling on anyone traveling to the "European region" in the coming months to get a hepatitis shot.
LGBT gatherings in Russia are less well attended than in Western Europe, as stigma against "non-traditional" sexual orientations is high, while recent legislation has sought to reduce the visibility of LGBT symbols and campaigns.
Earlier this week, the European Court for Human Rights (ECHR) blasted current Russian legislation on LGBT visibility, known as the gay propaganda law, to "reinforce stigma" and discrimination.
The law, signed in 2013, effectively bans any public manifestations of LGBT pride, purportedly out of concern for the example set for children.
Russia also has seen anti-LGBT intiativies such as a ban on LBGT smartphone emojis and a "straight pride" rally that earned the backing of the ruling party, United Russia.