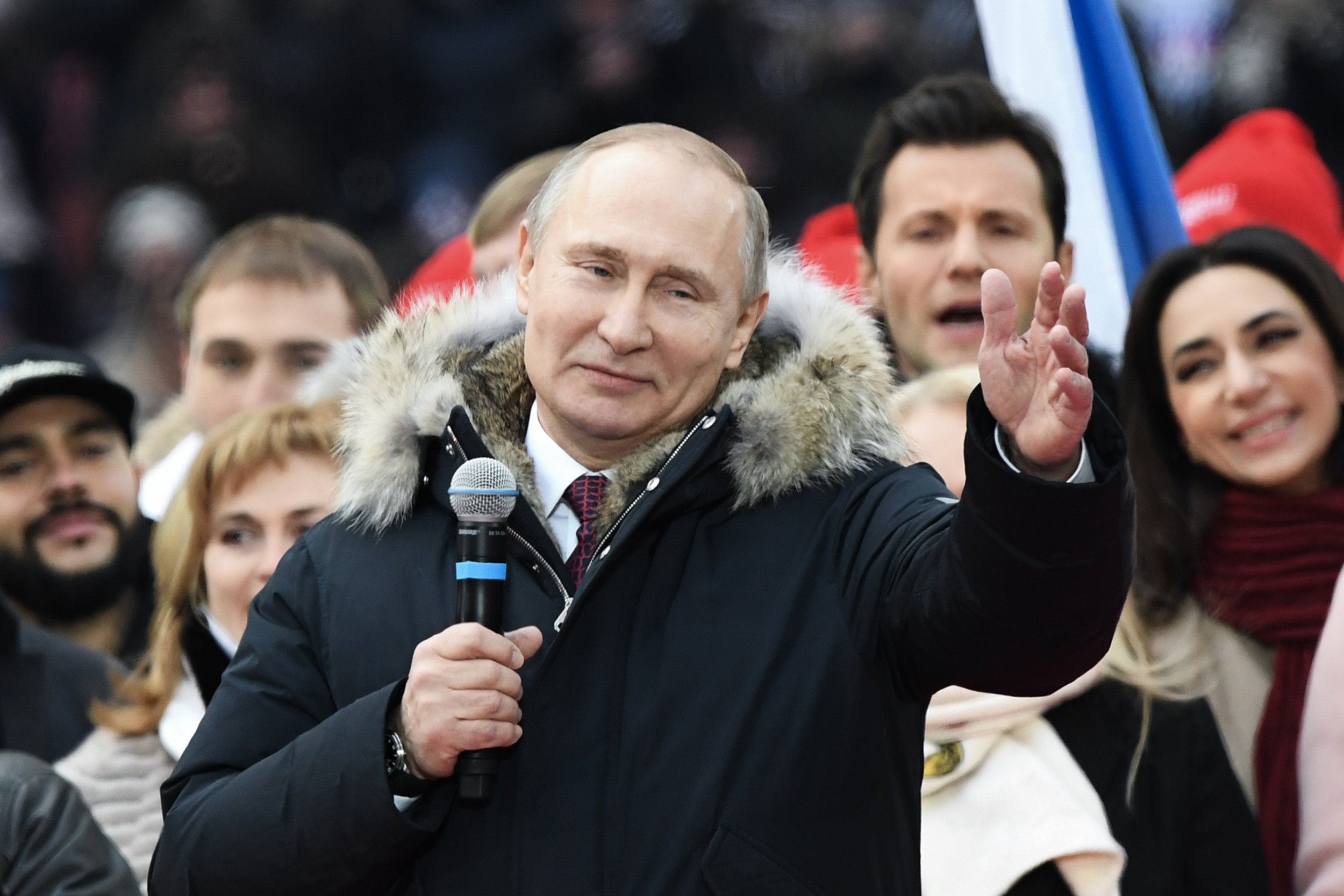 A Russian official has claimed Moscow has evidence that the U.S. attempted to interfere in its upcoming presidential election.
Deputy foreign minister Sergei Ryabkov told RIA news agency that the U.S. was looking to create chaos in Russia to undermine the March election, CNBC reported.
Ryabkov also claimed that U.S. sanctions imposed on Russia were designed to destabilize the country and impact the election. He did not provide evidence for either of his claims.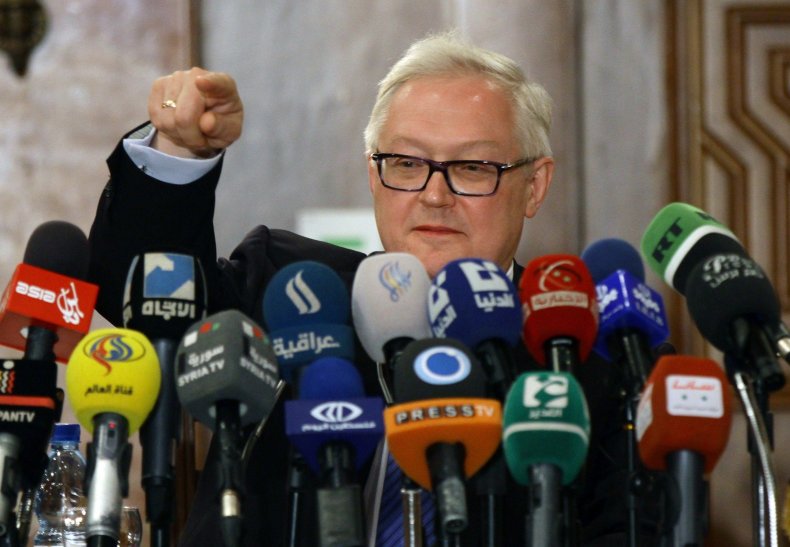 Russian President Vladimir Putin is expected to comfortably win the March 18 election to secure another term in office. Putin served as president from 2000-2008 before constitutional term limits forced him to step aside and allow Dmitry Medvedev to take on the role from 2008-2012, during which time Putin was prime minister. He returned to the presidency for his current stint in 2012.
In February, the head of Russia's Security Council, Nikolay Patrushev, said Moscow is anticipating hacking attempts in Russia's election, and is preparing for "political, economic and informational operations" in the run up to the vote.
On Monday, a Russian lawmaker proposed that any foreigners found guilty of interfering in Russian elections should face the death penalty, which was placed under a moratorium in 1996. Leonid Kalashnikov told the RIA news agency that election tampering is "the worst crime that there is, other than rape and murder."
Election tampering: The new normal?
U.S. intelligence services unanimously agree that Russia interfered in the 2016 U.S. presidential elections. Special counsel Robert Mueller has been assigned to investigate accusations that U.S. President Donald Trump and his team colluded with Russian actors to undermine Democratic presidential nominee Hillary Clinton.
In February, Mueller charged 13 Russian individuals and three Russian groups with interference in the election. In response, Putin said that he will never extradite any Russians.
"Never. Never. Russia does not extradite its citizens to anyone, just like the United States," Putin said. "Does the United States extradite its citizens to anyone?"
While the U.S. investigates Russian meddling in its 2016 presidential election, and Russia accuses the U.S. of meddling in its upcoming 2018 election, U.S. intelligence services have been warning that Russia will likely target the midterm elections in November.
Dan Coates, the director of national intelligence, said, "There should be no doubt that Russia perceives that its past efforts have been successful and views the 2018 midterm U.S. elections as a potential target for Russian influence operations."
Russia has been accused of interfering in elections in 27 countries since 2004, beginning in former Soviet nations and eventually spreading westwards. Russia is alleged to have interfered in the U.K.'s Brexit referendum in 2016 and unsuccessfully targeted Emmanuel Macron in France's 2017 presidential election.