Vladimir Putin Releases New Year's Eve Message, Says Russia Has No Helpers and Never Will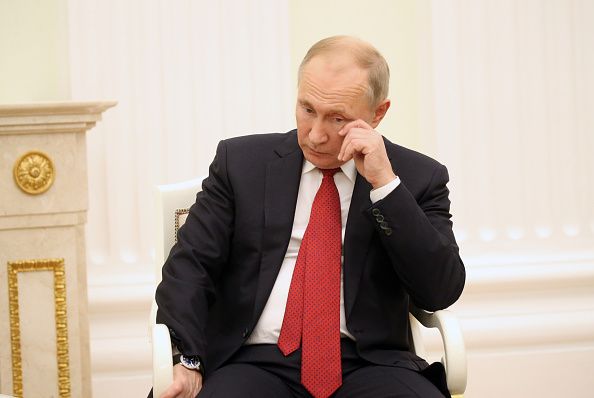 Russia doesn't have any friends to lend a helping hand and will never have such assistance, so Russians should band together to solve their social and economic problems, Russian President Vladimir Putin asserted in his New Year's Eve message.
"Now everyone has their own expectations, but in general, we all want our family members to be healthy, to get along in the house, for the children to be happy, and that life be peaceful and that dreams, even the most intimate ones, be made reality," Putin said in his annual New Year's statement.
"We still know with certainty that we can achieve the best for ourselves, for our families, for our native country, only by our own effort, by coordinated work in general…We have to solve many pressing problems in economics, science and technology, and in health, education and culture and, most importantly, step by step, striving to improve well-being and quality of life so that all the citizens of Russia, each of us, feel the changes for the better the next year," Putin continued.
The statement was broadcast as Putin was traveling to the city of Magnitogorsk, an industrial city close to the Ural mountains in eastern Russia, where a gas explosion had caused a Russian apartment building to collapse. At least seven people were killed in the explosion and rescue workers are still searching for survivors amidst the rubble. Rescue workers brought heaters into the wreckage to prevent anyone trapped underneath from catching hypothermia in the below freezing temperatures. At least 40 people are still missing.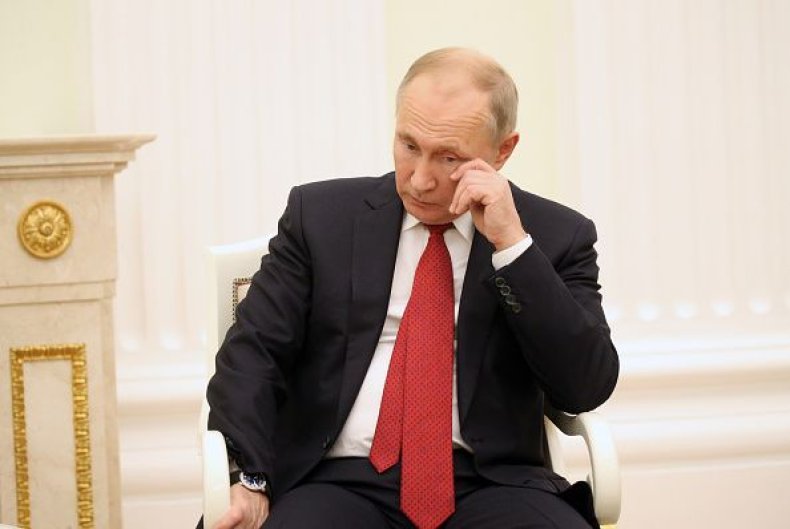 Similar incidents have occurred over the years due to aging infrastructure and a lack of investment. In 2012, a similar case in an apartment building in Astrakhan killed 10 people.
Around one-fifth of Russians are currently living in poverty, according to a study released in November by the Russian Presidential Academy of the National Economy and Public Administration. The study also noted that a full 36 percent of Russians have almost no disposable income after they purchase basic necessities like food and clothing. This is despite the fact that unemployment is at all all-time low and inflation has dropped consistently over the past four years.
Russia's economy has been hit hard by international sanctions over Russia's involvement in the ongoing war in Ukraine and efforts to meddle in the politics of Western countries like the United States.
Nevertheless, Putin has promised to cut poverty in half by 2024.