European Union Will Likely Extend Sanctions Against Russia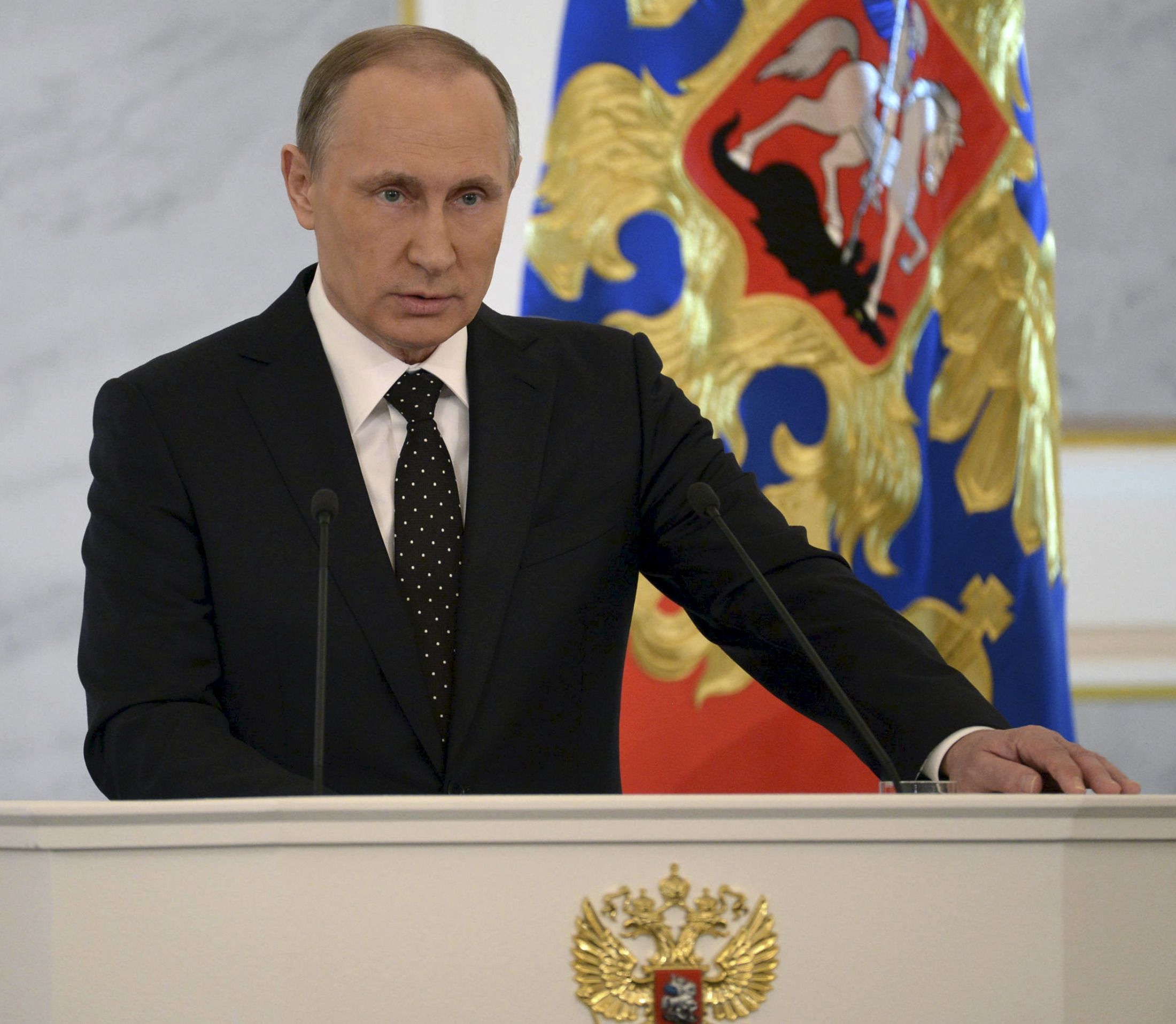 BRUSSELS (Reuters) - The European Union is likely to extend economic sanctions against Russia next week before leaders of the bloc meet for a summit, diplomats said, after unexpected opposition by Italy blocked the rollover earlier this week.
The EU targeted Russia's energy, banking and defense sectors in July 2014, blaming Moscow for driving a separatist revolt in east Ukraine, where 9,100 people have been killed in fighting between the Russian-backed rebels and Kiev's forces.
Italy's last-minute demand on Wednesday for a discussion on extending the sanctions, which expire at the end of January, meant that a six-month rollover was not rubber-stamped by member states' envoys to the EU as had been expected.
But diplomats said on Thursday the extension was likely to come next week before member states' leaders meet in Brussels on Dec. 17-18 for their last summit of 2015. Migration, countering terrorism and British EU negotiations are expected to dominate the summit agenda.
The decision on sanctions could take place when the bloc's foreign ministers meet on Dec. 14-15 or during another meeting of the EU envoys to Brussels before the summit.
Diplomats said there was little appetite among member states to put the decision on the leader's agenda and that was unlikely. If it happened, it would highlight the growing lack of unity within the EU on the issue.
The conflict in Ukraine sent ties between Moscow and the West to post-Cold War lows but signs of a tentative rapprochement have since emerged.
Some European capitals believe it is important to engage with Moscow on fighting terrorism, especially following the Nov. 13 attacks in Paris that left 130 people dead.