Russia Wants Americans to Doubt Mueller, Experts Warn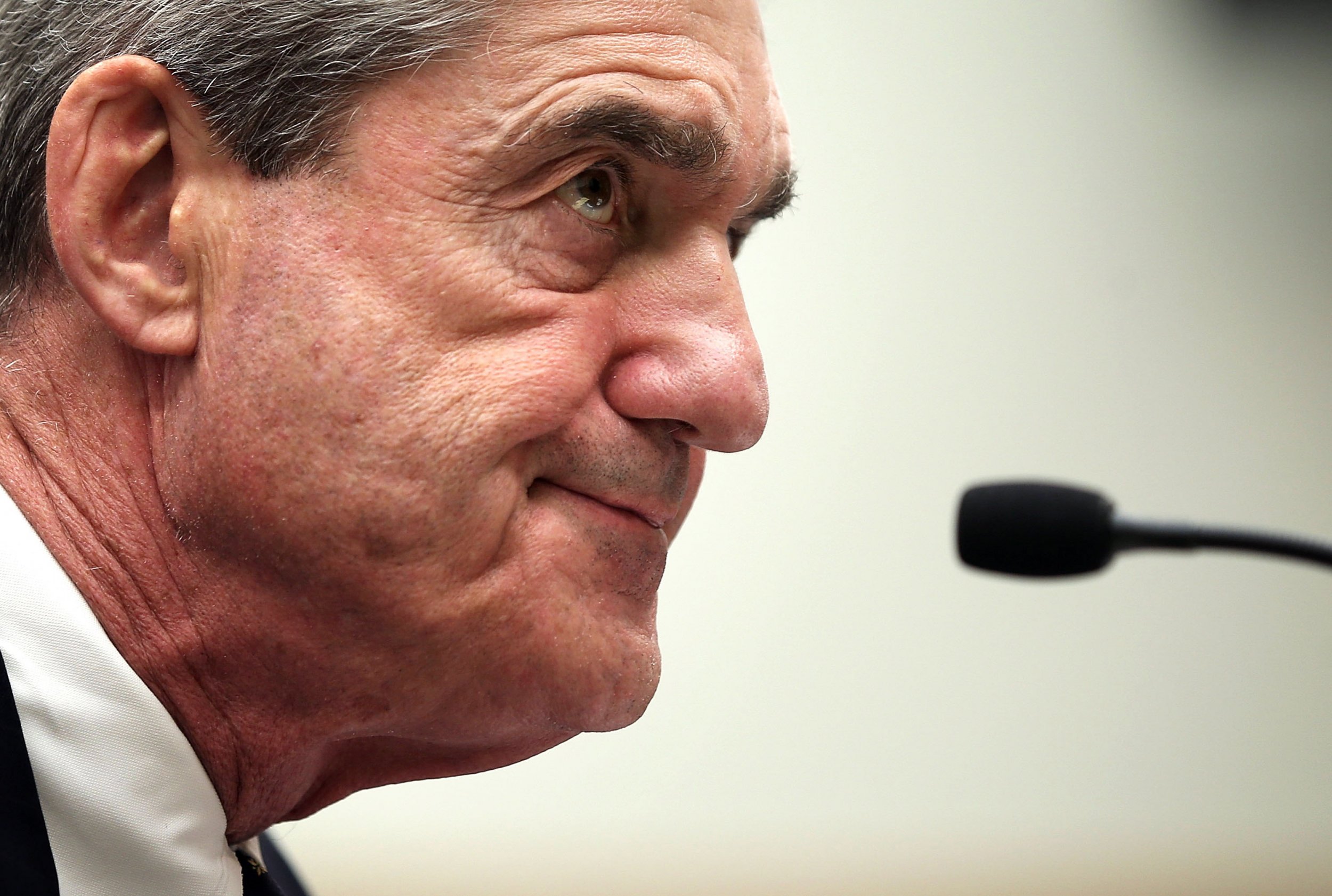 Russian meddling in the 2016 election was apparently just the prequel.
Now America's former Cold War rival is using social media to undermine special counsel Robert Mueller's probe, a former CIA official and a former Republican congressman said Monday night.
Michael Morell, who ran the CIA, and Michael Rogers, former chairman of the House Intelligence Committee, wrote in an op-ed in The Washington Post that Russia is still busy using its social media tools to create doubt across the U.S. about Mueller's integrity.
"There is a perception among the media and general public that Russia ended its social media operations following last year's election and that we need worry only about future elections," the pair wrote. "But that perception is wrong. Russia's information operations in the United States continued after the election, and they continue to this day."
During one week in early December, for example, roughly 20 percent of the activity from accounts tied to Russian intelligence for propaganda was focused on undermining faith in Mueller's investigation into potential collusion between Russia and the successful campaign of Donald Trump, according to research by The Alliance for Securing Democracy.
The most recent social media push mirrors what Russia did during the election, creating social media posts often based on factually inaccurate statements that were designed to shift voters' views of Trump and Clinton. One post claimed that 69 percent of veterans disapproved of Clinton, a number with no source, saying that Clinton should not gain authority as commander-in-chief even if she won the election.
Russia has also been busy criticizing the plea deal signed by former National Security Advisor Michael Flynn, with much of that activity focused on undermining Mueller as well.
Others have been warning about the possibility that Russia would attempt to influence the 2018 elections, but Morell and Rogers describe a consistent campaign by Russia to continue to shape U.S. political debate long before the election.
"Russian operatives have frequently targeted Republican politicians who have been critical of Trump, including Sen. Jeff Flake (Ariz.), Sen. Lindsey O. Graham (S.C.) and Sen. Bob Corker (Tenn.)," they wrote.
Graham has been more vocal in his support for Trump, and Corker and Flake have both announced that they would not be seeking re-election in 2018, facing the prospect of primary fights from Trump loyalists.
Support for the Russia investigation, and specifically the Mueller probe, has become an increasingly partisan issue. A recent CNN poll found that 46 percent of Republicans disapprove of how Mueller is conducting his investigation, while 63 percent of Democrats approve.
Russian intelligence agents are not the only people trying to undermine the Mueller probe. Republicans are sowing doubt about the investigation with the public, with The Washington Post reporting on Sunday that party members intend to release a report showing "corruption" in the FBI and an anti-Trump bias.
In addition to the report, the House Oversight Committee and Judiciary Committee are working on investigations into bias against Trump at the FBI.
For now, charges of bias by Mueller and his team are coming only from the far right wing, which some believe is a precursor to Trump firing Mueller. The special counsel has a wide investigative mandate.