Russia Warns 'Bloodthirsty' U.S. War With North Korea's Kim Jong Un Would Be a 'Big Mistake'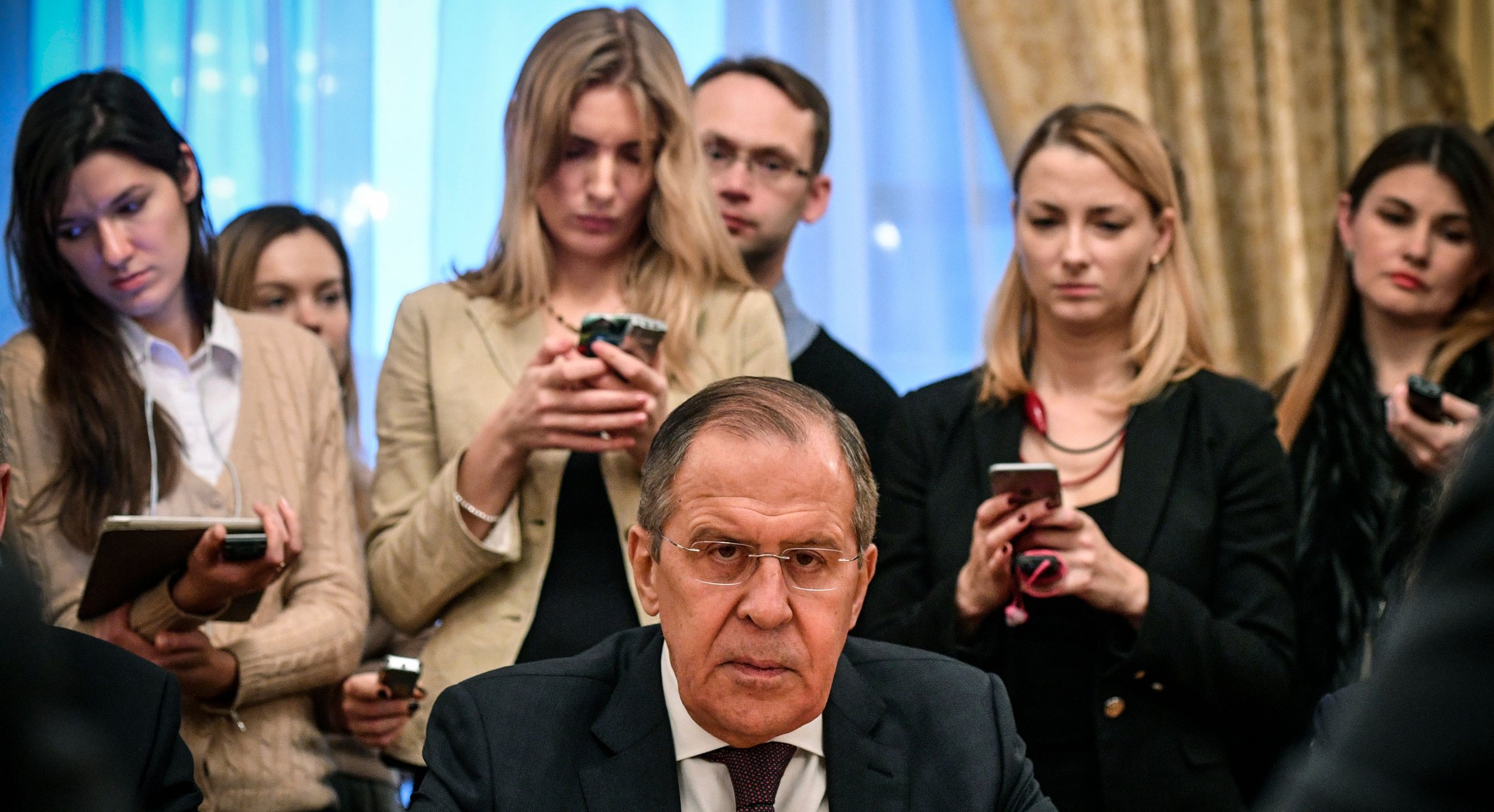 Russia's top diplomat ripped into the U.S. on Friday for its "bloodthirsty tirade" against North Korea in the wake of the reclusive nation's latest ballistic missile test on Tuesday, warning that any military action would be a "big mistake."
Russian Foreign Minister Sergey Lavrov was evidently perturbed by recent remarks made by U.S. Ambassador to the U.N. Nikki Haley, who on Wednesday warned that North Korea would be "utterly destroyed" if war broke out.
"We have never sought war with North Korea, and still today we do not seek it. If war does come, it will be because of continued acts of aggression like we witnessed yesterday. And if war comes, make no mistake, the North Korean regime will be utterly destroyed," Haley said during an emergency U.N. Security Council meeting. Haley accused Kim Jong Un of bringing the world "closer to war" with North Korea's recent missile test.
Haley's comments weren't far off from those made by President Donald Trump in his first address to the U.N. in late September, when he threatened to "totally destroy" North Korea if it forced the U.S. to defend itself or its allies. North Korea responded by referring to Trump as a "dotard," an insulting term for an old, senile person.
While in Rome on Friday, Lavrov said Haley was "playing with fire" with her recent remarks, which he described as a "bloodthirsty tirade."
"If someone really wants to use force to, as the U.S. representative to the United Nations put it, destroy North Korea...then I think that is playing with fire and a big mistake," Lavrov stated. The top Russian diplomat added that his country would do "everything" it could to prevent the use of force and move all parties involved toward "using peaceful and political-diplomatic means" to solve their differences.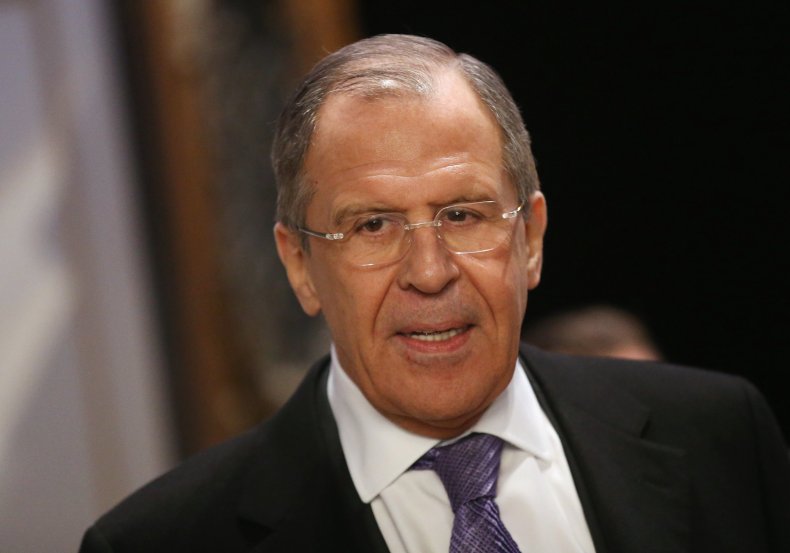 As Trump and Kim have traded insults and threats from across the globe, North Korea has stubbornly refused to step away from its nuclear program, despite mounting pressure from the international community. It recently contended that nuclear weapons were necessary to ward off "repressive U.S. imperialism."
North Korea is determined to develop a nuclear weapon capable of reaching the mainland U.S. The missile it tested on Tuesday represented its most powerful yet, reaching an altitude of roughly 2,800 miles (more than 10 times higher than the International Space Station) and flying for 50 minutes and more than 620 miles.
Pyongyang is believed to have anywhere between 25 to 60 nuclear warheads, but experts think it's still at least a year or so away from developing the technology that would allow it to successfully launch a nuclear-tipped ballistic missile and have it reach the U.S. mainland. North Korea conducted its sixth nuclear test in early September and has since threatened to conduct a seventh test over the Pacific Ocean, which would pose a huge risk to shipping and aircraft.
The recent tensions have led some, including Russia, to fear that war is on the horizon. Experts warned that a conflict between the U.S. and North Korea would be "very bloody." As many as 300,000 could die within the first few days of such a conflict, even without the use of nuclear weapons, according to a recent assessment from the Congressional Research Service.