Russia Warns Of Retaliation After NATO Invites Montenegro to Join Alliance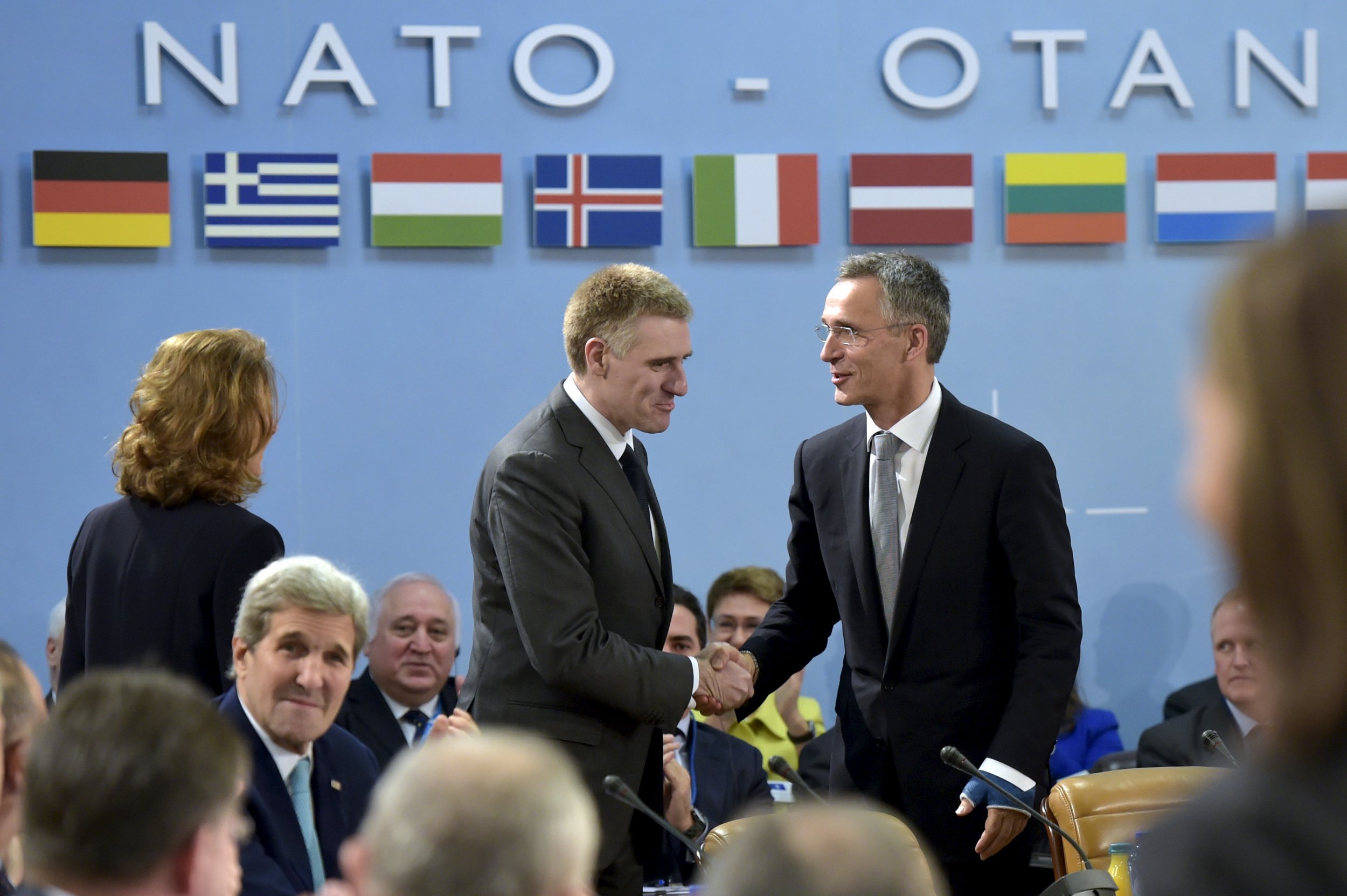 The Kremlin warned it will take "retaliatory actions" to NATO's most recent expansion, reacting angrily to the news that the alliance had invited the former Yugoslav country Montenegro to join its ranks, Russian state news agency RIA Novosti reported.
Russia has consistently opposed NATO's expansion into Eastern Europe and on Wednesday Kremlin spokesman Dmitry Peskov said that Moscow would move to protect its interests. He added that it was premature to specify what actions may be taken.
NATO's move caused an even bigger stir in Russian parliament. Sergey Zhigarev, deputy head of the lower house's (Duma) defence committee told RIA that Montenegro joining NATO showed that the alliance wanted to "swallow the whole of Europe."
Zhigarev accused the alliance of wanting to expand "without understanding neither ethnic sentiments nor the history of these countries that they devour, but wanting to cover all territory like a monopoly."
The head of the Duma's foreign affairs committee, Alexey Pushkov, was equally critical, saying that Montenegro joining NATO would not shift the balance of power in Europe but it would go against the will of Montenegrin people, RIA reports.
"The constant expansion of NATO confirms that this organization has its own objectives, primarily to oppose Russia," Pushkov said.
He added: "We now point our attention to the fact that when France fell victim to terrorist attacks, NATO is busy not with fighting ISIS but with inviting Montenegro and strengthening ties with Ukraine. It is, above all else, active in the direction of Eastern Europe and strives to continue approaching Russia's borders."
"In light of that, of course, Moscow cannot respond in a positive way to this sort of expansion and this will impact negatively on the European stage," he added.
Speaking to RIA, lawmaker Viktor Ozerov, who is also the head of the Russian Federal Council's defense committee, said that Russia would cease any joint military programs with Montenegro.
"Montenegro today becomes, with regards to Russia, a country participating in a potential security threat to our state," Ozerov added.
Meanwhile U.S. Secretary of State John Kerry insisted that the invitation extended to Montenegro is "not focused on Russia" and NATO Secretary General Jens Stoltenberg gave a more conciliatory message when he announced that he would like to revive diplomatic communication with Moscow via the NATO-Russia Council.
The council was suspended during the Ukraine crisis, however Stoltenberg said he would like to revive the council as "a tool of political engagement," ABC News reports.