Russia Warns More U.S. Troops in Poland Could 'Lead to Counteraction' From Kremlin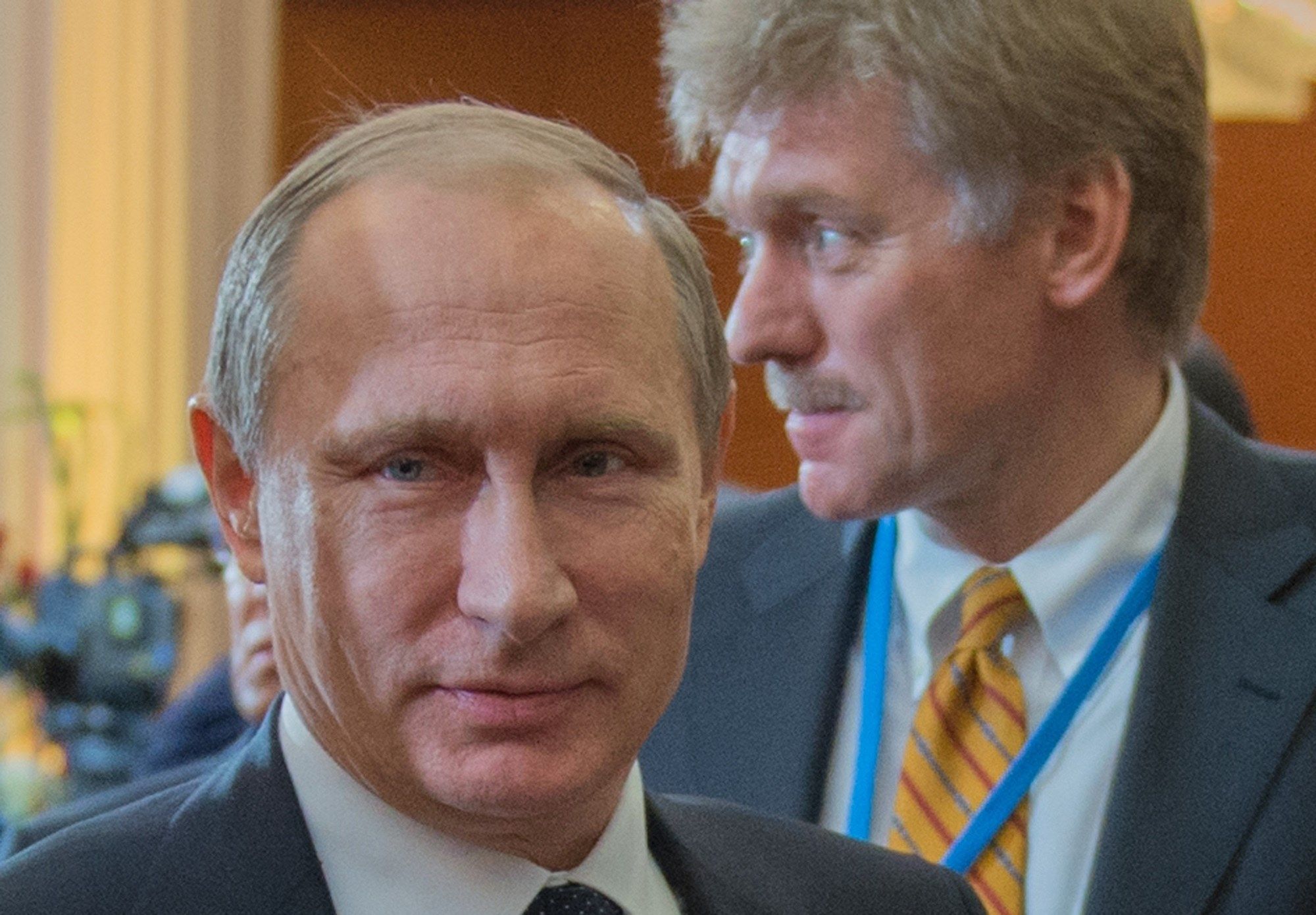 A Kremlin spokesman on Monday responded to reports that Poland offered $2 billion for the U.S. to be stationed permanently within its borders for protection from Russia, saying the move could "lead to counteraction from the Russian side."
Poland's monetary offer stems from a desire to deter "potential Russian aggression," according to a Polish Defense Ministry proposal reported by Poland's Onet.pl news site.
Kremlin spokesman Dmitry Peskov in a press conference said, "When we see the gradual expansion of NATO military structures towards our borders...this of course in no way creates security and stability on the continent," according to Reuters.
Peskov continued, "On the contrary, these expansionist actions of course lead to counteraction from the Russian side in order to balance the parity which is violated every time in this way."
Poland has housed more than 1,100 NATO soldiers, including some from the U.S., south of Kaliningrad for more than a year, but the arrangement is only temporary.
Vladimir Dzhabarov, first deputy head of the Federation Council's Foreign Affairs committee in Russia, on Monday said that a permanent NATO presence in Poland could make it "one of the main targets in case of a possible conflict," adding that "Poland becomes the object of a retaliatory strike by placing the base."
The Polish defense military's proposal was sent to the U.S. without clearance from the foreign ministry. Analysts believe it arose out of Poland's lack of trust of its allies in Europe in the event of a conflict with Russia, according to The Moscow Times.
"The closer they get to NATO, the more endangered Poland's very existence becomes," Dzhabarov said.
Since Poland became a NATO member in 1999, many other former Communist nations, including three Baltic republics along the Russia border, have followed suit, angering Russia.