U.S. Reportedly Intercepts Two Russian Bombers Off Alaska Coast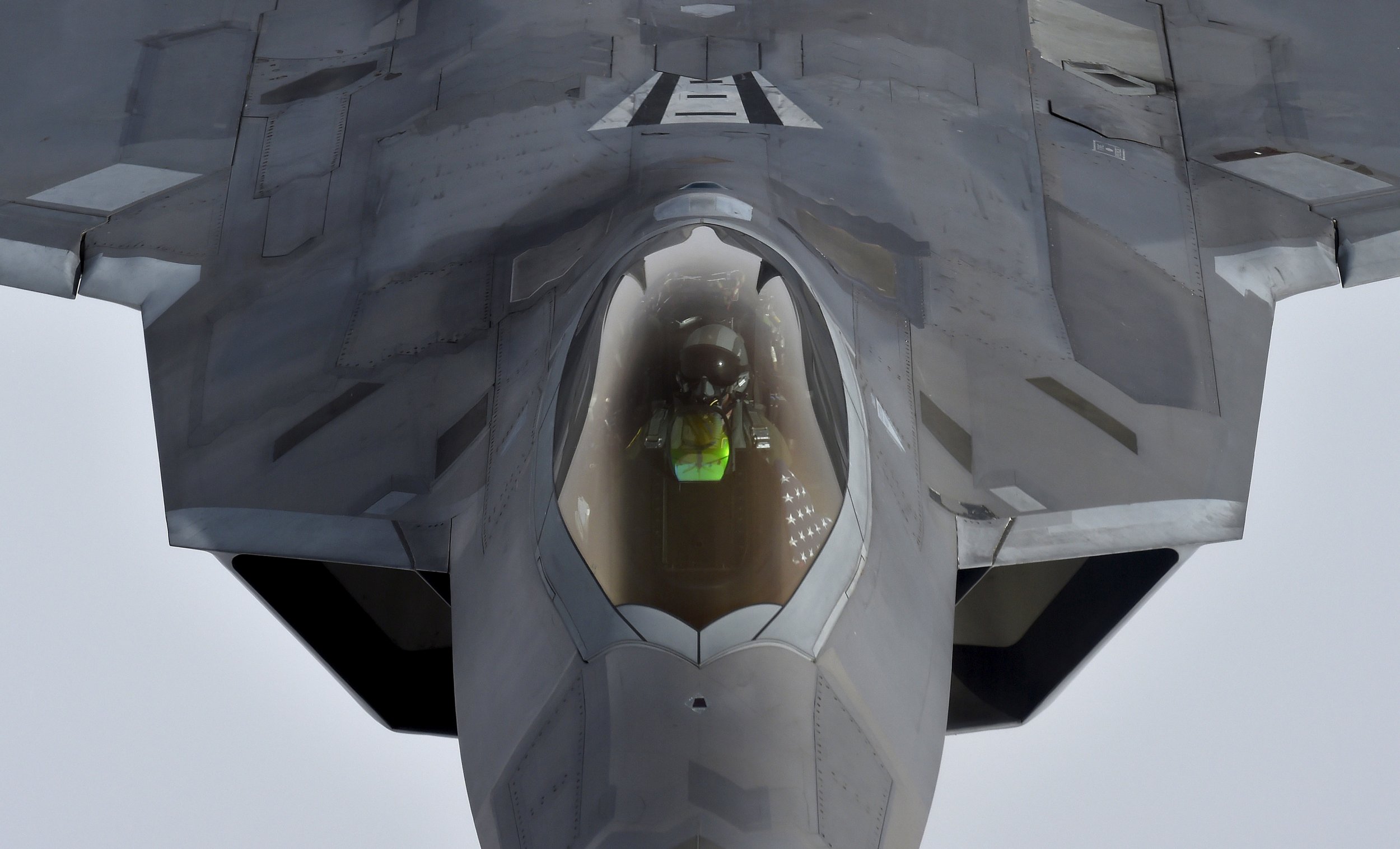 Two U.S. fighter planes reportedly intercepted two Russian bombers in international airspace off the Alaska coast Monday.
The U.S. F-22 Raptor fighter aircraft intercepted the Russian TU-95 Bear bombers about 100 miles from Kodiak Island, CNN reported. There was no cockpit-to-cockpit conversation between the two countries' pilots, a U.S. official told CNN, but said the intercept was safe and professional.
U.S. officials have downplayed the incident, calling it "nothing out of the ordinary" and "not dissimilar from what we've seen in the past with respect to Russian long-range aviation."
But Adam Kizinger, a Republican representative from Illinois, called the incident "a show of force by the Russians to show us that they are still here," saying that the country was "trying to show their teeth" by flying so close to the U.S..
The standoff comes as relations between the U.S. and Russia have worsened.
Read more: Four things we learned from Rex Tillerson's Moscow debut
When President Donald Trump took power in January, his inauguration came after a campaign in which he said he hoped to "get along" with Russian President Vladimir Putin, and put an end to the mutual suspicion that has characterized U.S.-Russia relations for much of this decade.
But Trump appears to have changed tack. This month, he launched an air strike against Russian ally President Bashar al-Assad's regime in Syria.
"Right now we are not getting along with Russia at all. We may be at an all-time low in terms of relationship with Russia," the president told a White House news conference last week.
Monday's showdown was the latest in a string of encounters between U.S. and Russian military. The Russian spy ship Viktor Leonov has twice been spotted near U.S. shores in recent weeks.
In February, the USS Porter had three run-ins with Russian aircraft in the Black Sea.